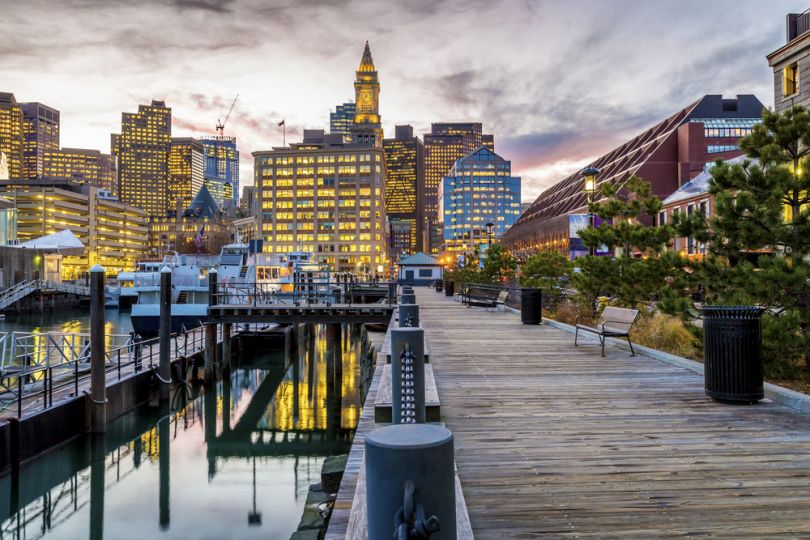 During the month of May, the five biggest Boston funding rounds raised a total of $426 million. Amwell led the pack with a giant $194 million. Read below for details on each of this month's top fundings.
#5. $12 million, May 5
The engineering management startup provides data to help teams make more informed decisions. Accel and Wing Venture Capital provided the funds. It'll use the money to support its growth, which has jumped due to many companies transitioning to remote work during to the pandemic.
#4. $30 million, May 28
Wasabi offers cloud storage solutions, Waypoint Capital led the financing round, which brought its total raised to $110 million. It'll use the new funding to expand its infrastructure and capacity.
#3. $70 million, May 28
The biotech company creates, designs and modifies microorganisms to serve different functions. It's currently building an epidemic monitoring and diagnostic facility for COVID-19 testing. Illumina and existing investors provided the funding.
#2. $120 million, May 20
It does testing for drugs, sterile injectables, cell therapies and vaccines. With the funds, it'll grow its team by 20 percent and produce a new rapid sterility consumable test. Ally Bridge Group led the equity investment.
#1. $194 million, May 20
Telehealth provider Amwell snagged the top spot to support its platform during a surge in use due to the pandemic. It plans to use the Series C to upgrade its tech systems and also to hire. This round brought its total investments to $517 million.