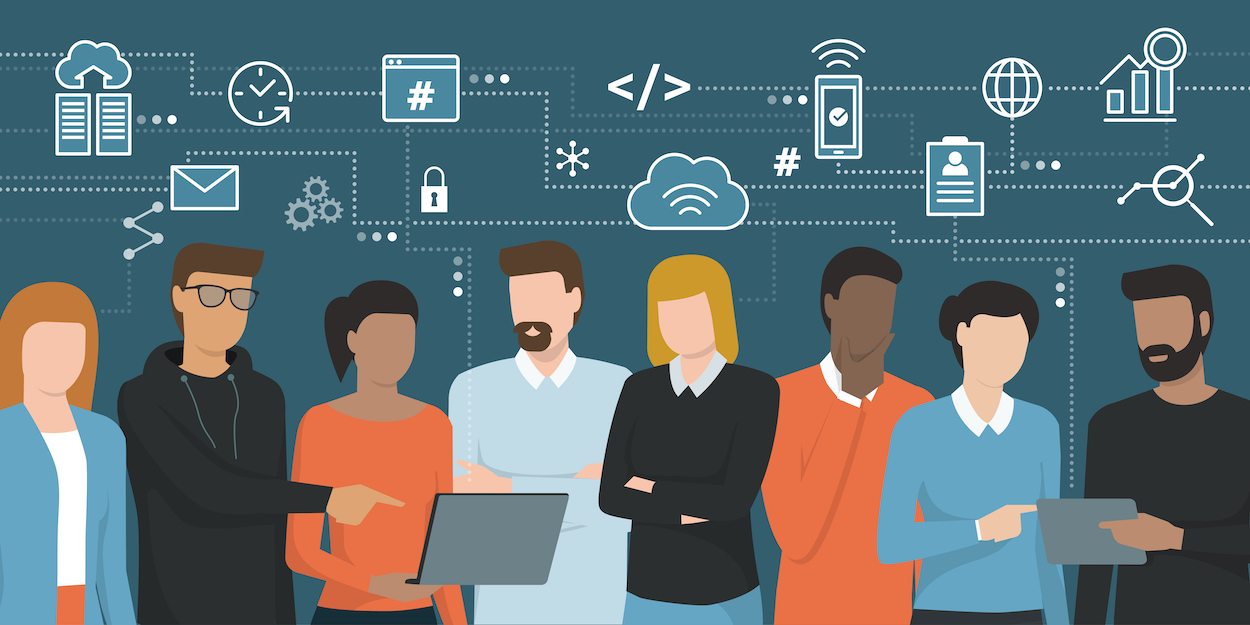 Jellyfish, an engineering management startup out of Boston, announced Tuesday it has raised more than $12 million from Accel and Wing Venture Capital.
Former engineering and product leaders Andrew Lau, David Gourley and Phil Braden founded Jellyfish after growing frustrated with the lack of data-driven decisions being made among engineering executives. They wanted to create a product for engineers that could do what Salesforce has done for sales teams.
"Sales executives no longer have to take their reps words for it, they can see the data, and they trust the data. And the other executives trust these leaders precisely because they trust only in the data," Lau, the company's CEO, said in a blog post. "There was a common language, an understanding, and as a result companies actually started to pour resources into these data-driven departments."
Jellyfish is designed to do the same for engineering departments, providing visibility into how these teams operate and the work they do. By aggregating and analyzing engineering signals and contextual business data, the platform helps engineering leaders make more informed decisions about what to deliver and when.
The company counts businesses like Acquia, Toast and Jobvite as some of its clients. It claims to be on track to triple its customer base by the end of this year, experiencing "tremendous growth" now that much of the world is being made to work from home.
"Jellyfish was born from the challenges my co-founders and I faced as engineering and product leaders. When we realized that so many others had felt these very challenges, we knew that we had to solve them," Lau said. "And while the world has changed drastically, even just in the last few weeks, these challenges persist, amplified by many of the trends and realities — remote work, difficult economic conditions, a suddenly heightened need for cross-functional alignment — that engineering leaders are faced with today."