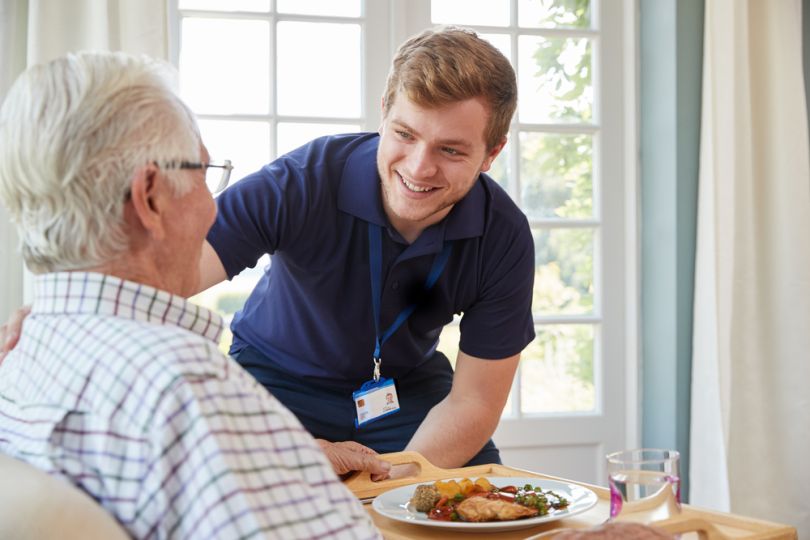 There simply aren't enough nurses to meet the current level of demand in the U.S., and with an aging population of Baby Boomers, the problem is only going to get worse.
IntelyCare is looking to address this by applying aspects of the gig economy to nursing. The company has built an on-demand workforce management platform for nurses to pick their shifts and facilities to hire staffing as needed. The company says this adds "20 percent capacity to the available workforce" while lowering the cost to facilities.
The Quincy, Massachusetts-based startup is gaining attention from investors. The company announced on Thursday that it raised $45 million in a Series B funding round led by Endeavour Vision.
"Due to high patient-to-nurse ratios and frequent mandatory overtime, nurses experience greater burnout and dissatisfaction while patients have an increased risk of re-hospitalization and higher mortality risk," Chris Caulfield, IntelyCare's co-founder and chief nursing officer, said in a statement. "Out of all healthcare settings, post-acute care facilities experience these situations the most frequently and have the highest rates of nurse burnout, which is why we decided to develop our technology specifically for this care setting."
The new investment, which brings the company's total funding to $59 million, comes at a time when IntelyCare is experiencing rapid growth. Its revenue doubled annually over the past two years, and the number of facilities it services doubled from 2018 to 2019. The company has filled over two million shift hours since 2017, with over one million filled in just the last nine months.
According to the Boston Business Journal, the company plans to hire up to 60 full-time workers, 40 of whom will be based in its Quincy offices.
"Since founding IntelyCare in 2016, the demand for our intelligent staffing solution has skyrocketed due to shifting industry dynamics and an intensifying discrepancy between availability and need," David Coppins, the CEO and cofounder of IntelyCare, said in a statement. "We see this as just the beginning; it's an exciting time for IntelyCare, our nurses, and our customers as we revolutionize the traditional healthcare staffing model."