23 Boston Edtech Startups Shaking Up the Classroom
Part innovation hub, part college hotspot, Boston is not a surprising place for the edtech subsector to take off. Notable companies like Cengage and Valore Books have paved the way for new entrepreneurs to solve problems that range from grading and note-taking, to making international tuition payments. We've rounded up 23 Boston edtech startups that are revolutionizing the classroom today.
Top Boston Edtech Companies to Know
edX
Ellevation Education
Firecracker
Flywire
Panorama Education
BetterLesson
Cognii
CueThink
Curriculum Associates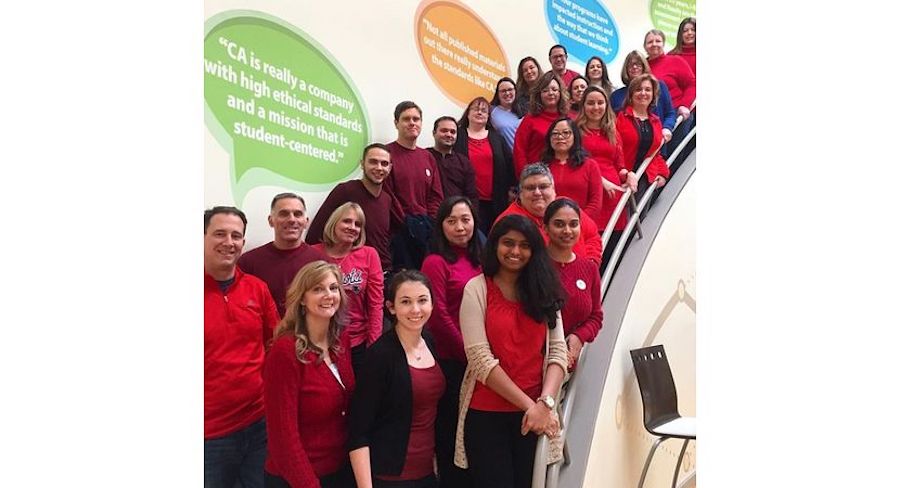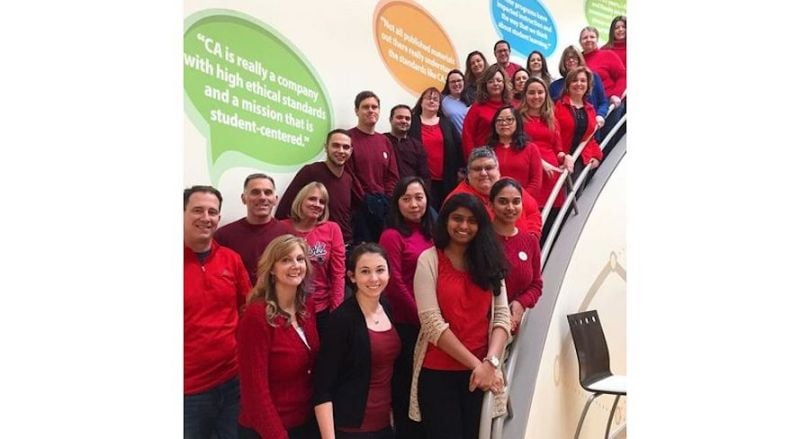 What they do: No two students are exactly the same, and Curriculum Associates embraces this belief. The company has designed the i-Ready platform, which provides a personalized learning path for each student. By leaning on assessments and data, teachers can tailor their instruction to meet the needs of each child. 
How it's changing education: Rather than deliver a blanket curriculum for all kids, teachers can now adjust their instruction to each student's learning needs. Curriculum Associates' assessments determine areas for improvement and enable teachers to address these weaknesses with digital courses designed for specific students. 
Founded: 1969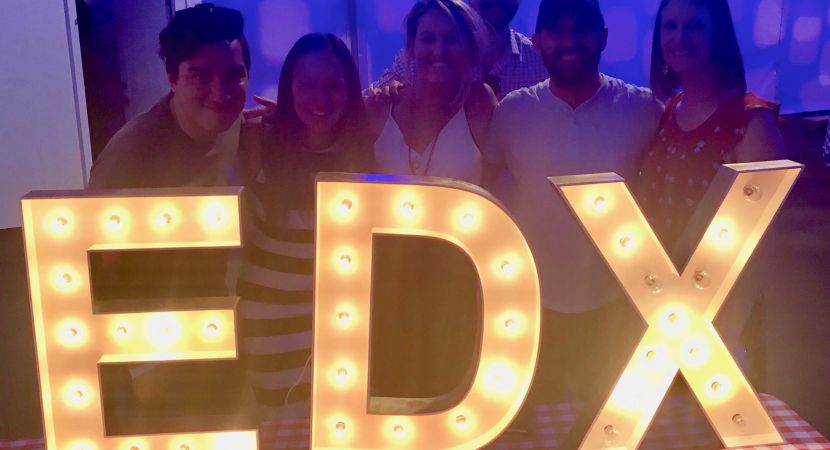 What they do: EdX is a nonprofit, open-source company that provides free online courses from universities around the world. 
How it's changing education:  EdX offers more than 380 online courses 60 member institutions, and is comprised of both global universities and other organizations. 
Founded: 2012
Funding: $60M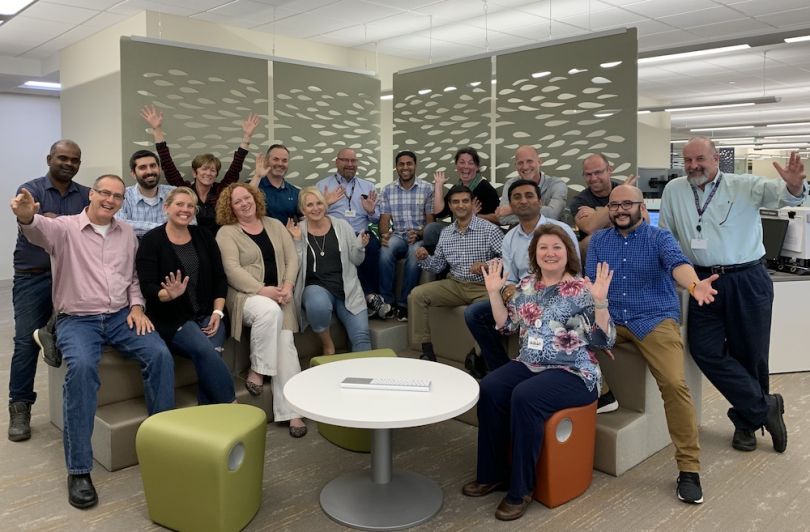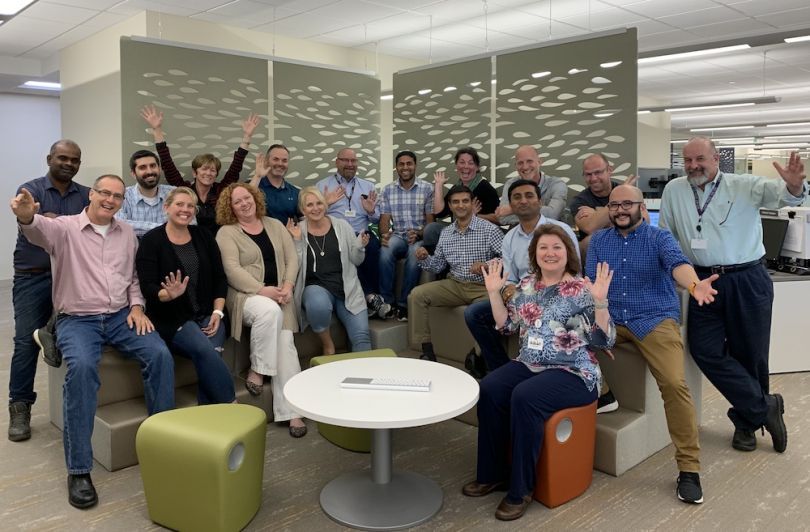 What they do: Skillsoft uses digital corporate learning solutions to help companies share institutional knowledge across their teams. The edtech business offers safety training, leadership development and guidance in certification for tech and development departments.
How it's changing education: They're digitizing corporate training and learning.
Founded: 1998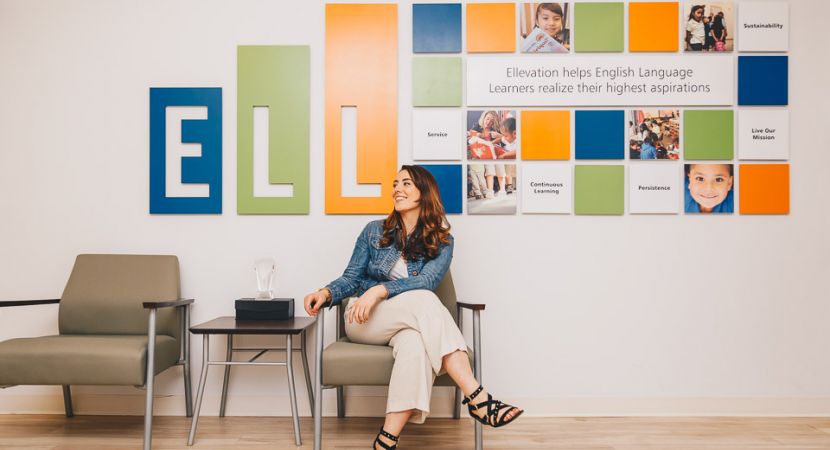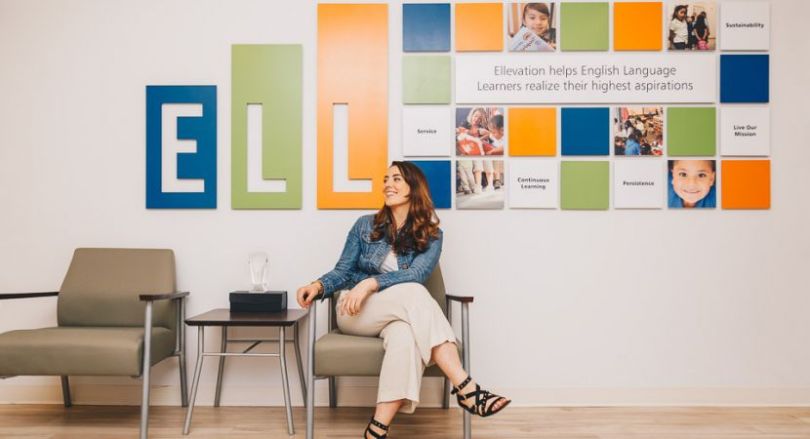 What they do: Ellevation is the only web-based software platform specifically designed for ELL educators and the English learners they serve.
How it's changing education: Ellevation's suite of tools help students learn to speak and write English fluently, which is essential to succeed in college and in their careers.
Founded: 2006
Funding: $12.25M in four rounds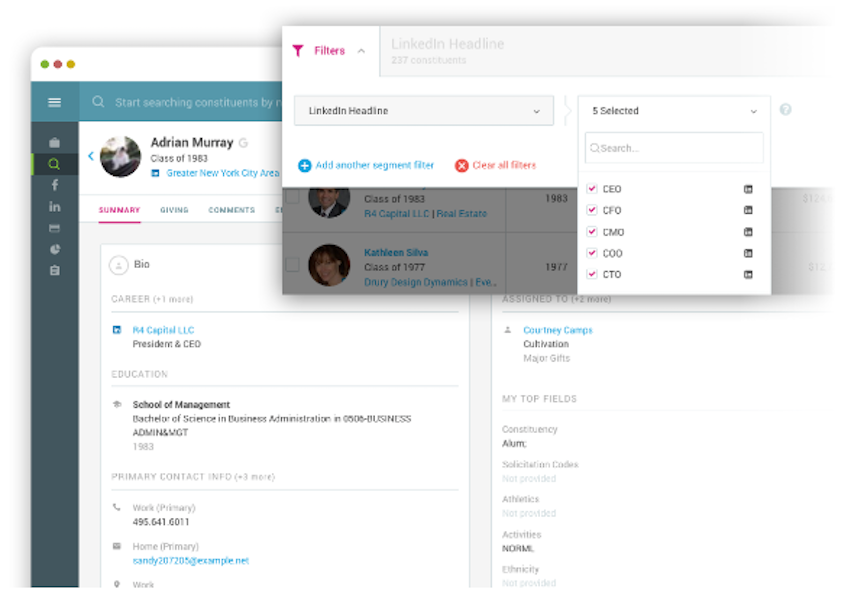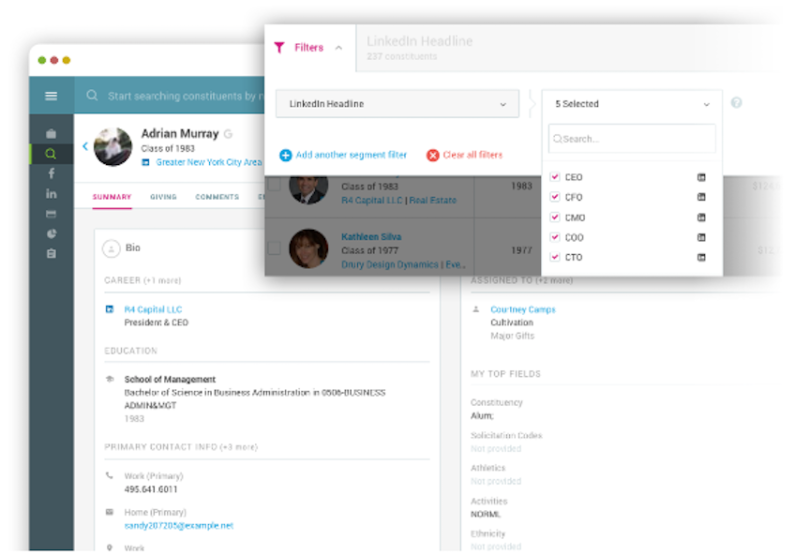 What they do: EverTrue for alumni relations is a segmentation and engagement tracking platform that helps users leverage their data and social insights to make a stronger alumni network.
How it's changing education: Social media efforts translate into fundraising dollars when users can uncover who is interacting with an institution on Facebook and which of an institution's content is performing best.
Founded: 2010
Funding: $14.57M in four rounds


What they do: Flywire is a leading international payments processor that connects institutions with consumers on over six continents.
How it's changing education: Flywire has revolutionized how international students can pay for tuition and health care and is now welcomed in 900+ colleges around the world.
Founded: 2009
Funding: $43.2 million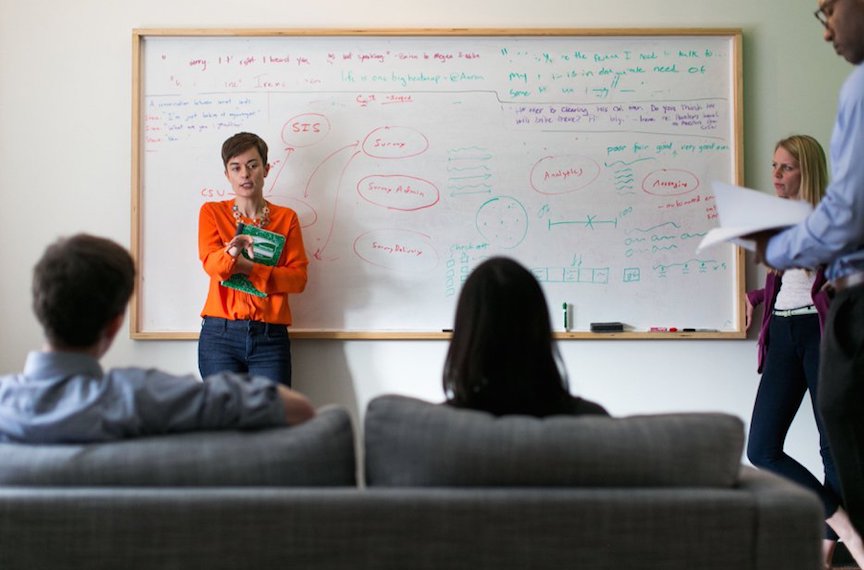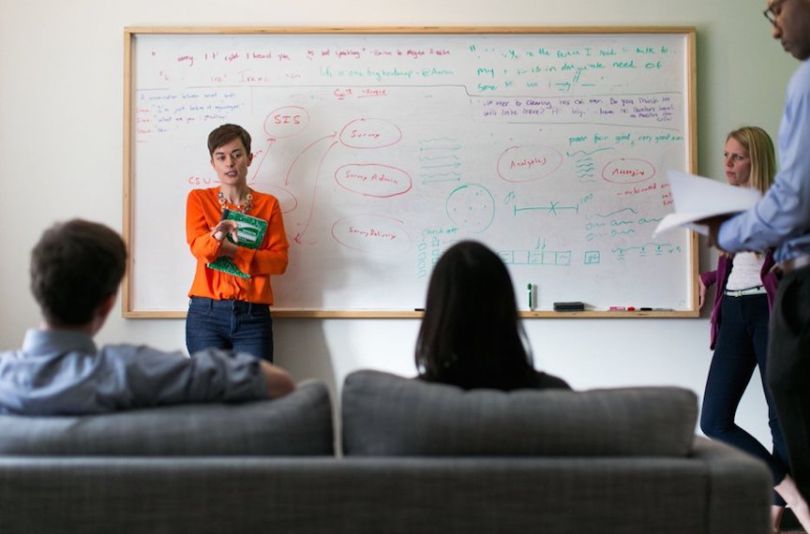 What they do: Panorama Education is a data analytics company for K-12 education that helps school districts, charter networks, and state governments conduct surveys of students, parents, teachers, and staff.
How it's changing education: Panorama believes that stakeholder surveys can make educator evaluation systems more fair and effective and lead to better educators.
Founded: 2012
Funding: $16M in four rounds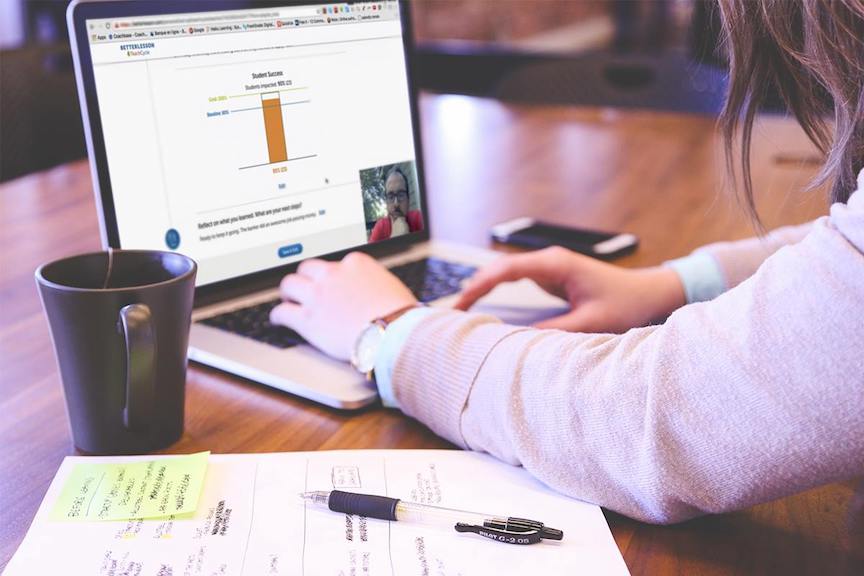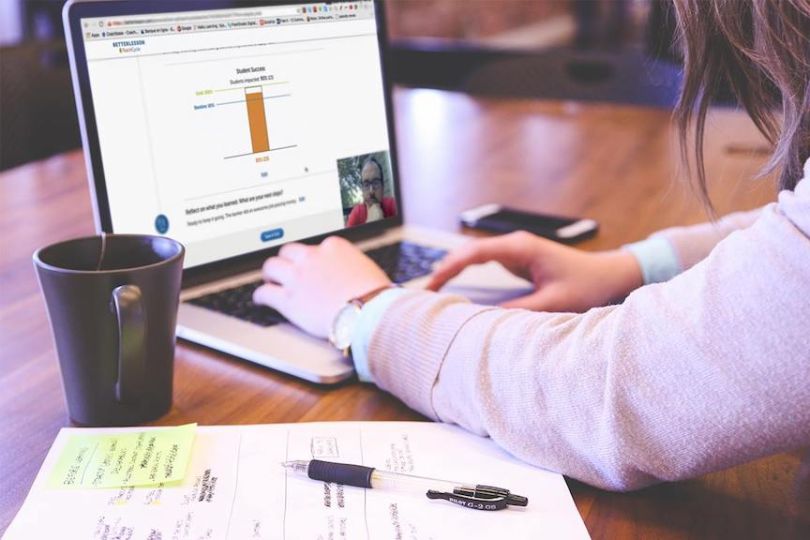 What they do: BetterLesson aggregates and scales the most innovative content and practices from high-performing teachers.
How it's changing education: The teachers that founded the company are focused on professional development that happens when educators share their curricula.
Founded: 2008
Funding: $11M in three rounds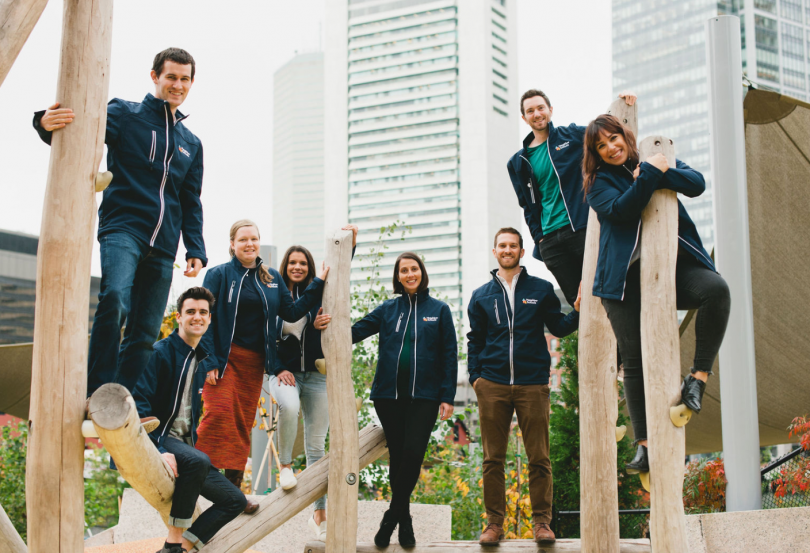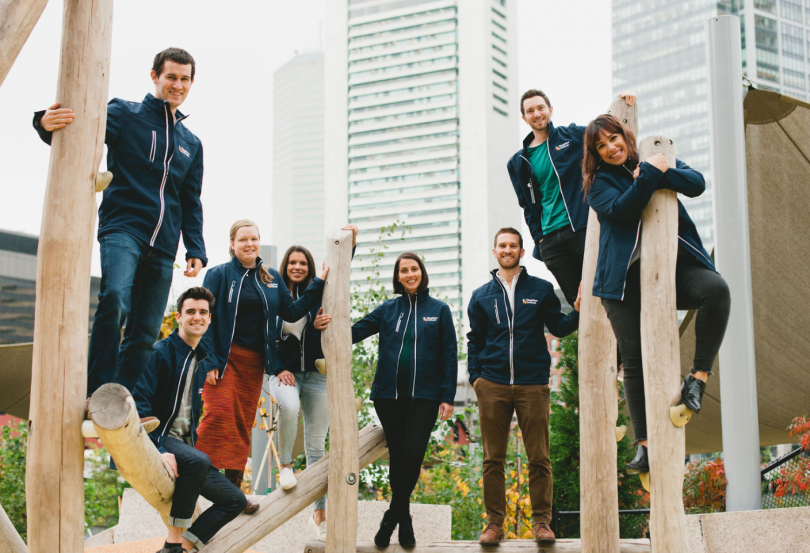 What they do: Most parents looking for childcare services have to rely on word of mouth or trust reviews on caretaker websites. And when it comes to finding an early childcare provider, the search can be twice as intense. NeighborSchools is trying to make the search easier. Like the Airbnb for early childhood care providers, NeighborSchools helps parents find vetted childcare educators. It also helps educators open child care businesses within their homes by helping them navigate government regulations, marketing and business operations.
Founded: 2018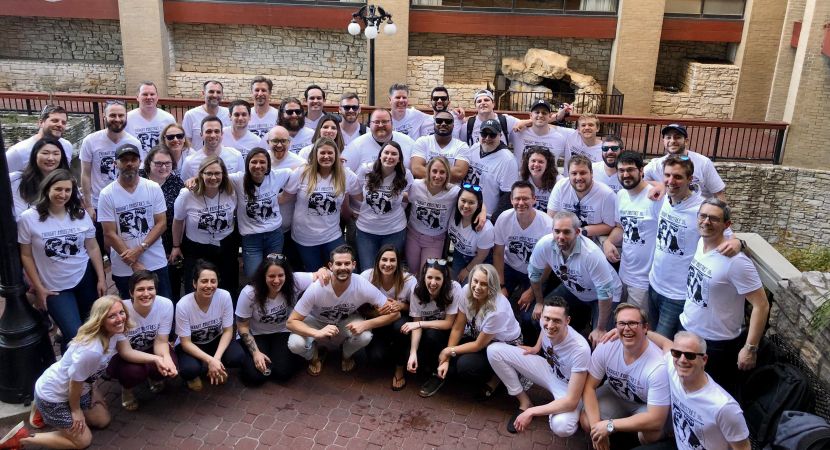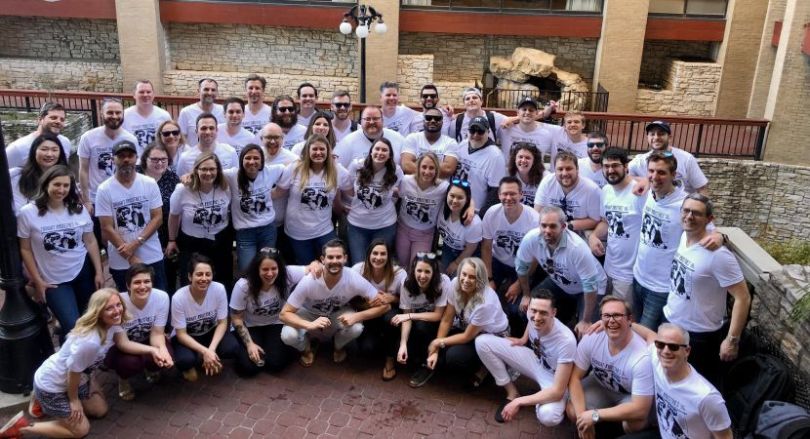 What they do: Thought Industries is focused on building cutting edge technology with their customer training Platform for those who are driving the future of online learning. Their goal is to help them build, scale and deliver training and behavior change that leads to higher engagement, product proficiency, and customer retention.
Founded: 2014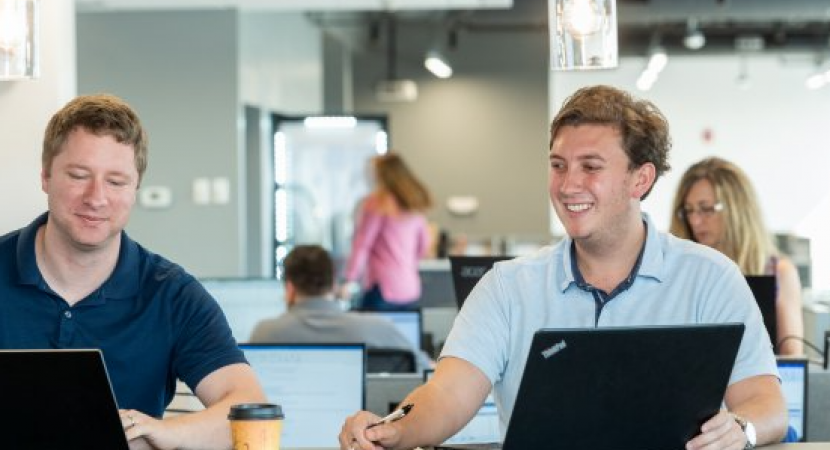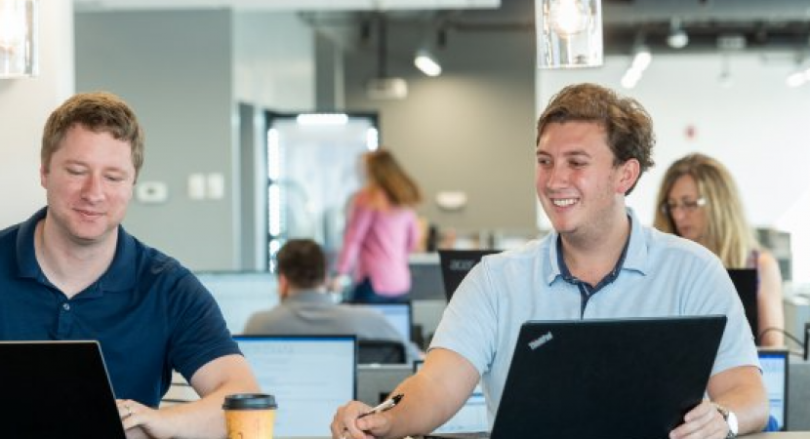 What they do: Used by colleges, employers and certification providers, Examity's test administration software helps prevent and detect cheating on exams.
Founded: 2013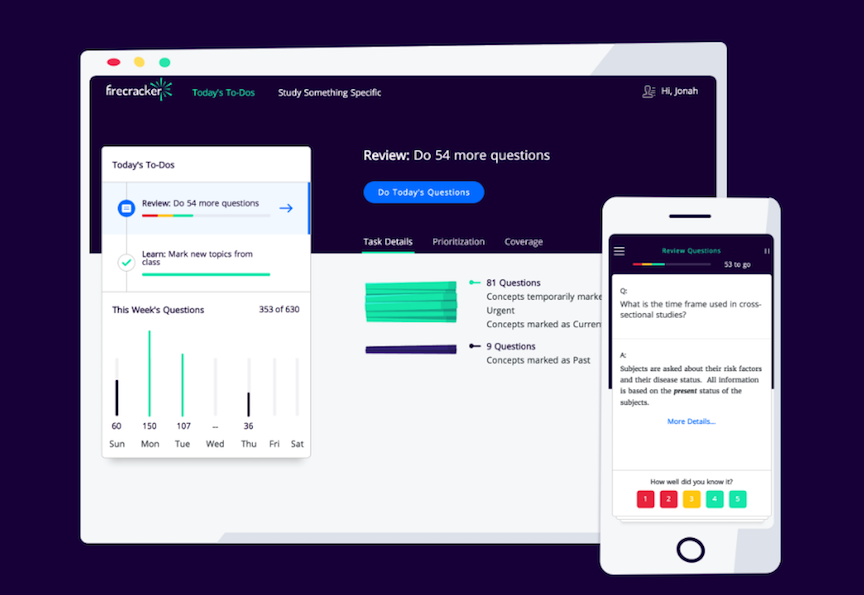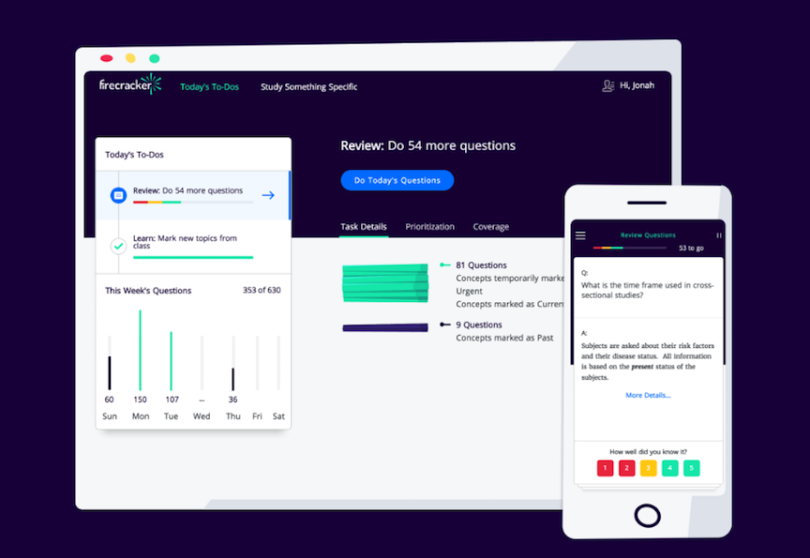 What they do: Firecracker is a mobile and web learning platform that helps medical students study the right material in the most efficient way possible. 
How it's changing education: Founded by Harvard physicians with its content written by students, physicians and attendings, Firecracker helps students retain the key facts they need to ace exams. 
Founded: 2009
Funding: N/A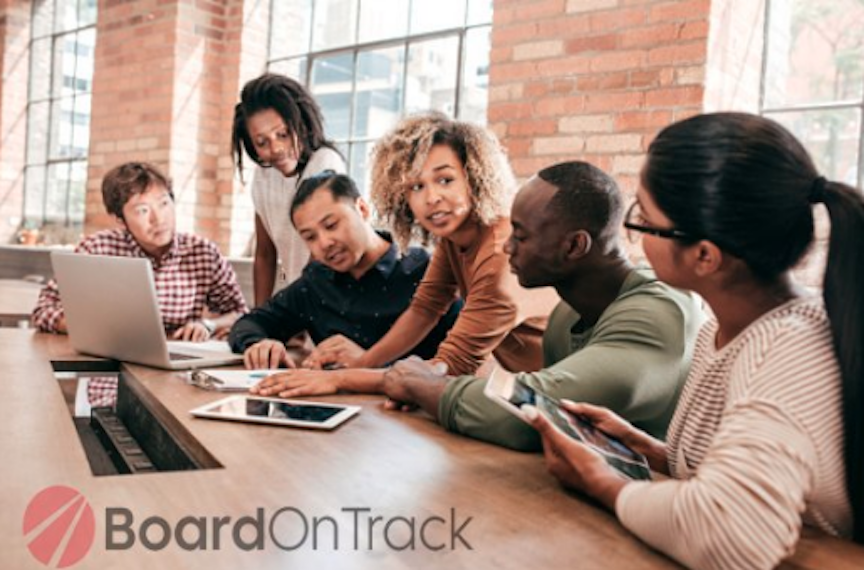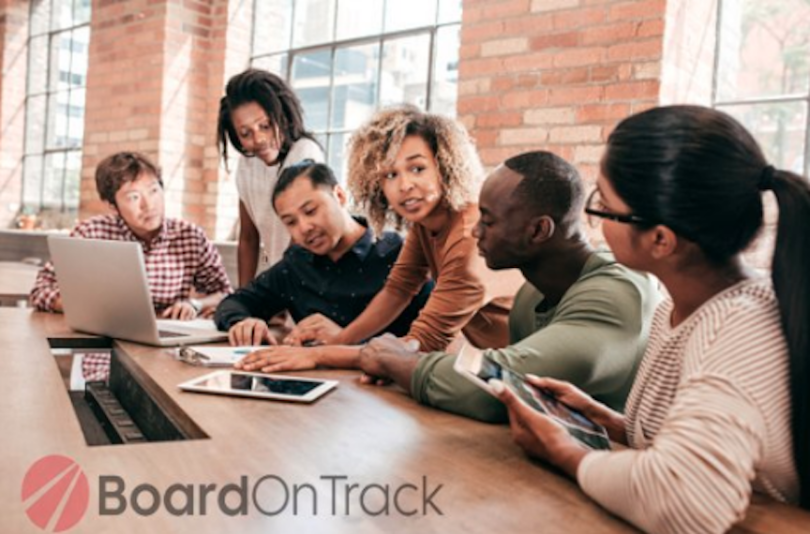 What they do: BoardOnTrack is creating a support network for charter school leaders nationwide. Their governance model provides guidance and resources, such as coaching and peer networking, to ensure charter school boards are operating efficiently and properly.  
How it's changing education: Because many charter school boards are comprised of volunteers, BoardOnTrack makes the daunting role of running a school possible through training, management tools and guidance.
Founded: 2010
Funding: Undisclosed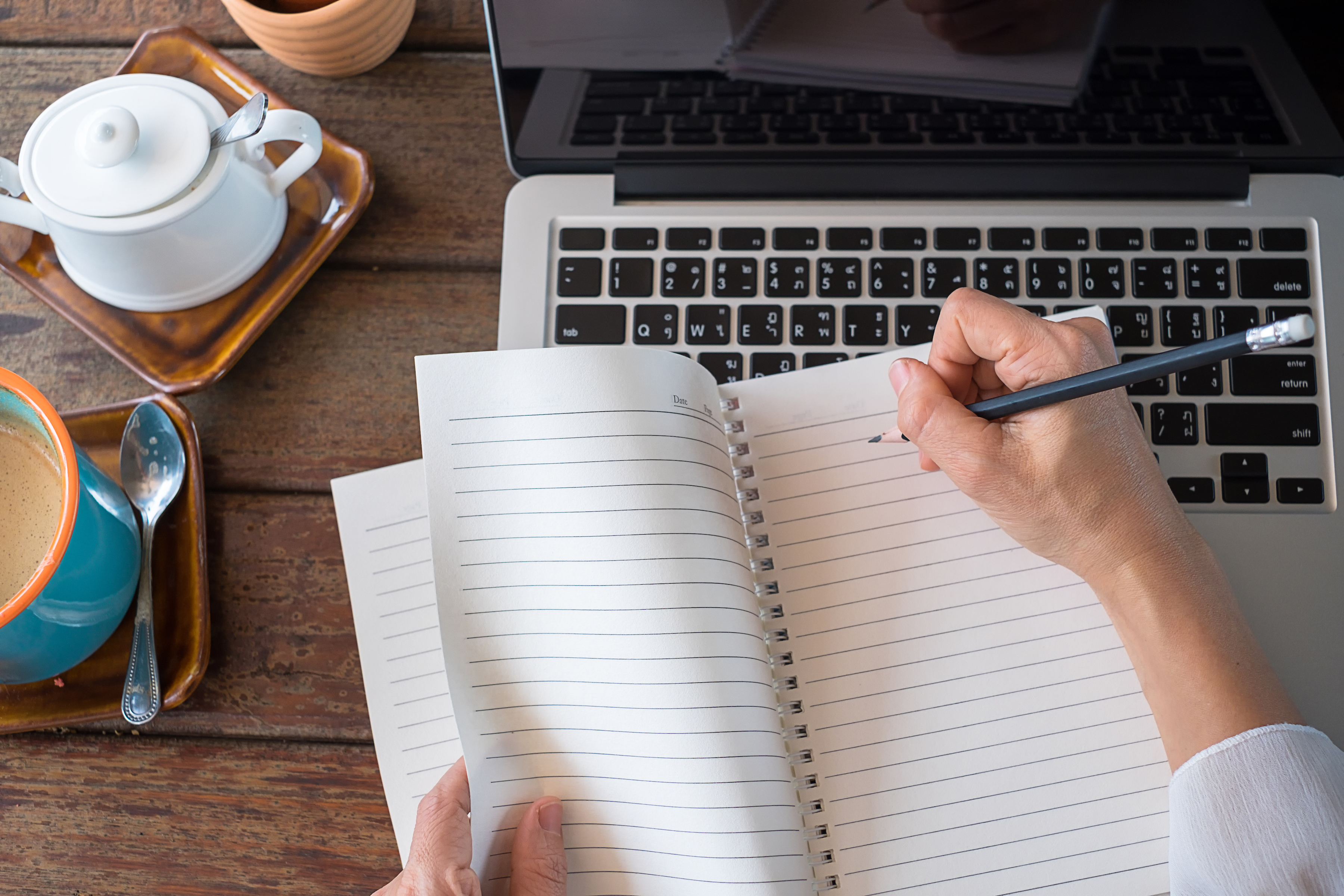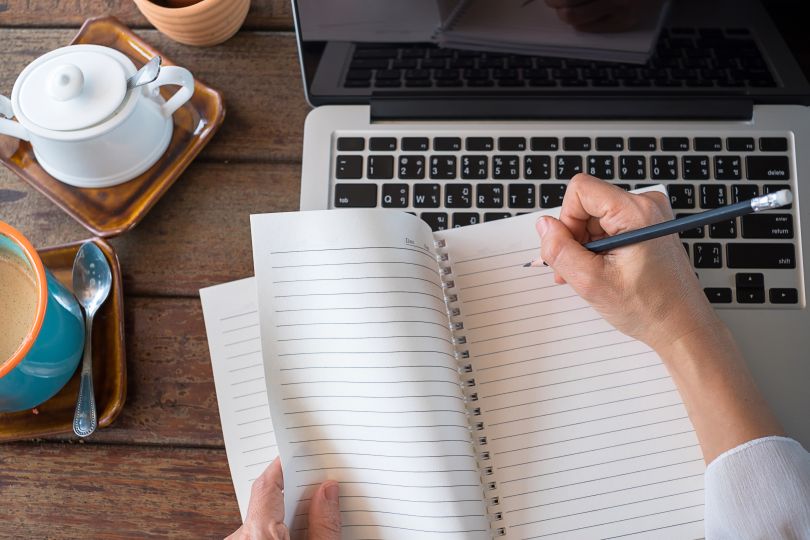 What they do: Allclasses, Inc. provides an online search engine that lets users find classes. It was acquired by Noodle in 2015.
How it's changing education: One of the world's most comprehensive search engines, AllClasses connects people to millions of online and offline classes and experiences that could make them better people.
Founded: 2013
Funding: $1.75M in 2 rounds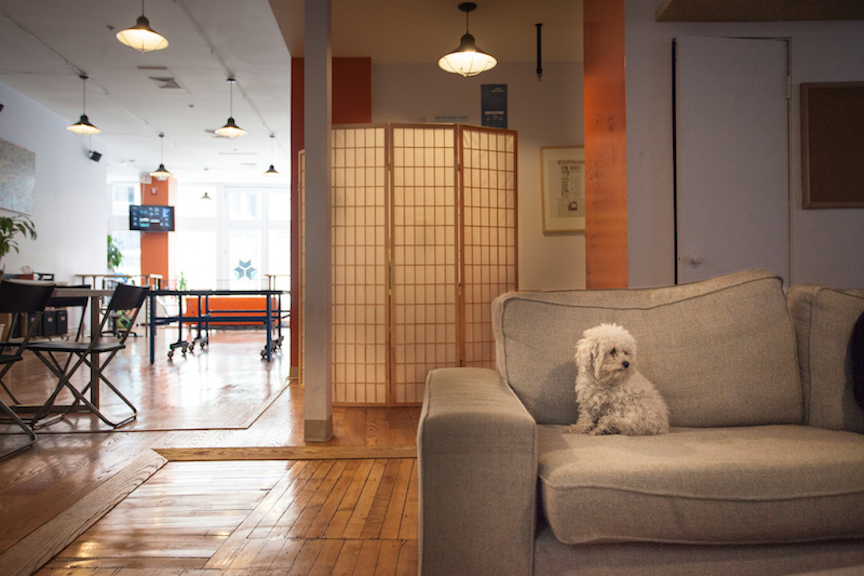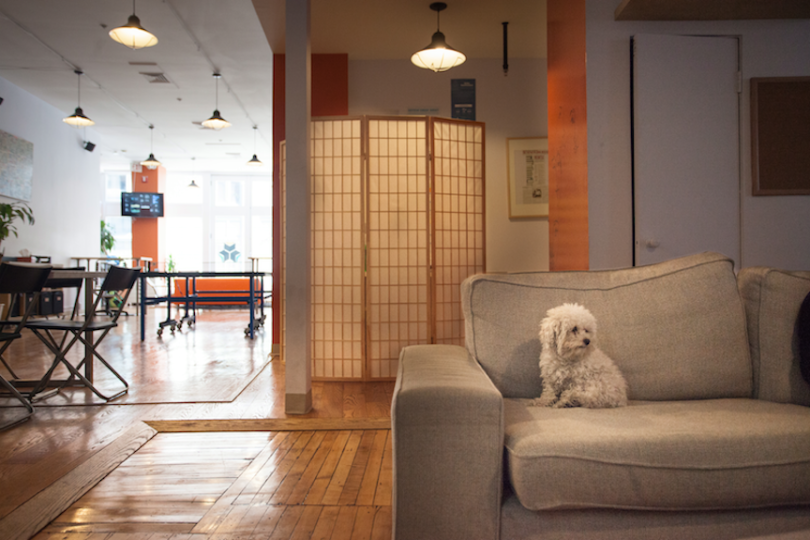 What they do: Boundless allows students and educators to ditch the heavy textbooks and utilize educational resources through a cloud platform chock full of content and learning tools. Through Boundless, educators have over twenty subjects and topics of content to draw their course materials from.
How it's changing education: Boundless offers institutions, educators and students a cost-effective way to no longer rely on expensive, outdated and restricting textbooks to guide their teaching and learning.
Founded: 2011
Funding: 11.4M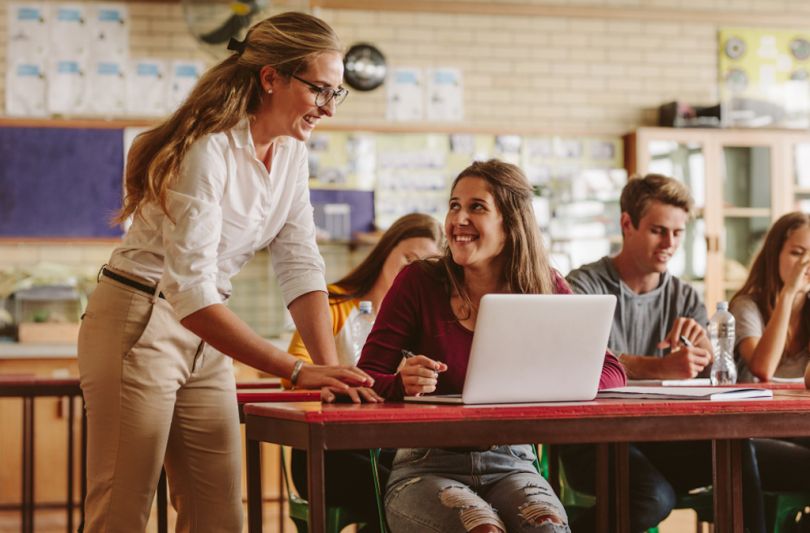 What they do: Cognii develops assessment technology to evaluate essay-type answers for online learning platforms.
How it's changing education: As the leading provider of Artificial Intelligence (AI)-based educational technology for interactive learning and assessment, Cognii engages students in virtual tutoring conversations that guides them toward mastering new competencies.
Founded: 2013
Funding: $18K in one round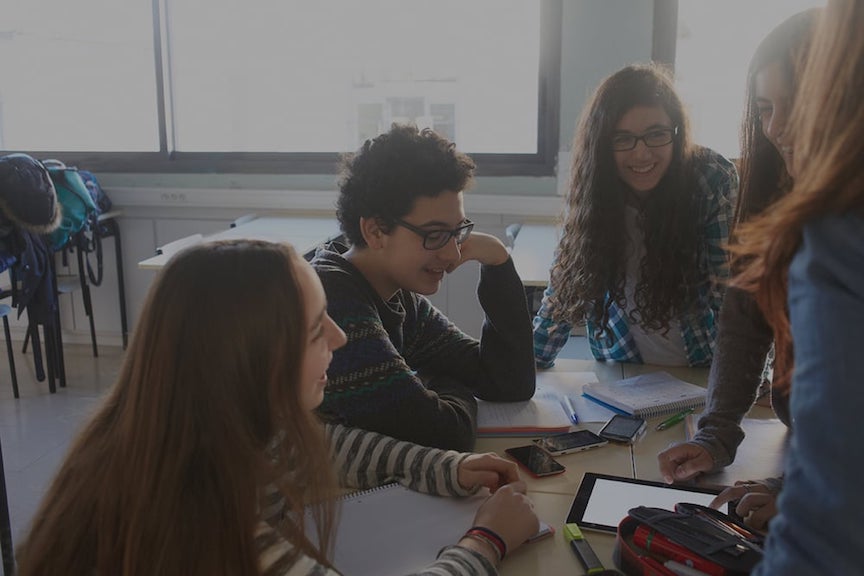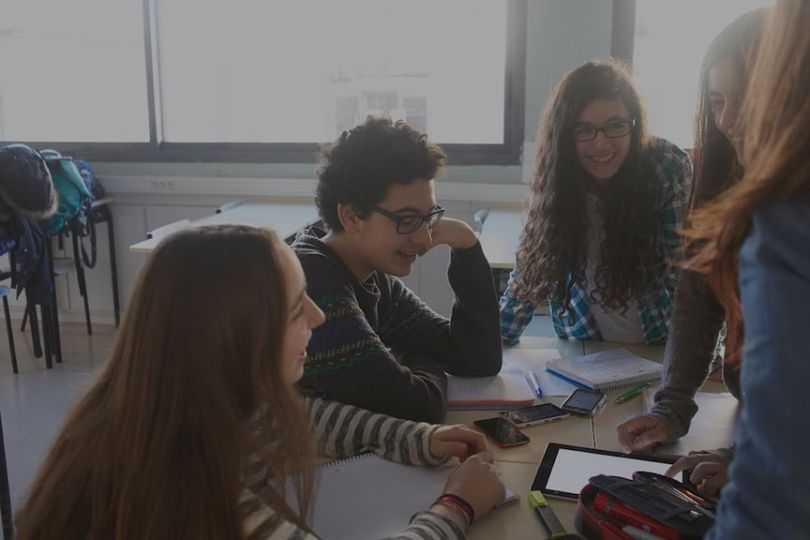 What they do: CueThink is a peer-to-peer mobile learning platform for middle and high school students to improve their math problem solving skills.
How it's changing education: CueThink leverages what students already know and do well (social media, content publishing and gaming) and uses those experiences into the classroom.
Founded: $18K in one round
Funding: 2012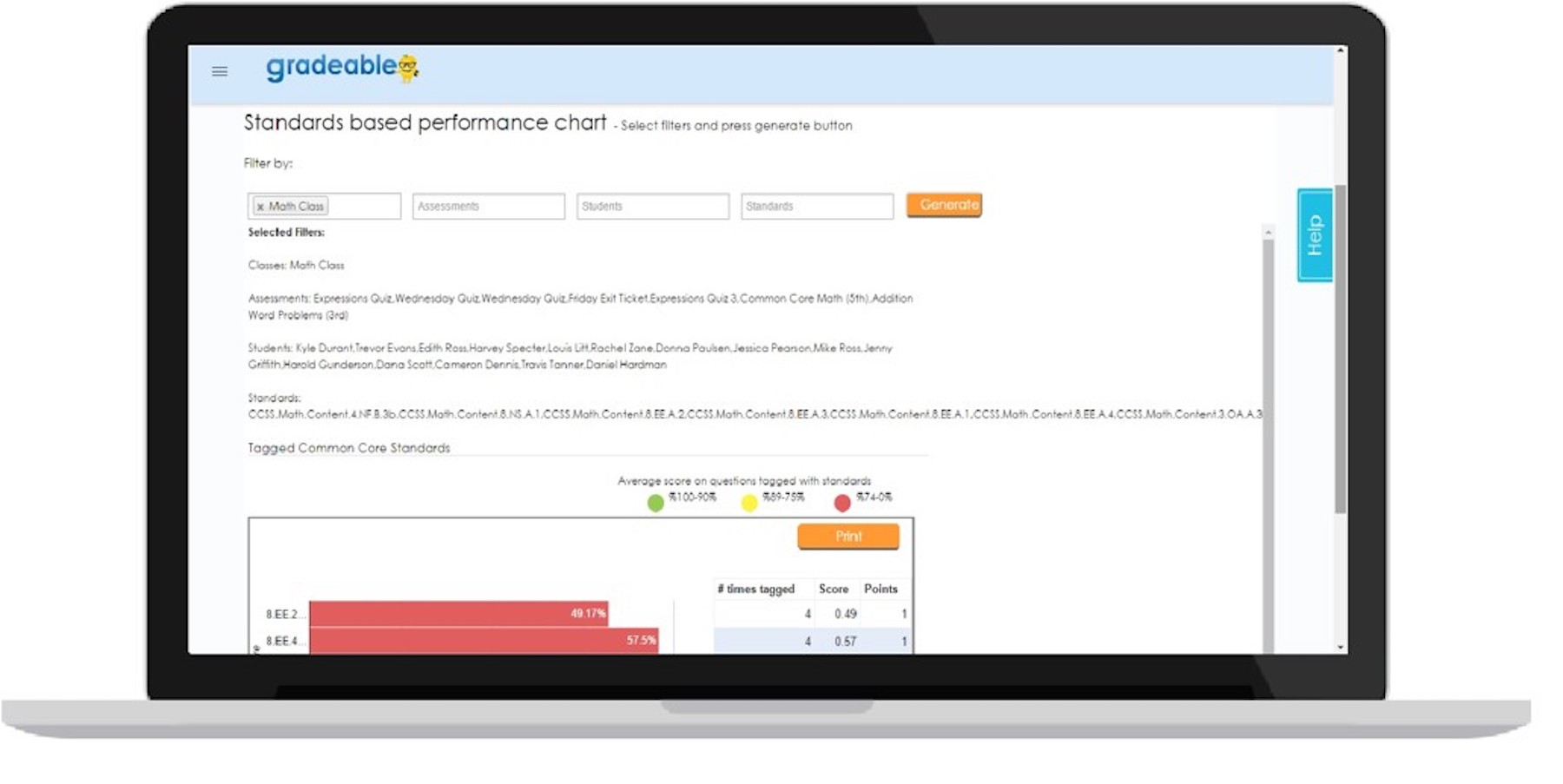 What they do: Gradeable is an assessment analytics platform for teachers that helps them capture and analyze assessment data from quizzes, homework assignments, and school projects in many different formats.
How it's changing education: Gradeable integrates with gradebooks and school information systems so teachers can streamline their workflow and speed up the feedback loop with students.
Founded: 2011
Funding: $18K in one round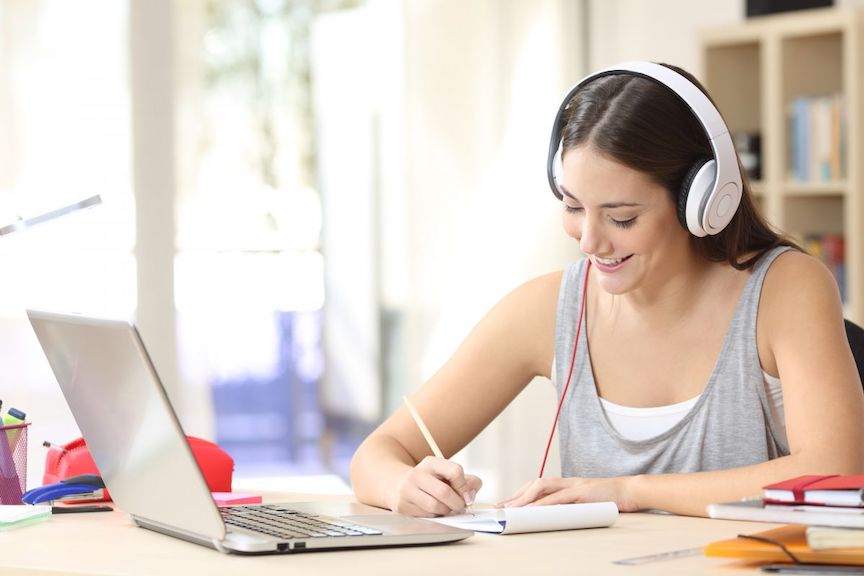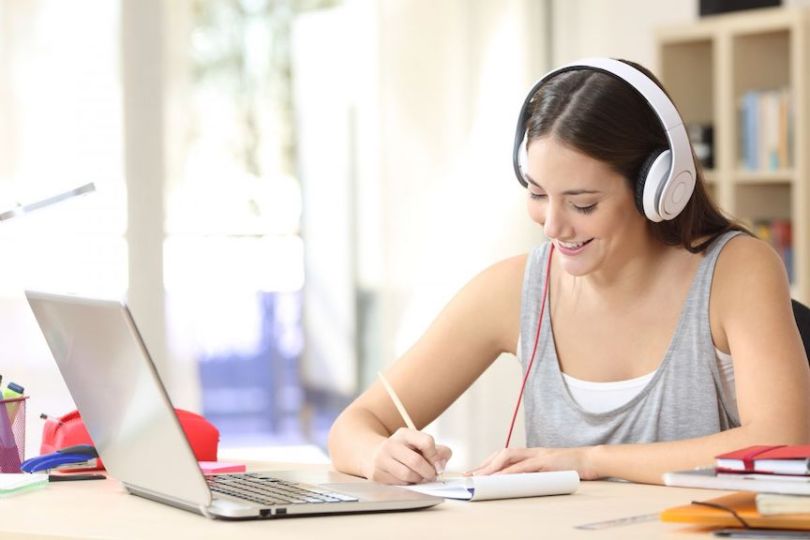 What they do: HSTRY is a digital learning tool that lets teachers, students and historians create and explore interactive timelines.
How it's changing education: HSTRY's interactive timelines bring teachers and students learning history into the digital age.
Founded: 2014
Funding: $18K in one round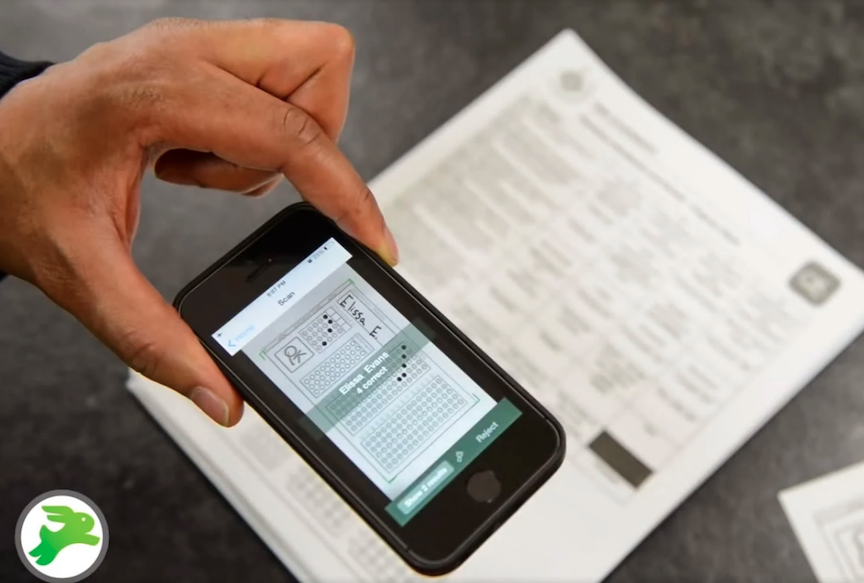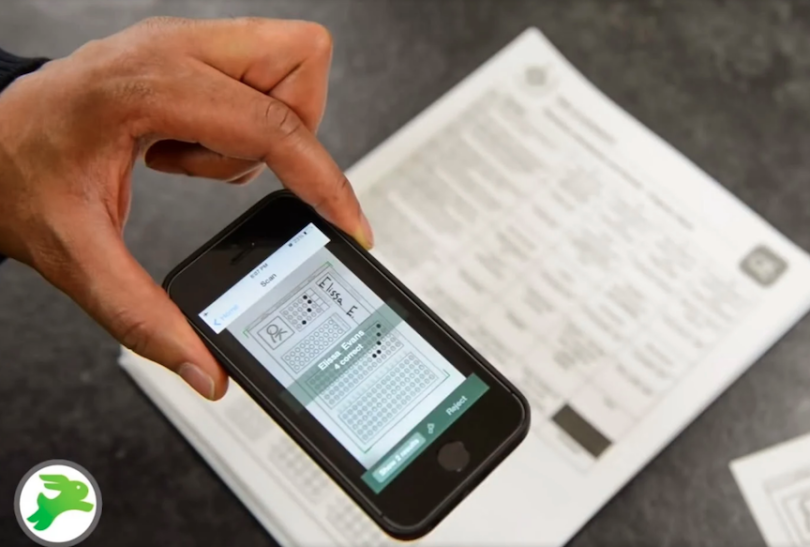 What they do: Quick Key is a mobile paper grading application that lets enterprises, school districts, students, and teachers provide one-on-one feedback on papers, quizzes, and tests.
How it's changing education: Quick Key helps teachers and students provide and give instant and accurate feedback.
Founded: 2013
Funding: $250K in one round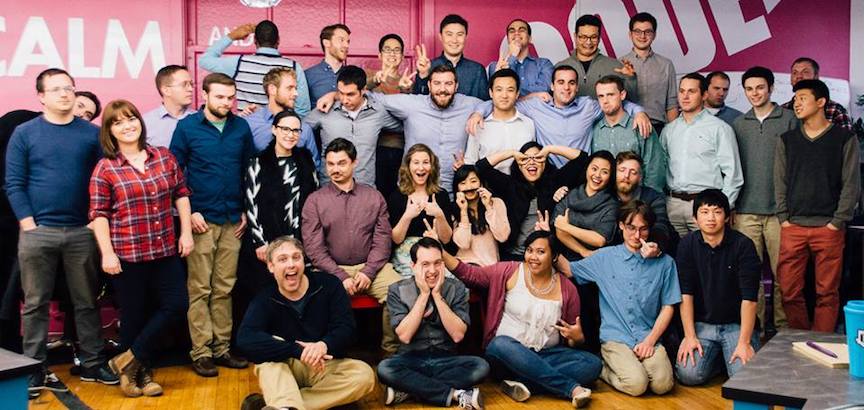 What they do: Launch Academy is an immersive 10-week software developer boot camp. The course gives aspiring developers an education in everything they need to enter the world of Ruby and JavaScript.
How it's changing education: The ability to write and think in code is becoming a vital skill across many markets and Launch Academy can mold a junior developer with job ready skills in less than a few months. Not only does the company  groom junior web developers, it also offers help streamlining a graduate's job hunt.
Founded: 2012
Funding: Undisclosed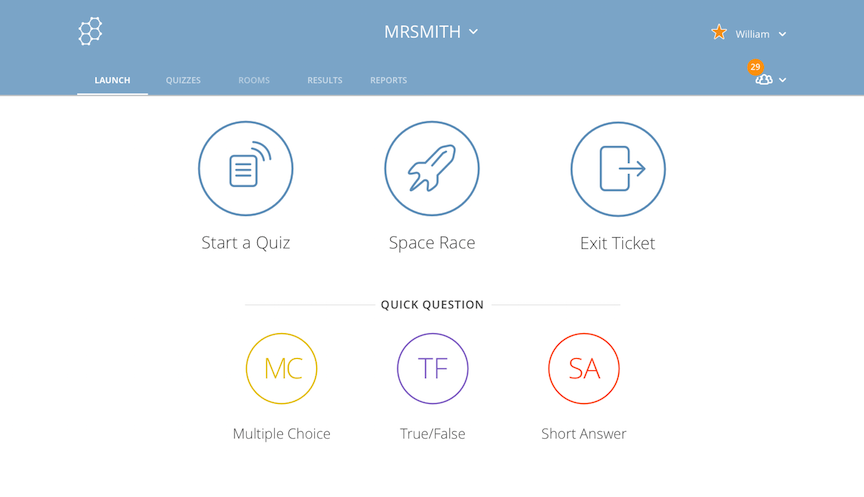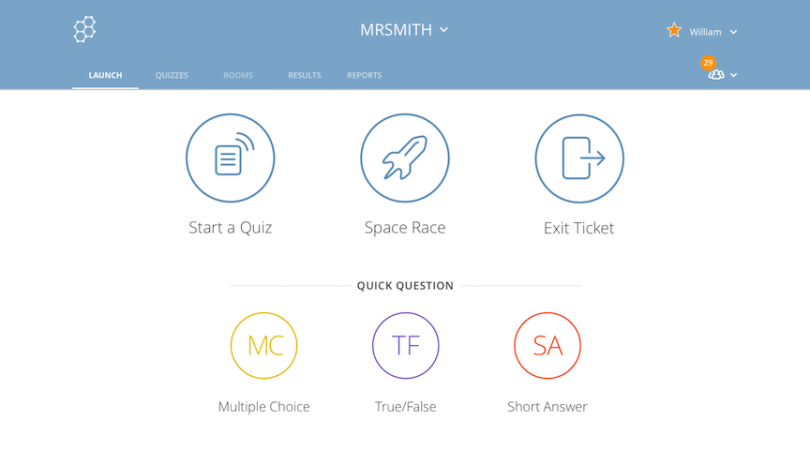 What they do: Socrative is a student performance-tracking system that allows teachers to engage students in various activities on computers and mobile devices.
How it's changing education: In addition to engaging students with activities on their laptops and phones, Socrative tracks student performance and provides real-time data to help teachers, parents, schools and districts personalize and improve learning.
Founded: 2010
Funding: $750K in one round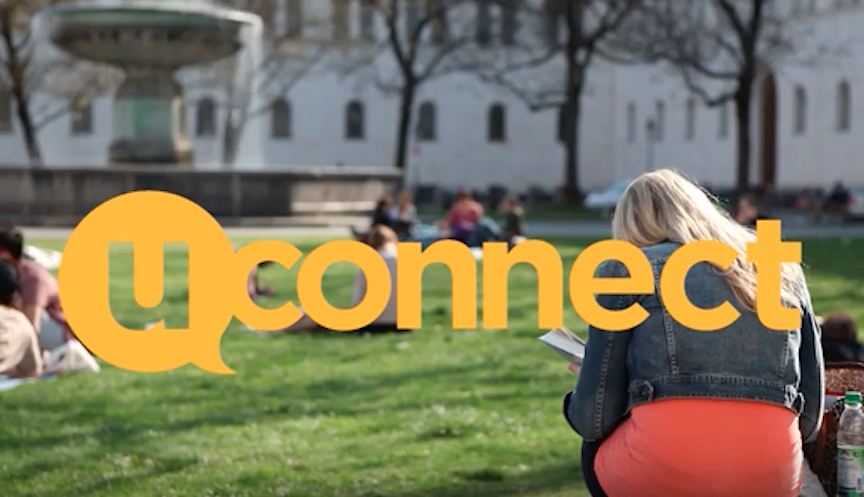 What they do: uConnect creates custom career service websites for colleges, universities and nonprofit organizations.
How it's changing education: uConnect was founded based on the idea that too many students do not take advantage of their school's career service resources, so the company helps make a school's resources more visible and accessible to students.
Founded: 2011
Funding: $38K in two rounds