Boston tech was no slouch this August, with five fast-growing companies raising a collective $311 million in industries like marketing and talent management. Check out the top five rounds of the month below, which included major fundings for companies including Boston's TraceLink and Salsify.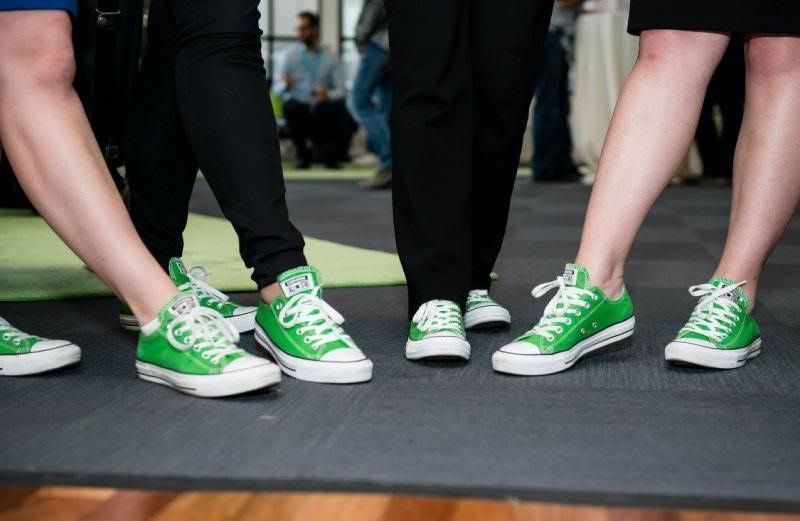 5. Yesware, $15M, Aug. 8
Investors: The round was led by Foundry Group.
Bio: Yesware is a leading email productivity platform for salespeople.
News: Yesware also announced that the company's board of directors appointed a new CEO: Joel Stevenson, the former COO of the company. Matthew Bellows, Yesware's co-founder, stepped down from his role as CEO, but will continue to serve as a chairman of the board of directors.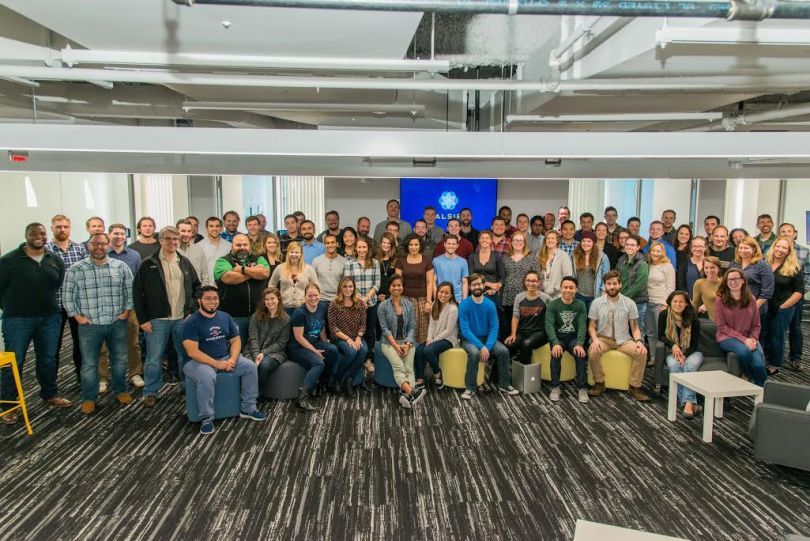 4. Salsify, $43M, Aug. 7
Investors: The Series D round was led by Greenspring Associates, with participation from existing investors Matrix Partners, Venrock, Underscore VC and North Bridge Venture Partners.
Bio: Salsify is a Boston tech company that helps brands transform their digital shopping experiences.
News: The new funding will be used for research and development, global growth and an aggressive expansion of Salsify's Boston team, said CEO Jason Purcell.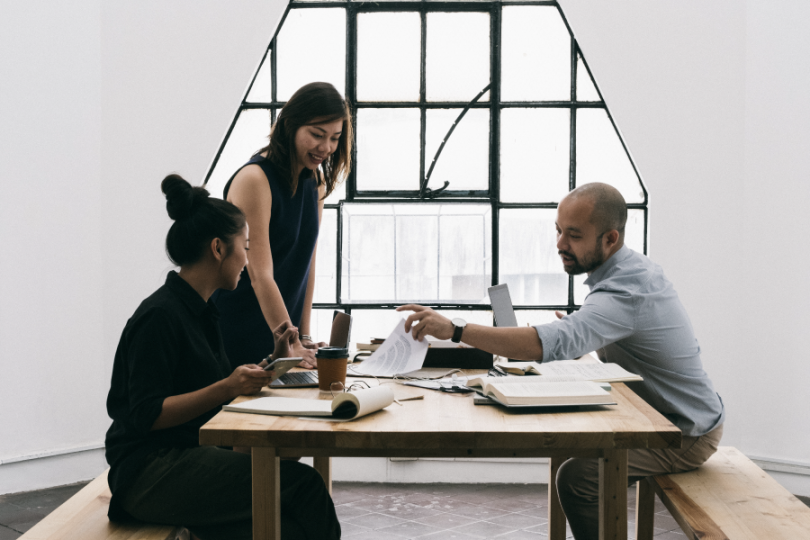 3. ClearCompany, $60M, Aug. 14
Investors: The round was led by Primus Capital.
Bio: ClearCompany's software lets customers fully manage their talent lifecycle by providing data and insights linking company performance to key hires.
News: The company plans on hiring roles for marketing, sales and product development with the fresh funds as well.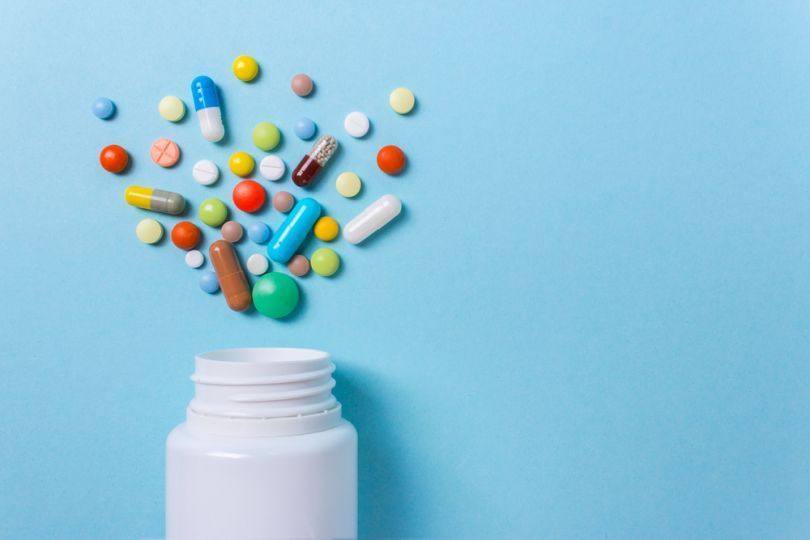 2. TraceLink, $93M, Aug. 21
Investors: The round was led by Georgian Partners, with participation from new investors Vulcan Capital and Willett Advisors LLC, as well as existing investors FirstMark Capital, Volition Capital, F-Prime Capital and Goldman Sachs.
Bio: TraceLink is a fast-growing track-and-trace network, which helps connect the pharmaceutical supply chain and eliminate counterfeit prescription drugs from the global marketplace.
News: TraceLink will use the funds for research and development, as well as added support for its customers: a growing pool of more than 930 pharmaceutical manufacturers, wholesale distributors, hospitals and pharmacies.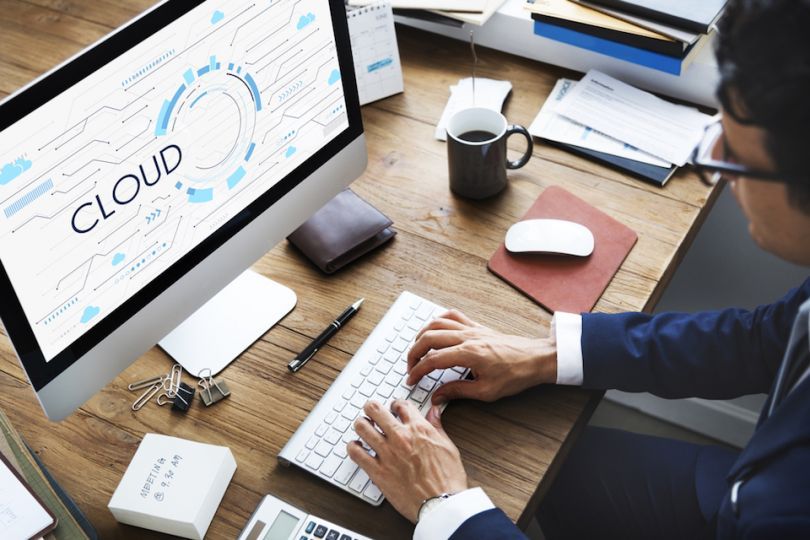 1. Actfio, $100M, Aug. 7
Investors: Fort Worth, Texas-based firm Crestline Investors, Inc., led the round with additional participation by Andreessen Horowitz, North Bridge Venture Partners, Advanced Technology Ventures, 83North, Heritage Group and other existing investors.
Bio: Actifio is a data-as-a-service company that offers companies multi-cloud access, management and protection of information.
News: The latest funding round follows a $100 million backing the company received in 2014, and brings Actifico's valuation to $1.3 billion.