Boston's digital tech economy is thriving.
To recognize companies with the most impressive recent funding, we compiled a list of 15 of the largest fundings from 2014 to 2016. The list includes only digital tech companies located in the Greater Boston area.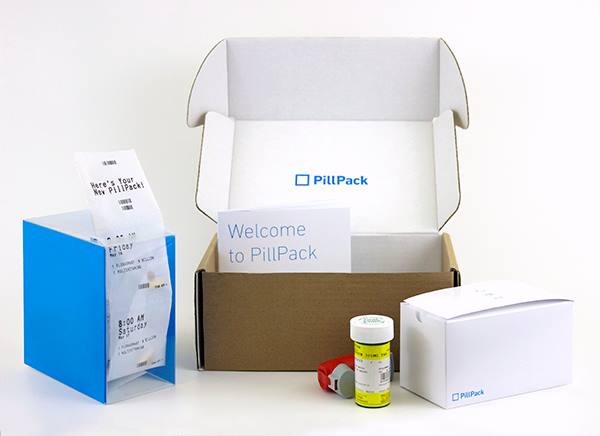 May 2015, $50M
Investors: CRV, Accel Partners, Accomplice, Menlo Ventures, Sherpa Ventures
Bio: PillPack is an online pharmacy that offers a modern technology-based system that helps people take timely medication.
News: PillPack raised $31.1 million out of a planned $40 million fundraising goal in September 2016, bringing the company's total fundraising to nearly $100 million in five rounds.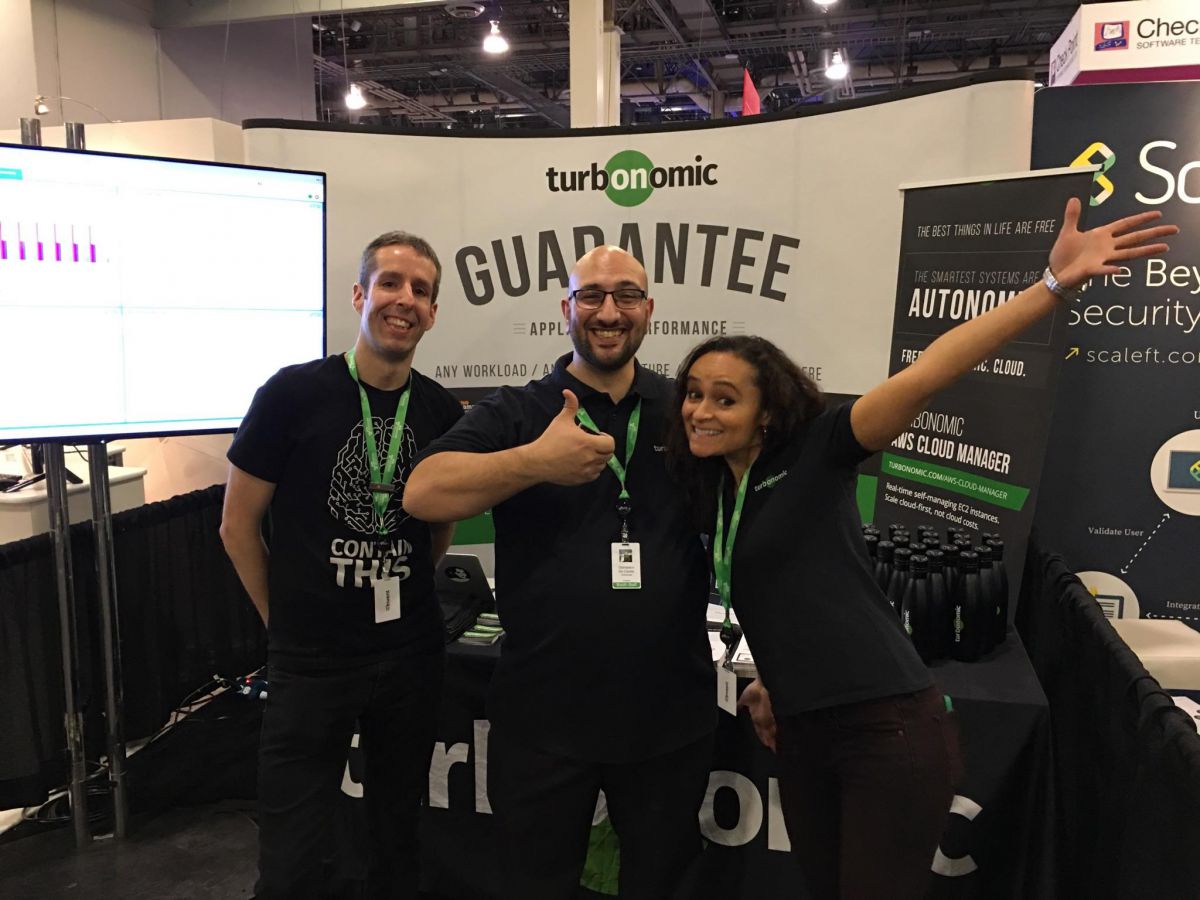 (formerly VMTurbo)
January 2015, $50M
Investors: ICONIQ Capital, Bain Capital Ventures, Globespan Capital Partners, Highland Capital Partners
Bio: Turbonomic is a fast-growing technology company in the virtualization and cloud space.
News: In August 2016, Turbonomic announced that Q2 2016 was its 24th consecutive quarter, six straight years, of record growth.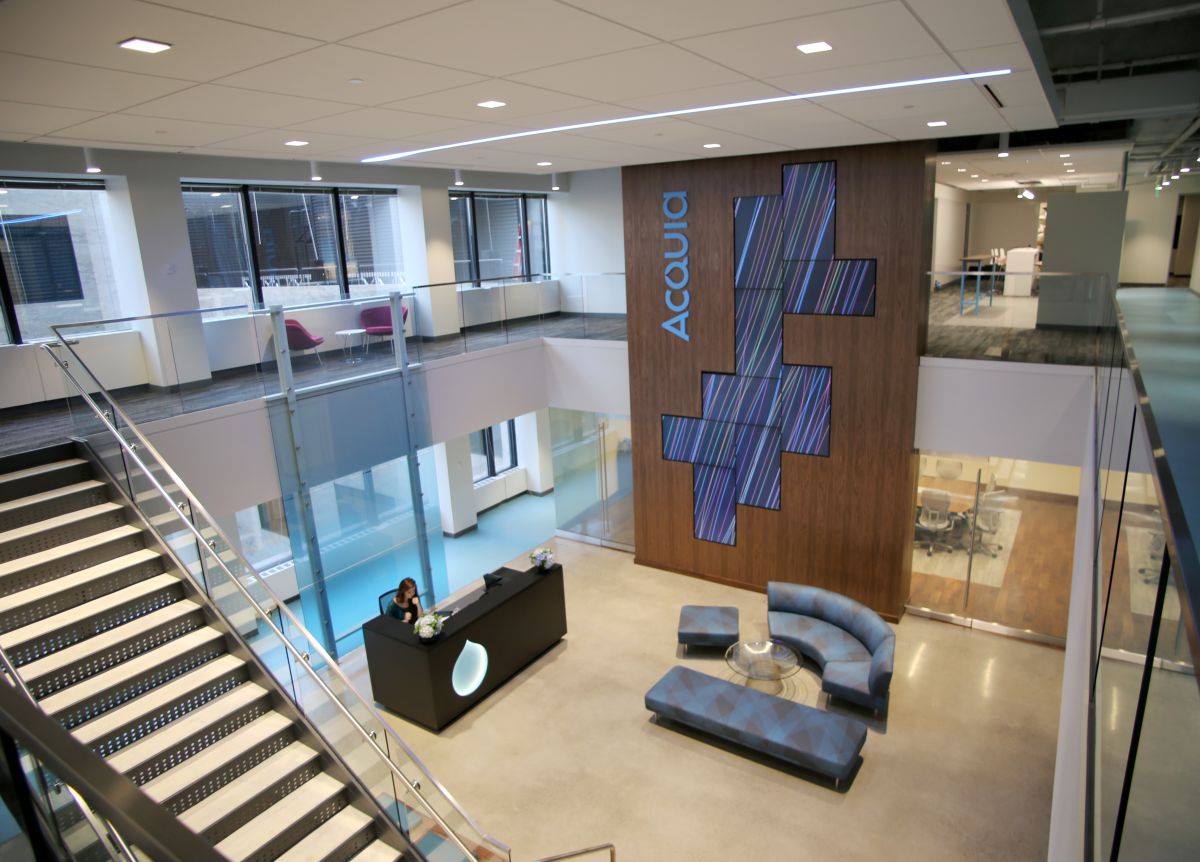 September 2015, $55M
Investors: Centerview Capital Technology, New Enterprise Associates, Split Rock Partners
Bio: Acquia offers developer tools, cloud solutions and global expertise to drive success for huge companies the open source way.
News: In July 2016, Acquia launched Lightning, an easy-to-use version of its customised content management software which is built with Drupal as the base.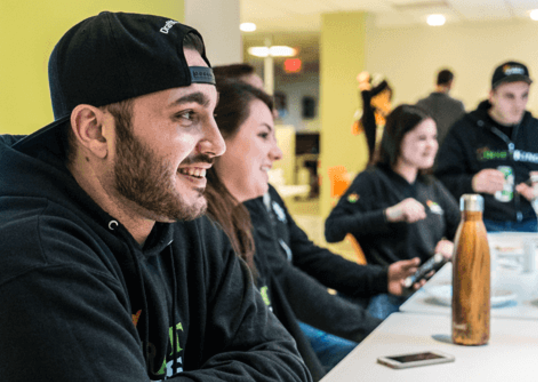 September 2016, $150M
Investors: Revolution
Bio: DraftKings is a daily fantasy sports website where you can play against your friends and rivals for cash prizes.
News: In September 2016, DraftKings launched a new product called DK Live, which serves as a one stop shop for NFL and fantasy data such as real-time feed for plays and breaking injury news.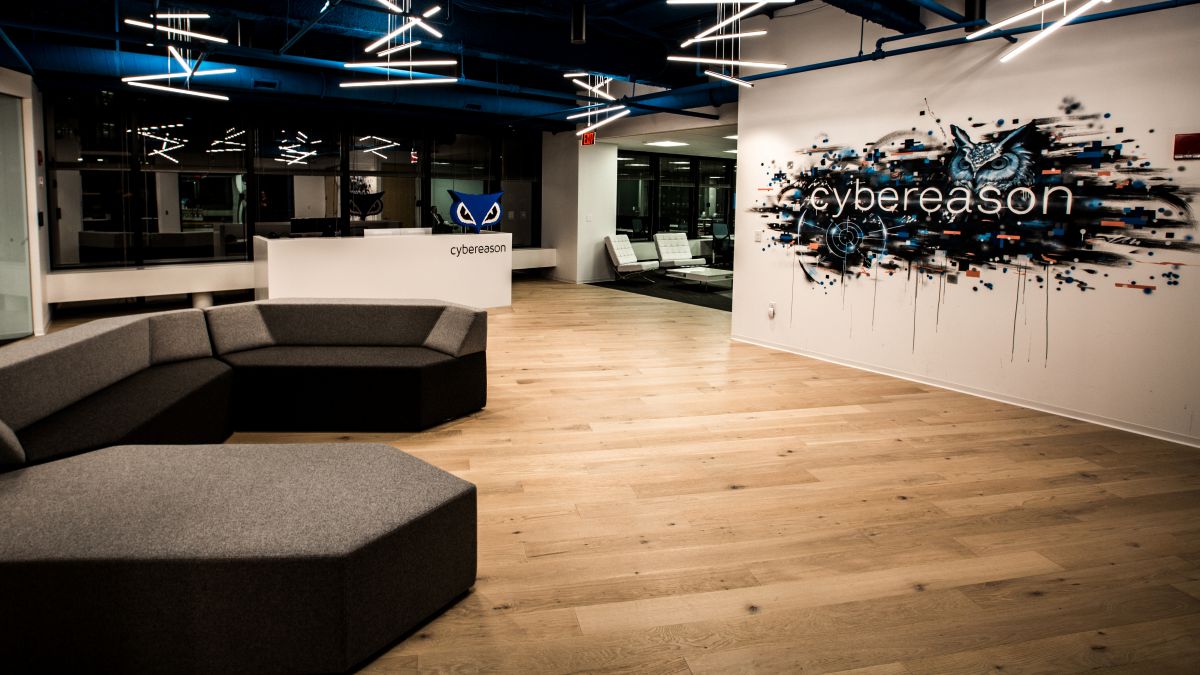 October and May 2015, $84M
Investors: SoftBank Corp., CRV, Spark Capital
Bio: Cybereason's tech platform uncovers malicious operations and provides context for a cyberattack.
News: In August 2016 Cybereason launched new military-grade security services that enable companies to better prepare and respond to cyber threats.

June 2015, $56M
Investors: Not disclosed
Bio: Extreme Reach lets advertisers and agencies manage, execute, and track advertising campaigns across all video mediums.
News: In September 2016, Extreme Reach was named to the first-ever Forbes 2016 Cloud 100, a definitive list of the top 100 private cloud companies in the world, developed in partnership with Bessemer Venture Partners.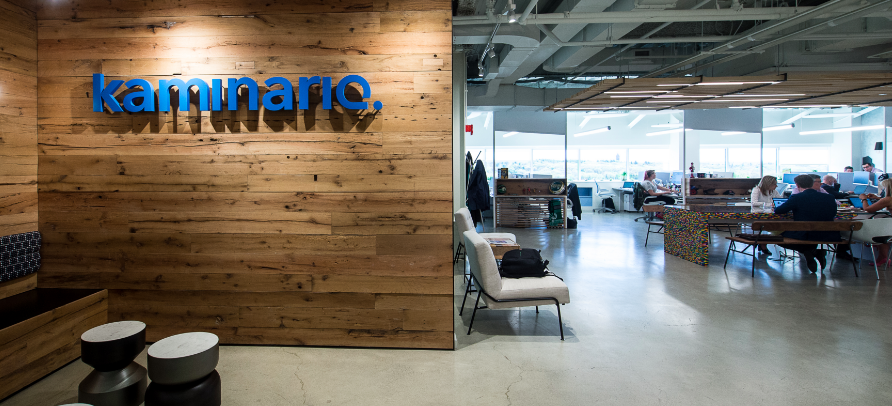 December 2014, $53M
Investors: Undisclosed
Bio: Kaminario is an all-flash storage company for the on-demand world.
News: In August 2016, Kaminario partnered with MongoDB, an open source, document-oriented database designed with scalability and developer agility in mind.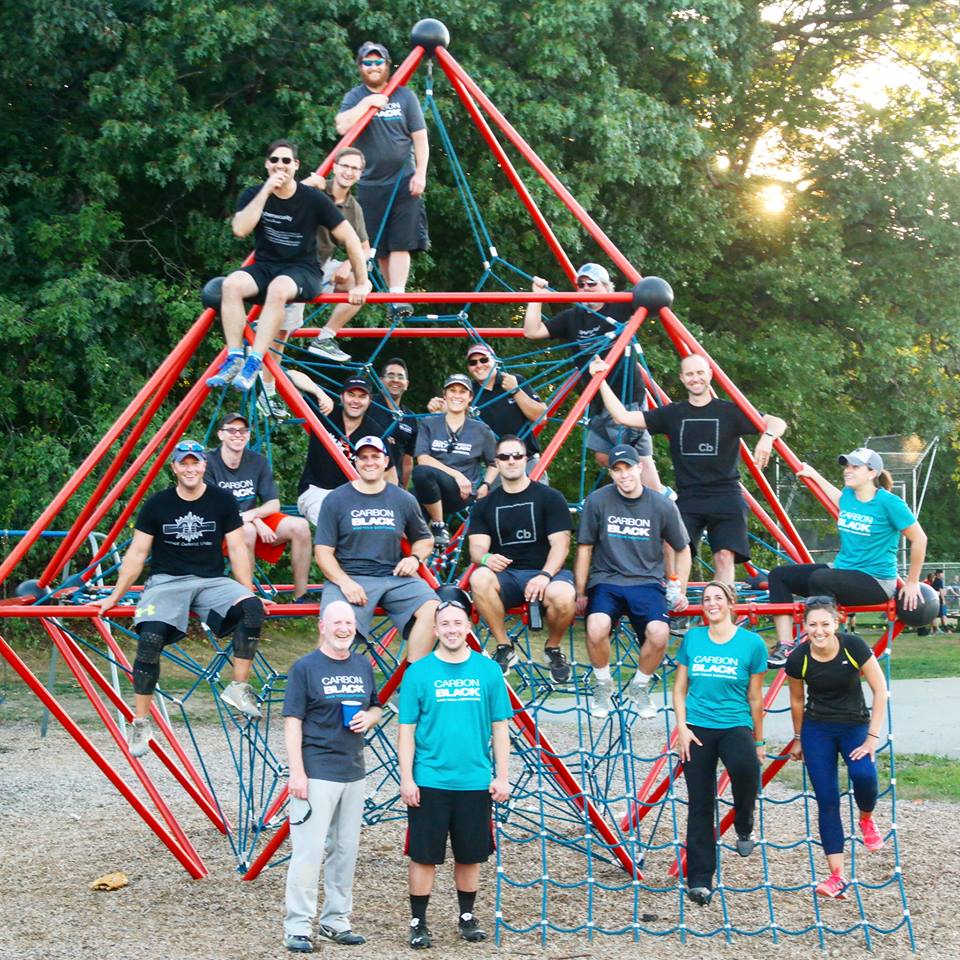 (formerly Bit 9 + Carbon Black)
October 2015, $54M
Investors:  Accomplice, .406 Ventures, Blackstone, Highland Capital Partners, Kleiner Perkins Caufield & Byers, Sequoia Capital
Bio: Carbon Black is a market leader in next-generation endpoint security.
News: In February 2016, the company announced it would be tweaking its name to just "Carbon Black" because the name inspired more confidence during market testing.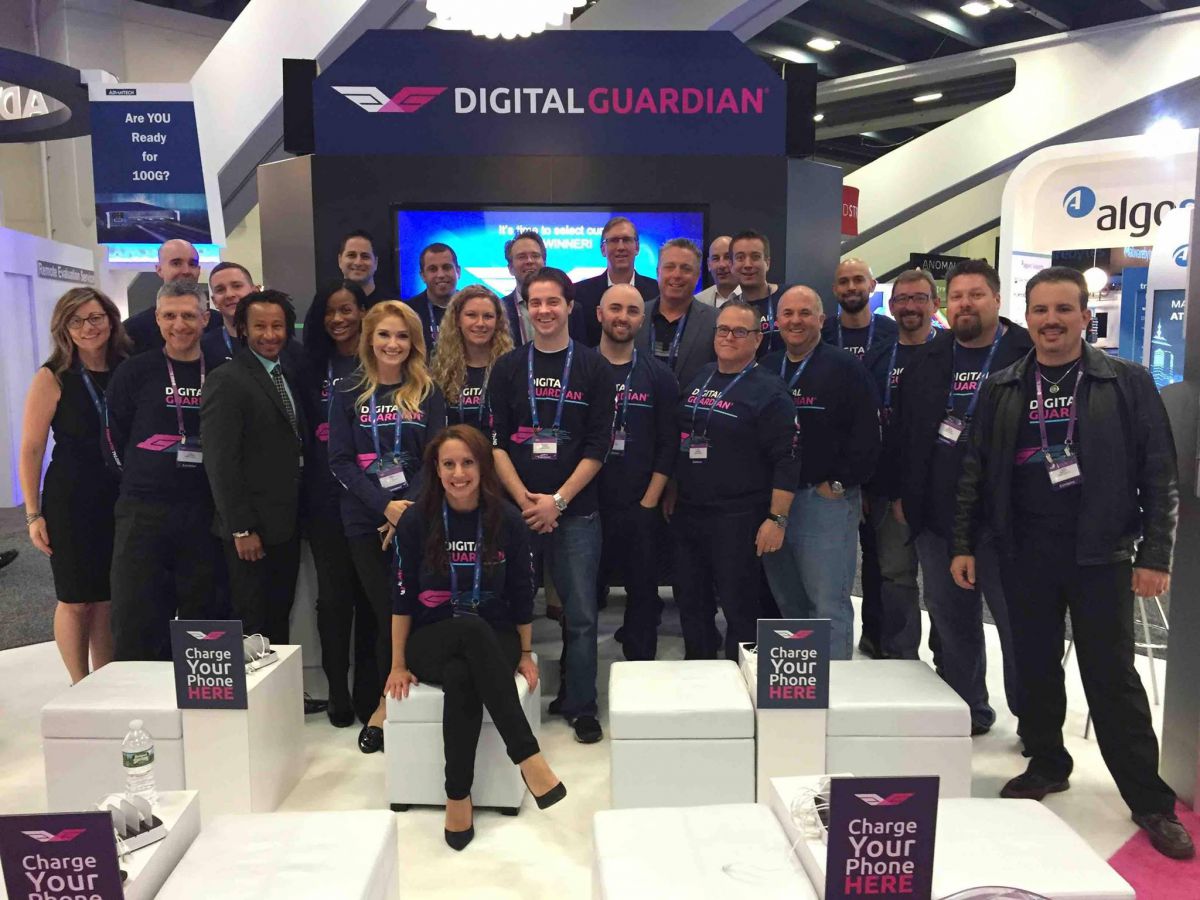 December 2015, $66M
Investors: GE Pension Trust, Fairhaven Capital Partners, Loring Wolcott & Coolidge, Special Situation Funds, Brookline Venture Partners, Mass Mutual Ventures, venture unit of Siemens Financial Services
Bio: Digital Guardian provides advanced data protection solutions and managed services to secure sensitive data.
News: In light of the 2016 Summer Olympics, Digital Guardian provided tips to prevent people from being the victims of fraud by cyber criminals selling fake tickets.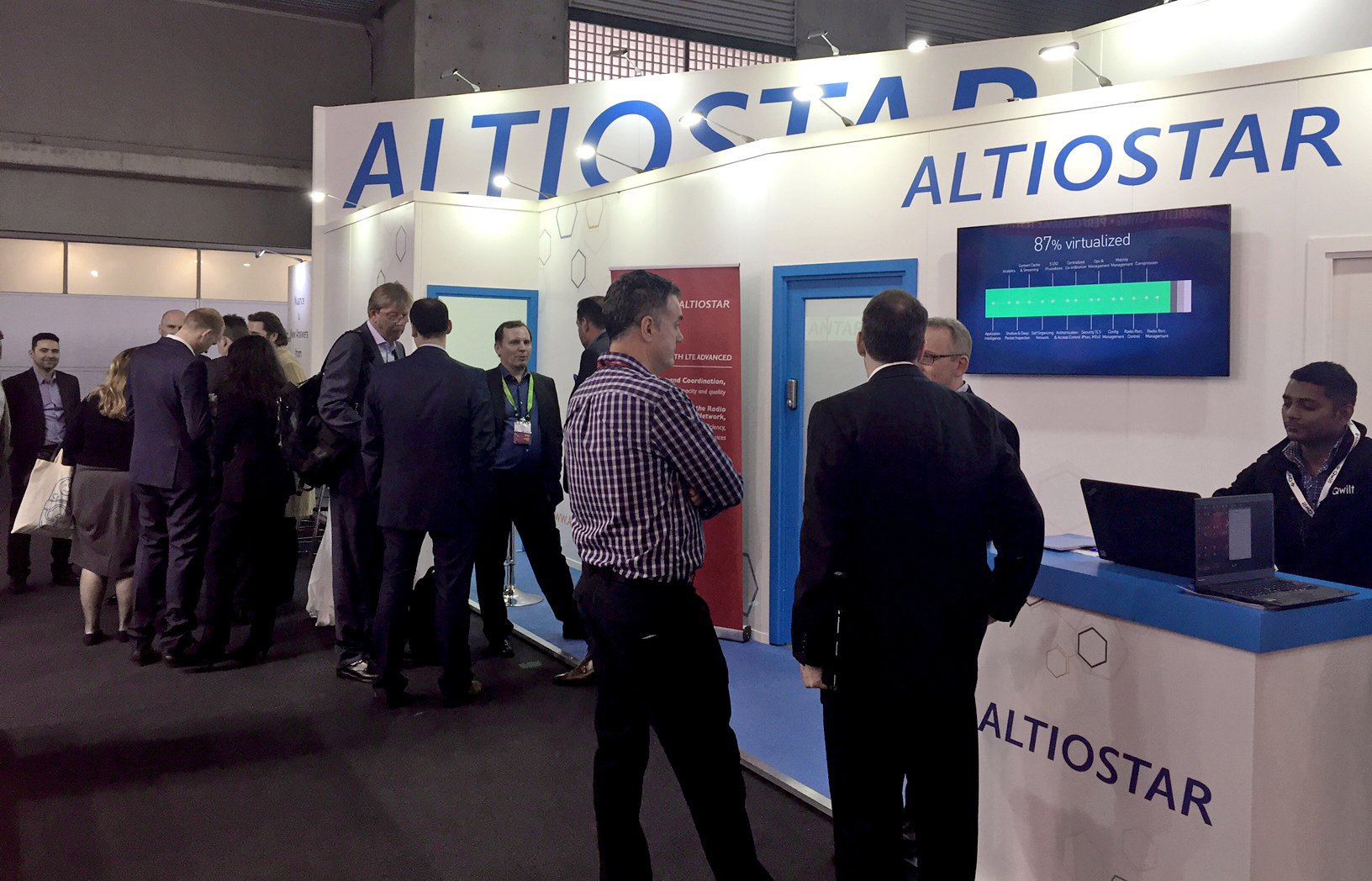 January and February 2015, $70M
Investors: Cisco, Fidelity, Excelestar Ventures
Bio: Altiostar Networks builds an array of solutions for the mobile broadband industry.
News: Altiostar has raised a total of $140 million in four rounds.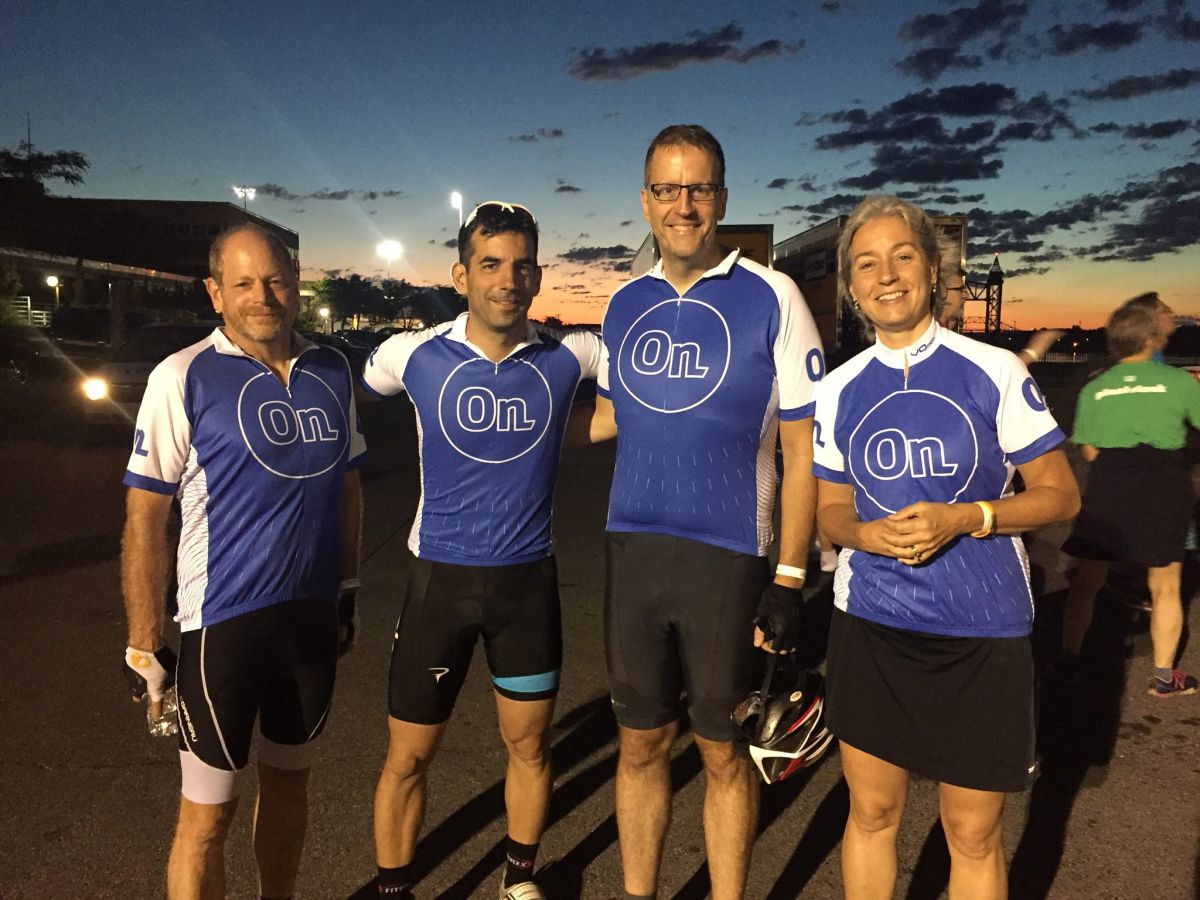 September 2015, $80M
Investors: Andreessen Horowitz, New Enterprise Associates, Commonwealth Capital Ventures and North Bridge Venture Partners
Bio: Onshape is the first and only full-cloud 3D CAD system that lets everyone on a design team work together using any web browser, phone, or tablet.
News: Onshape now has $169 million in funding over four rounds.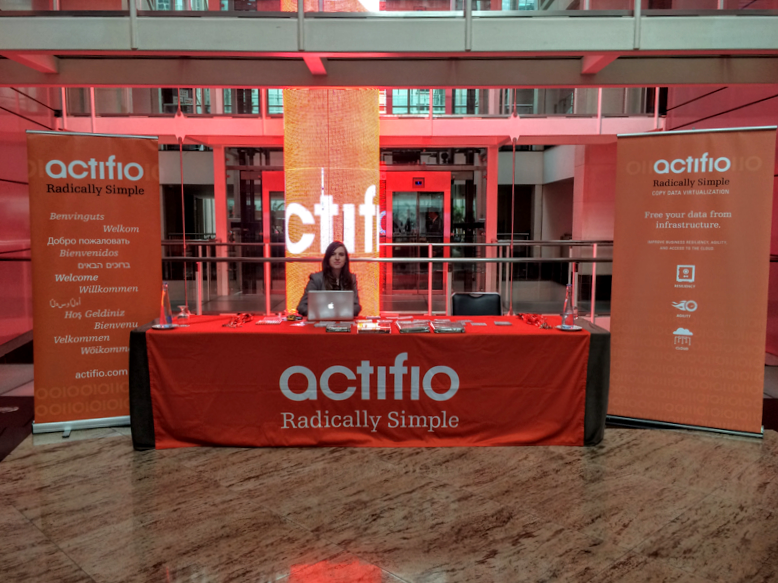 March 2014, $100M
Investors: Tiger Global Management, 83 North, Advanced Technology Ventures, Greylock Partners
Bio: Actifio delivers copy data virtualization to hundreds of global enterprise customers and service provider partners.
News: In September 2016, Actifio announced OnVault, a low-cost long-term data retention solution that enables data re-use for business intelligence and data analytics.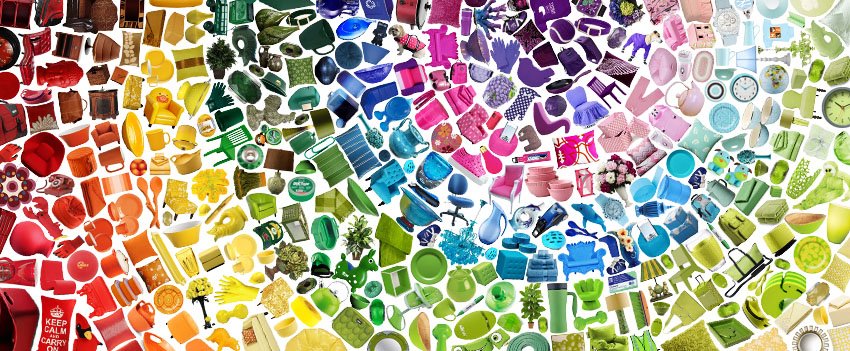 March 2014, $150M
Investors: T. Rowe Price
Bio: Wayfair is an online retailer of home products for bedroom, living room, kitchen and dining, home entertainment, bathroom and more.
News: Wayfair recently integrated with Apple Pay to offer customers mobile web checkout.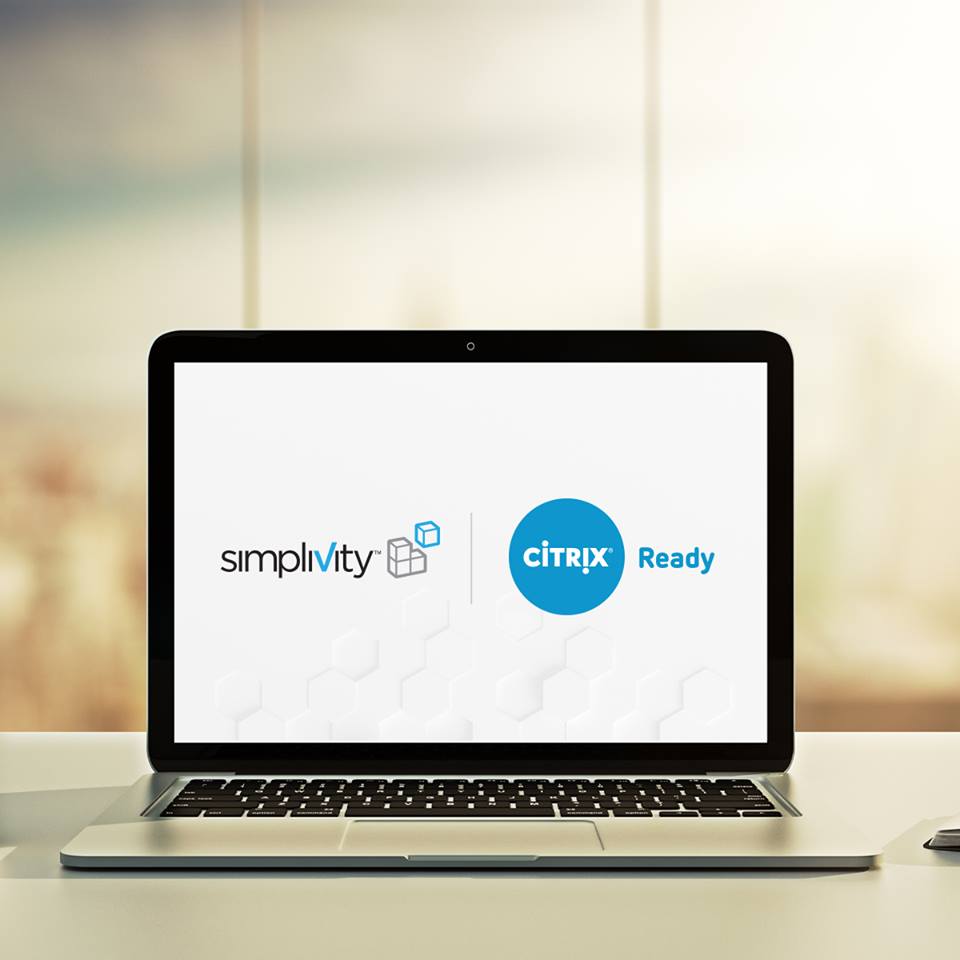 March 2015, $175M
Investors: Waypoint Capital, Accel Partners, DFJ Growth, CRV, Kleiner Perkins Caufield & Byers Growth, Meritech Capital Partners
Bio: SimpliVity offers an IT infrastructure platform that provides enterprise computing, storage services, and network functionality to its customers.
News: Thanks to its $175 million round of funding, SimpliVity joined the unicorn club with a valuation of $1.2 billion.
Have a tip for us or want to share news about your company? Email us.