"The robots are coming," is no longer a science fiction fantasy — it's a reality. And the first place they're arriving? Boston, it appears.
With its proximity to Harvard and MIT, it's no surprise that robotics companies have sprung up all over Boston and Cambridge, with many of these startups focused on making it safer and more efficient for humans to work alongside machines. Not only have the following robotics companies grabbed our attention — they've also been getting quite a bit of love from local VCs. Stay tuned.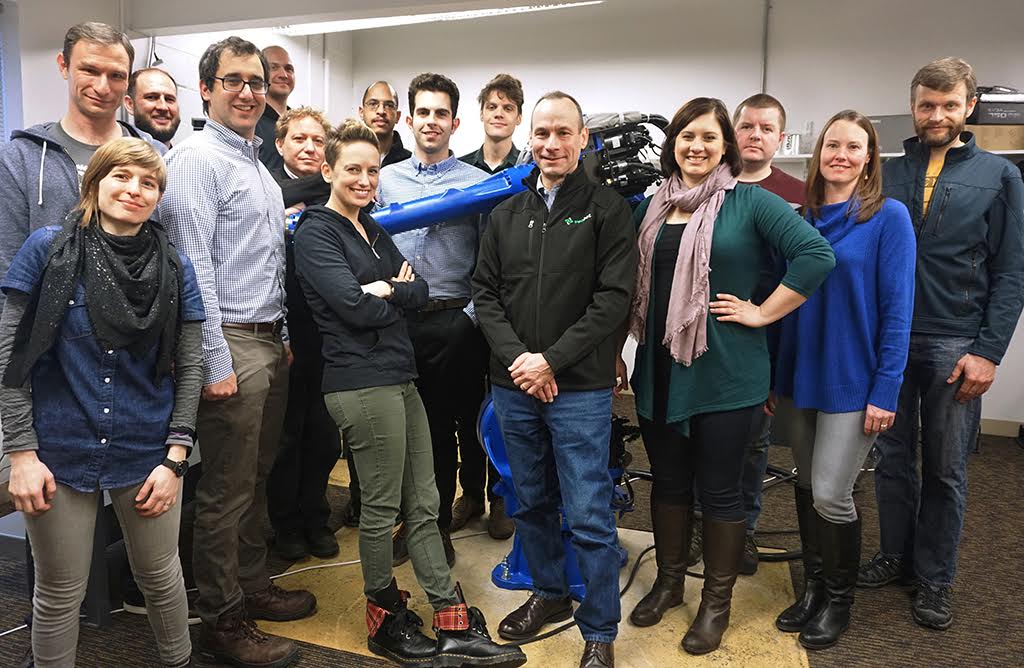 Founded in 2016 by iRobot and Rethink Robotics veterans, Cambridge-based Veo Robotics is developing software that would make it safer for humans to collaborate with industrial robots in the workplace. Traditionally, industrial robots generally operate inside massive cages to keep factory workers safe, but Veo wants to make these robots safer by adding 3D sensors and software to the machines so they can categorize people and objects around them. In October, the startup gained a pretty notable investor: Google. GV (formerly Google Ventures) and Lux Capital led a $12 million Series A round in the company, which will use the funding for scaling the company and bringing its product to market.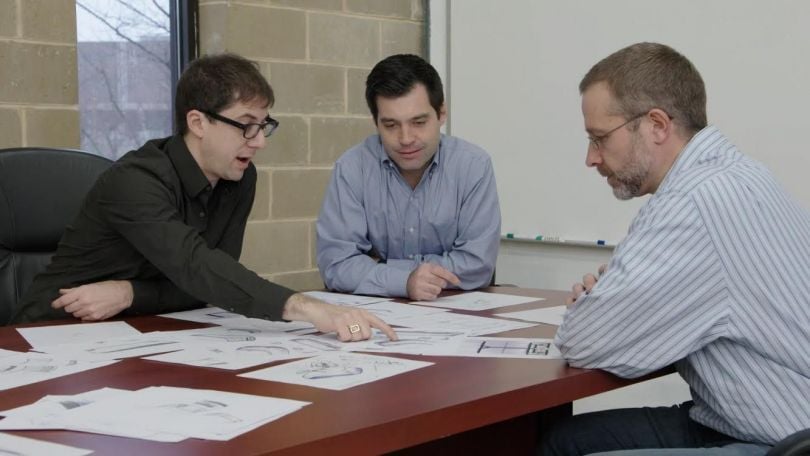 Headquartered in Waltham, 6 River Systems is a robotics company that wants to change fulfillment automation for e-commerce and retail operations. How? With its warehouse robots. One such robot — Chuck — uses state-of-the-art sensors to navigate work zones and can carry up to 160 pounds of material. In July 2017, 6 River raised $15 million to accelerate the deployment of its warehouse products and handle an increase in e-commerce orders.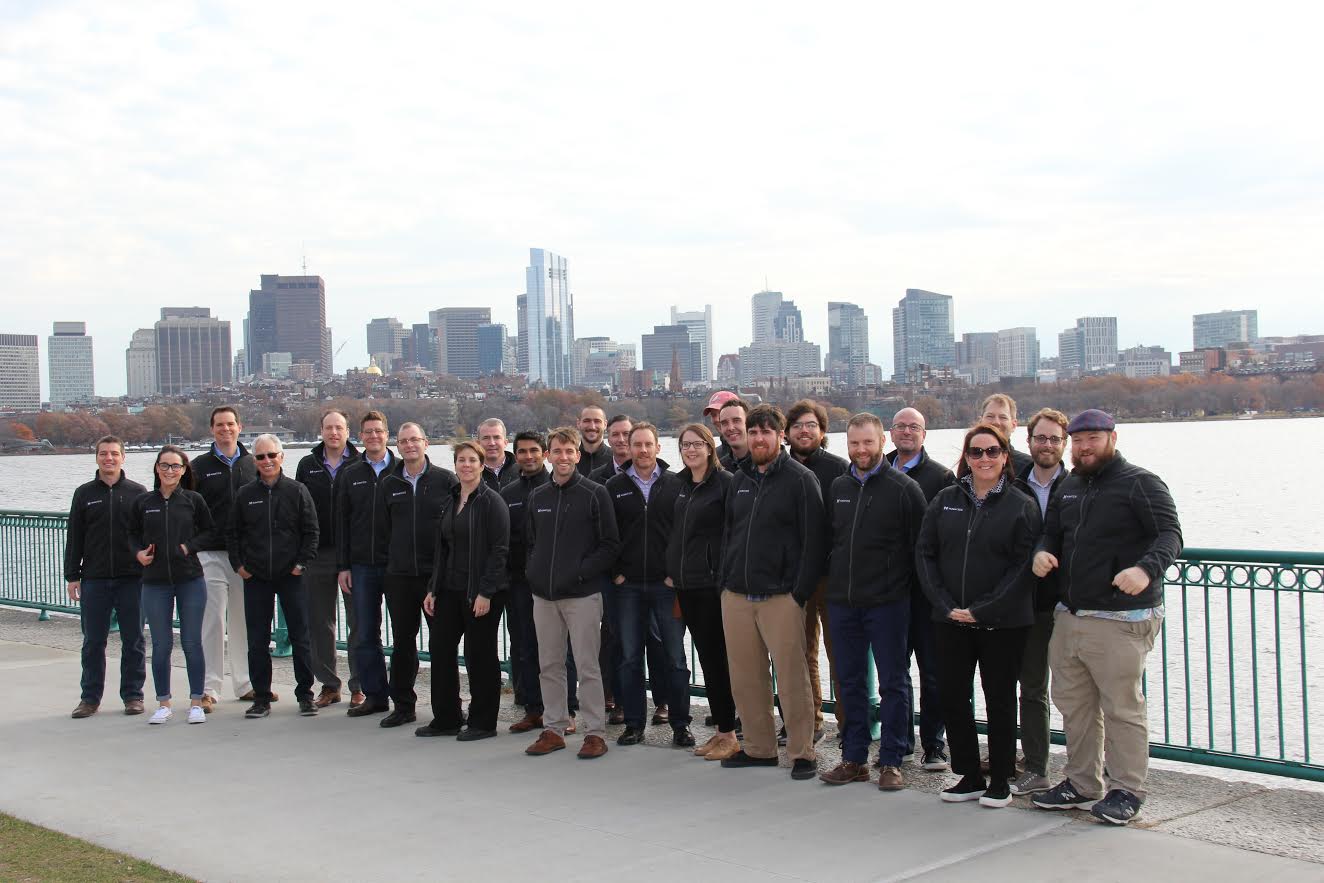 Can you picture a world in which robots and people work side-by-side in a factory? Boston-based startup Humatics can, thanks to its "microlocation" products. Founded in 2015, the company is developing a high-precision microlocation system and analytics software that uses radio-frequency technology to pinpoint multiple, moving transponder targets at ranges up to thirty meters. The company aims to revolutionize how people and machines locate, navigate and collaborate — whether that entails robots, next-generation manufacturing equipment, drones or other autonomous systems. In September, Humatics got closer to realizing its goals with an $18 million Series A round led by Fontinalis Partners, a venture capital firm focused on next-generation mobility technologies.

Warehouse robots are all the rage, and no one knows this better than Locus Robotics, a Wilmington-based company that creates autonomous, mobile robots that are used in e-commerce fulfillment warehouses. The startup raised $25 million in November 2017 led by Scale Venture Partners, and said the financing would go toward investments in product development and go-to-market activities, as well as an expansion into international markets.