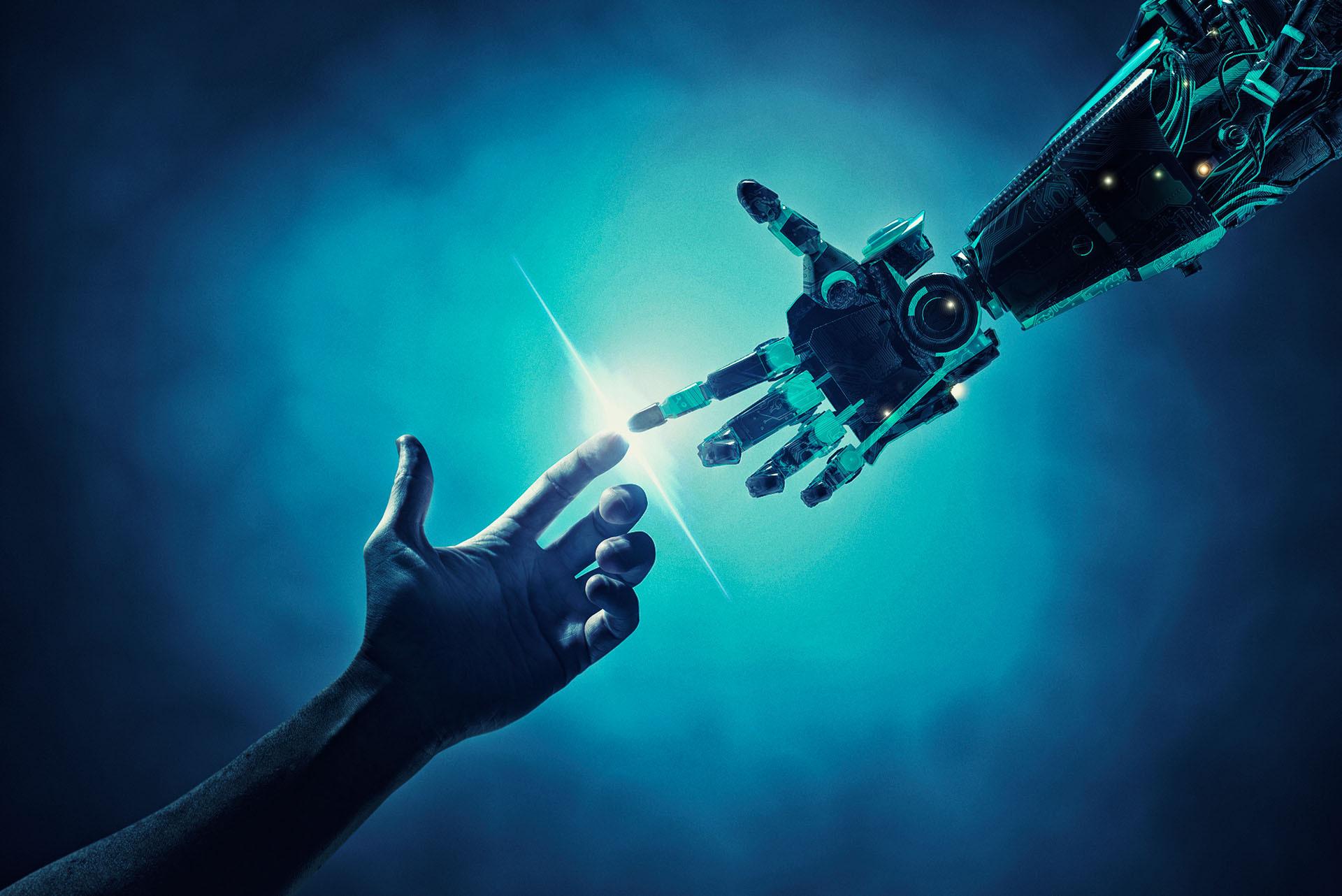 Imagine people and robots working together closely and safely in a factory. Picture drones hovering above a target with pinpoint precision while making millimeter-scale maps.
These are just two of the many possibilities Humatics envisions for the future of its "microlocation" products — and today, they got that much closer to making those goals a reality with a fresh $18 million Series A round. The round was led by Fontinalis Partners, a venture capital firm focused on next-generation mobility technologies.
The company will use the financing to develop and commercialize the company's high-precision microlocation system and analytics software — a spatial intelligence platform that aims to revolutionize how people and machines locate, navigate and collaborate.
"Humatics is developing unprecedented new technology that will unleash the great potential of robotics and autonomous systems, enabling important tasks to be done safer, faster and more productively," said Chris Cheever, co-founder and partner at Fontinalis, in a statement.
Founded in 2015 by David Mindell, an MIT professor, and Gary Cohen, a technology industry veteran, Humatics was created to "locate people, places and things in an increasingly connected world," Mindell said.
According to the company, today's GPS satellites and radio-based local area positioning technologies have limited precision, with uncertainties ranging from many centimeters to several meters. Camera-based systems are expensive and often sensitive to lighting conditions.
Meanwhile, a single Humatics system uses radio-frequency technology to pinpoint multiple, moving transponder targets at ranges up to thirty meters, outperforming existing systems at a fraction of the cost.
Using multiple Humatics products allows the systems to network together to provide broader positioning coverage — from factory work cells, to entire distribution centers.
"For robots, next-generation manufacturing equipment, drones, and other autonomous systems to safely and seamlessly interact with people and their environments, we need more precise and robust positioning," Mindell said in a statement.
Airbus Ventures, Lockheed Martin Ventures, Intact Ventures, Tectonic Ventures, Presidio Ventures, Blue Ivy Ventures, Ray Stata and Andy Youmans also participated in the round.
The company currently employs 22 in Cambridge and has open roles in engineering.
Humatics expects to begin shipping its spatial intelligence platform in 2018.