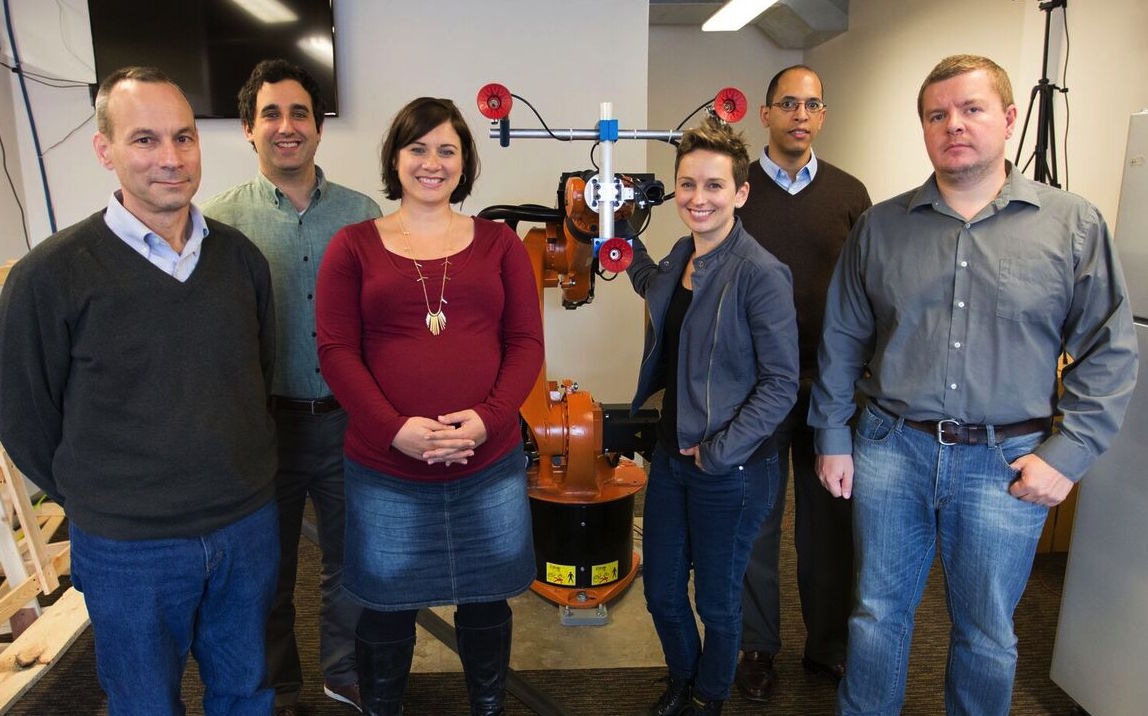 Cambridge-based Veo Robotics has a new investor: Google.
This week, GV (formerly Google Ventures) and Lux Capital led a $12 million Series A round in the company, which is developing software that would make it safer for humans to collaborate with industrial robots in the workplace, Boston Business Journal reports.
Founded in 2016 by veterans of some of Massachusetts's top robotics companies like iRobot and Rethink Robotics, Veo Robotics is on a mission to give robots "eyes and brains" so they can safely work with people.
Today, industrial robots generally operate inside massive cages to keep factory workers safe. Veo wants to make these robots safer by adding 3D sensors and software to the machines so they can categorize people and objects around them.
Veo Robotics currently employs around 10 people, but plans on hiring 15 more employees over the next six months. The company hopes to bring their product to market by 2019.