November was a slightly cooler month for Boston tech than October, in which five companies raised over $164M in collective funding. But a handful of startups scored some major VC love, with five startups reeling in over $119 million. Industries that saw major investments included edtech and robotics. The top five rounds, which included new capital for Markforged and Panorama Education, raised over $119 million in funding.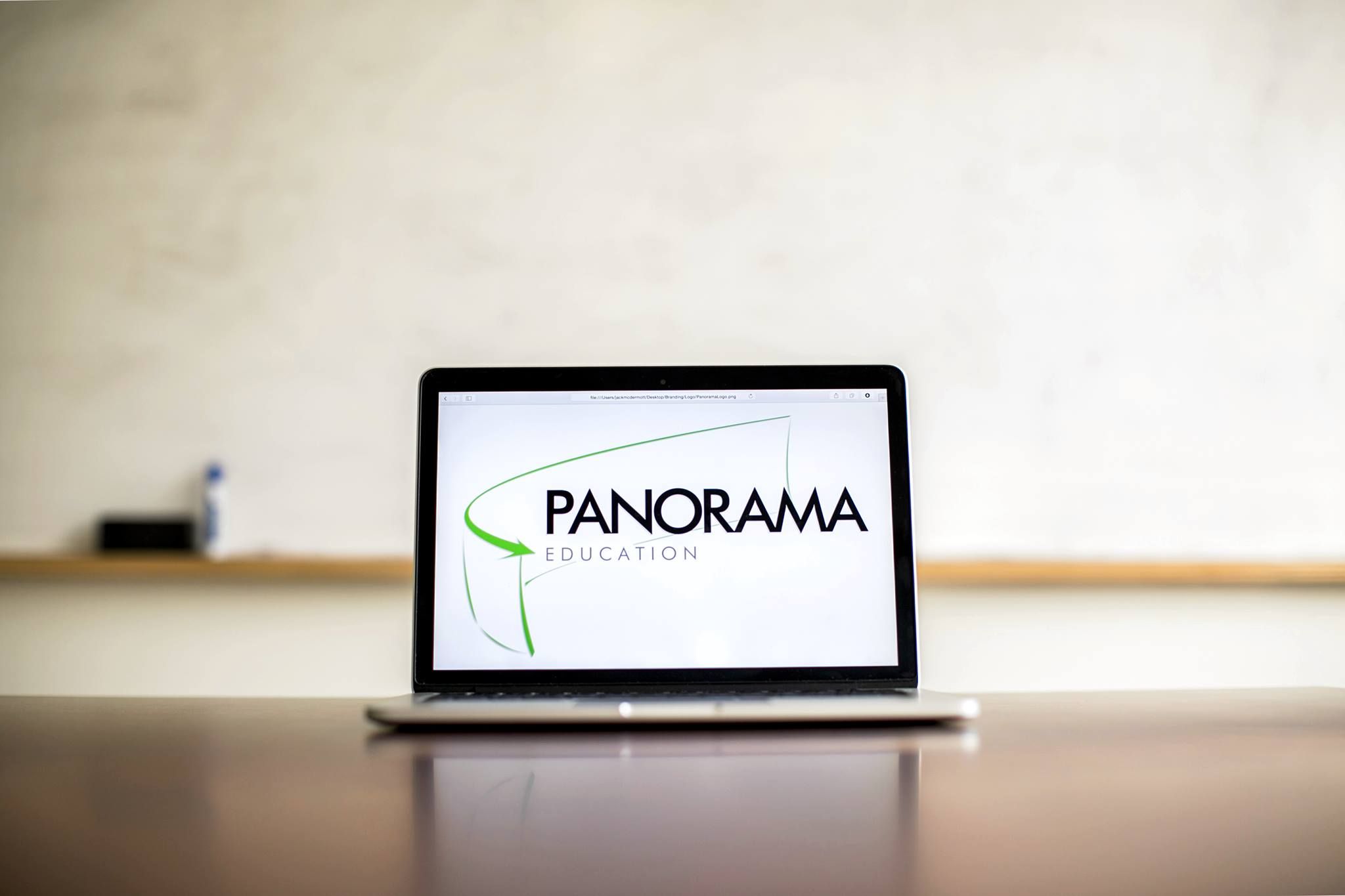 5. Panorama Education, $16M, Nov. 7
Investors: The Series B round was led by Emerson Collective, with participation from Spark Capital, Owl Ventures, SoftTechVC and the Chan Zuckerberg Initiative.
Bio: Panorama Education offers elementary, middle and high school students and teachers surveys that assess their social skills, emotional development and family engagement.
News: The new round will be used for product development and customer acquisition, growing the number of Panorama employees who travel around the country and meet with school principals to showcase the company's products.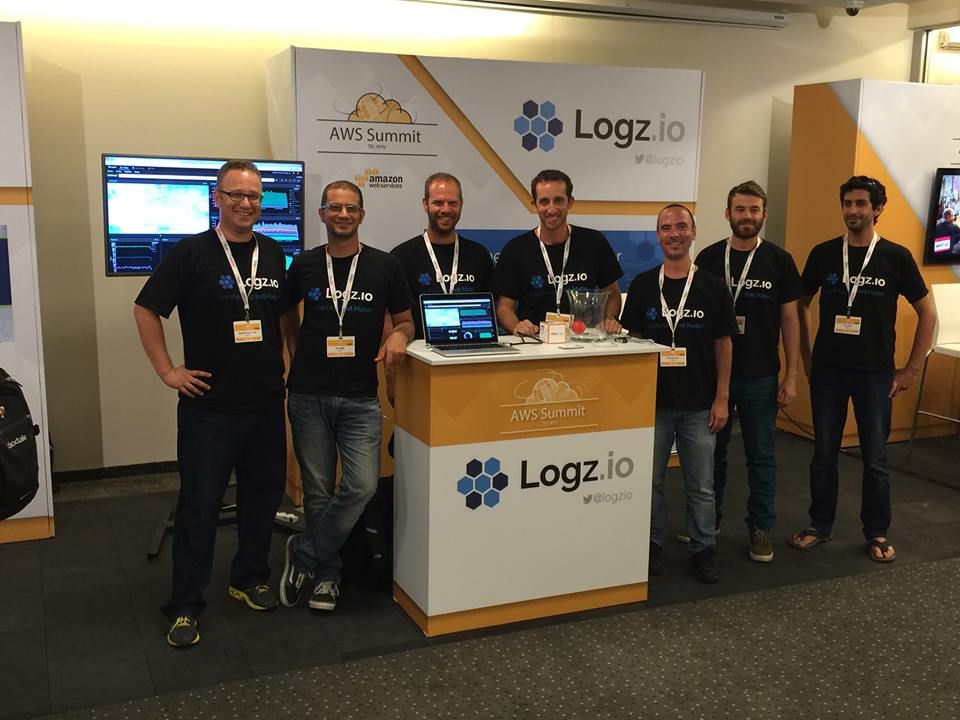 4.  Logz.io, $23M, Nov.15
Investors: The round was led by OpenView with participation from 83North, Giza and new investor Vintage Investment Partners.
Bio: Logz.io's intelligent log analytics platform uses advanced machine learning to synthesize machine data, user behavior and community knowledge into actionable insights for organizations of all sizes and industries.
News: Logz.io said the funding will be used for product innovation, go-to-market expansion and serving the needs of the company's growing customer base, which includes 400 enterprises like Oracle, Intel, British Airways and Electronic Arts.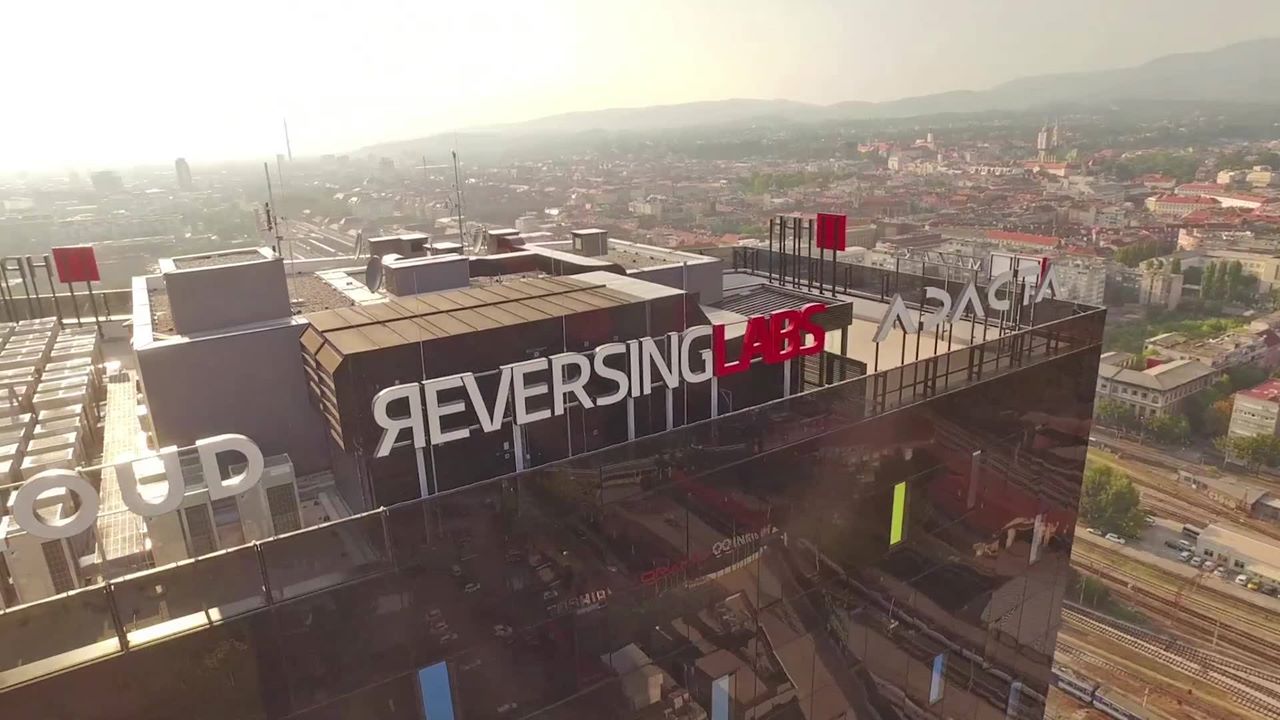 3. ReversingLabs, $25M, Nov. 30
Investors: The round was led by Trident Capital Cybersecurity and JPMorgan Chase.
Bio: ReversingLabs' cybersecurity software helps businesses and governments detect advanced security threats and respond to them.
News: With the announcement of the funding, Sean Cunningham, managing director of California-based Trident, will join ReversingLabs' board.

2. Locus Robotics, $25M, Nov. 20
Investors: The round was led by Scale Venture Partners with participation from existing investors.
Bio: Locus Robotics provides autonomous, mobile robots that are used in e-commerce fulfillment warehouses.
News: The company said the financing will go toward investments in product development and go-to-market activities as well as an expansion into international markets. The Wilmington-based company will also invest in its growing, subscription-based robot fleet.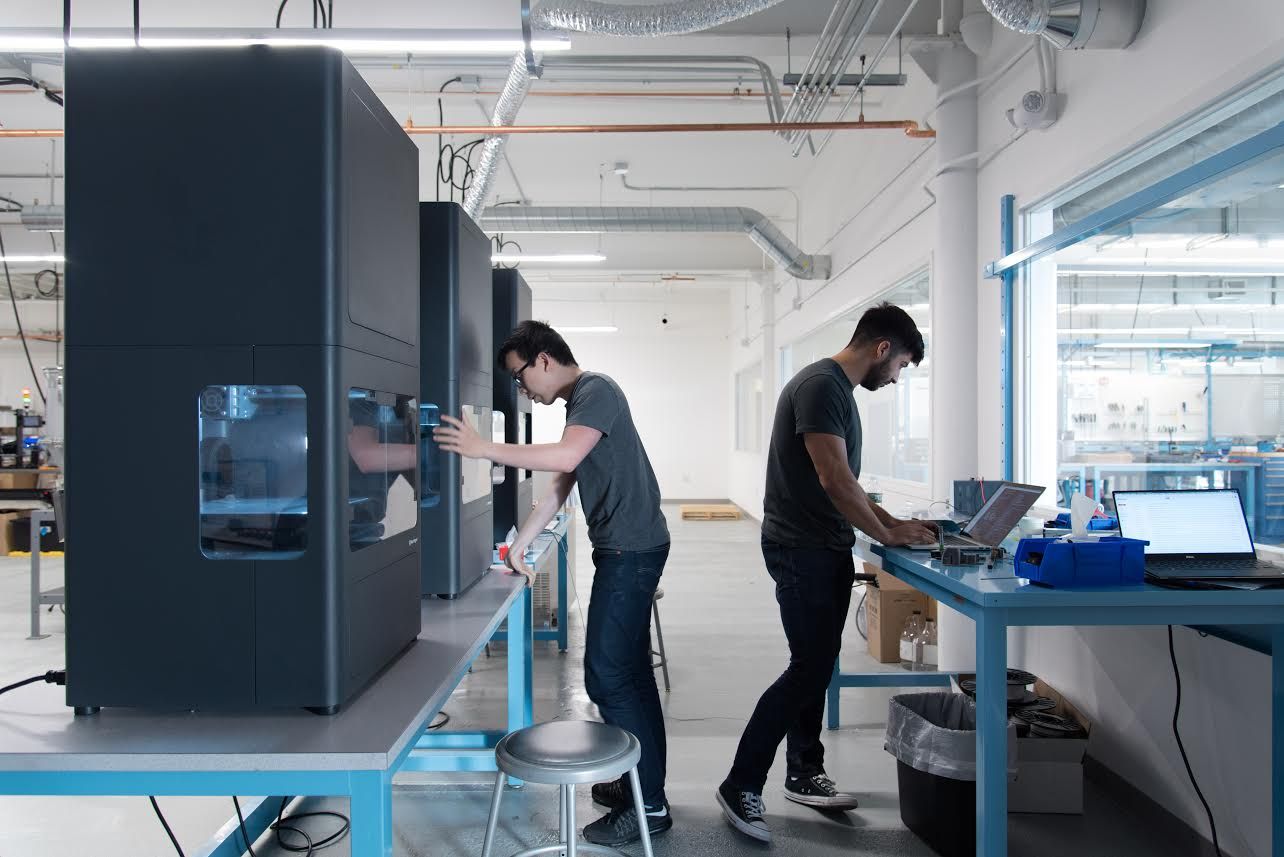 1. Markforged, $30M, Nov. 1
Investors: The round was led by Microsoft Ventures, Porsche and Siemens-backed venture fund next47.
Bio: Industrial 3D printing company Markforged dubs itself the only company able to 3D print the complete range of materials, from plastic to carbon fiber to metal, with a cloud-connected software platform designed to make manufacturing easier and faster than traditional methods.
News: The company said the recent round would be used to mass produce metal 3D printed parts.