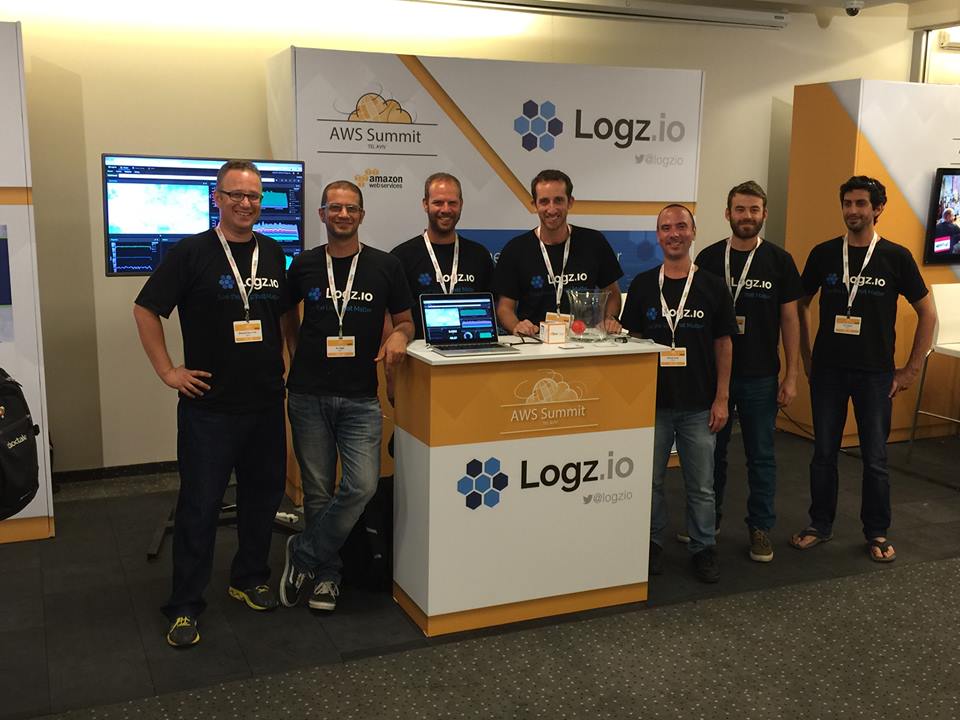 As companies produce a never ending sea of data, log analysis — or the art of making sense out of computer-generated records — is becoming increasingly important.
Lucky for them, Boston-based startup Logz.io (which secured a fresh $23 million Series C round today) is up to the task, thanks to its powerful AI-powered log analysis capabilities.
Logz.io said the funding will be used for product innovation, go-to-market expansion and serving the needs of the company's growing customer base, which includes 400 enterprises like Oracle, Intel, British Airways and Electronic Arts.
"We've laid out a very ambitious vision and we're planning to use the additional funding to further invest in our technology, research teams and overall product in order to bring our vision to life over the coming years," said Tomer Levy, CEO and co-founder. "In addition, we will use the funding to scale and strengthen our go-to-market function from customer success engineers to sales and marketing."
The funding, which was led by OpenView with participation from 83North, Giza and new investor Vintage Investment Partners, brought the company's total capital raised to $47 million to date.
Logz.io's intelligent log analytics platform uses advanced machine learning to synthesize machine data, user behavior and community knowledge into actionable insights for organizations of all sizes and industries.
The company also said it plans to double its Boston footprint over the next year, expanding from 25 employees to 50 or 60. Currently, Logz.io employs about 100 people globally.
In Boston, Levy said they are looking to fill positions in sales, marketing and customer success.
"We see a massive opportunity to help businesses of all sizes derive far more value from machine data than is currently possible under existing log analytics business models, and we're excited and humbled by the opportunity to further invest the additional funds in bringing even more innovative capabilities and flexibility to the market," Levy added.