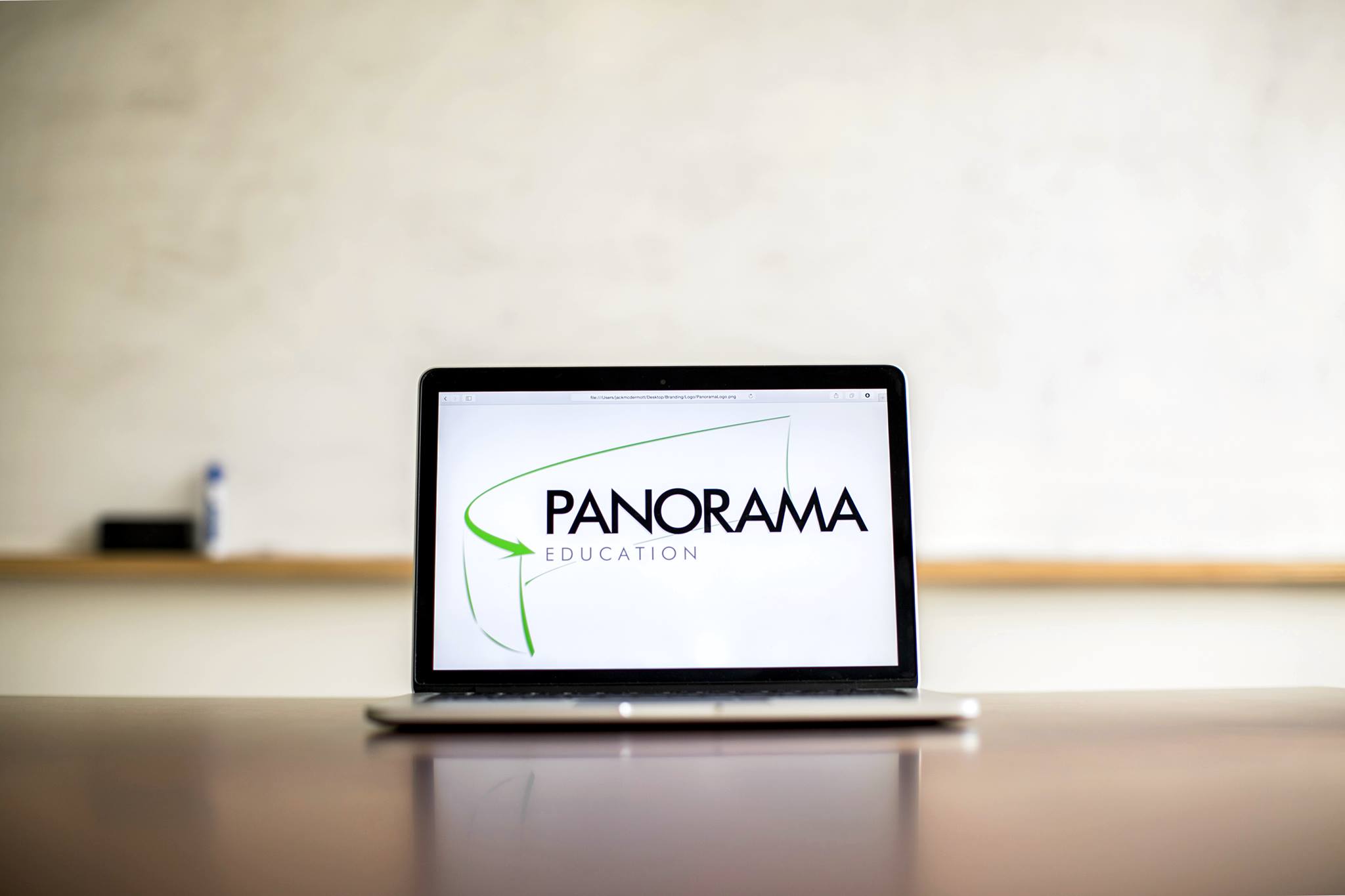 Panorama Education wants to help schools better understand their students, and with a fresh $16 million Series B round led by Emerson Collective, the edtech startup is well on its way to do just that.
Panorama Education offers elementary, middle and high school students and teachers surveys that assess their social skills, emotional development and family engagement. The goal of these questionnaires is to take a deep dive into student growth — how students are developing in an academic setting and what factors are helping (or preventing) that development.
By pairing survey responses with students' academic data, Panorama hopes that schools get a holistic picture of their students and can better serve them.
"We founded Panorama on a simple idea," said CEO Aaron Feuer, in a statement. "Great schools go beyond English and math to help grow every aspect of the child, from social-emotional development to love of learning. Thousands of schools are embracing Panorama to help achieve this vision for every student, and this funding will help us expand and deepen this work."
The new Series B round will be used for product development and customer acquisition, growing the number of Panorama employees who travel around the country and meet with school principals to showcase the company's products.
Panorama's latest tool, Panorama Student Success, combines academic, attendance, behavior and social-emotional learning data to provide a holistic picture of each student.
Schools can use this tool to identify whether students are on track to graduate and to monitor the progress of students receiving special services.
"I can't think of better data to help our 64,000 students on their path to graduation," said Kristen McNeill, deputy superintendent of Washoe County School District, Nevada, in a statement. Washoe County School District has been working with Panorama Education to support students' growth in social-emotional learning.
Panorama, which has 80 employees in Boston, serves 5 million students in 7,000 schools across the United States (roughly 10 percent of America's students), but hopes to dramatically grow that number in the future.
Spark Capital, Owl Ventures, SoftTechVC and the Chan Zuckerberg Initiative also participated in the round.