We're all looking forward to 2019, but let's pause for a moment to reflect on some of Boston tech's biggest December moments — funding moments, to be exact. Over the past month, the following five startups raised a combined $709.6 million across industries like mobile sensing and privacy management. Here are December's top funding rounds: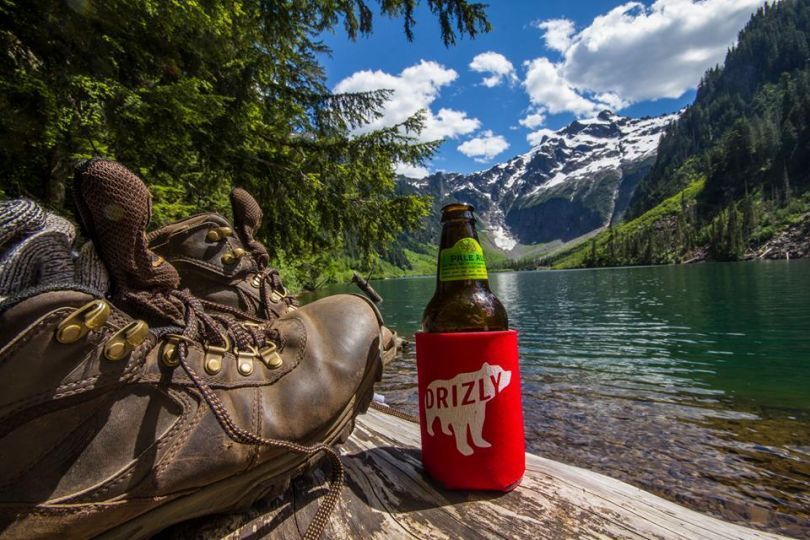 5. Drizly, $34.6M, Dec.11
Investors: Polaris Partners
Bio: Founded in 2012, Drizly has built a mobile app that allows users to peruse and choose beer, wine or liquor from nearby stores, then have it either delivered or set aside for pick-up.
News: The funding came on the heels of an acquisition: In July, Drizly acquired Buttery, a fellow on-demand alcohol e-commerce company.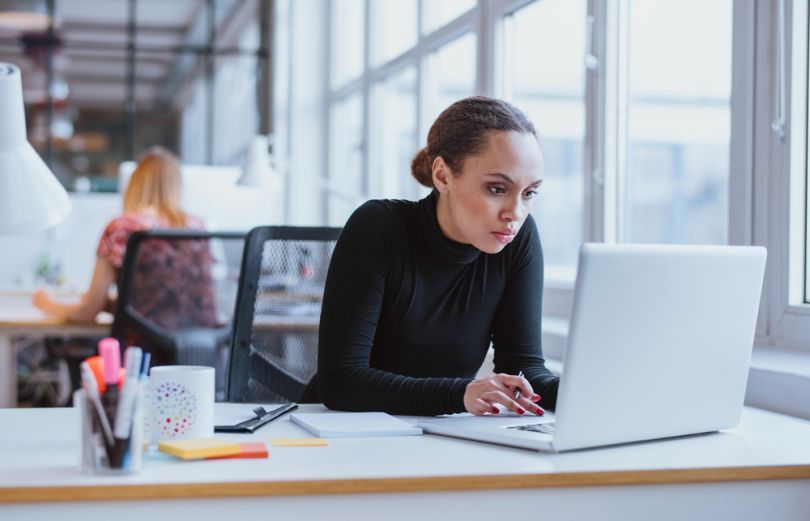 4. Egress Software Technologies, $40M, Dec. 18
Investors: FTV Capital, with continued participation from AlbionVC.
Bio: Egress Software Technologies has the goal of helping enterprises protect unstructured data to meet compliance requirements and drive business productivity. Their AI-powered platform makes sure users secure any data they share in line with ever-changing compliance regulations.
News: Tony Pepper, CEO and co-founder of Egress Software, said the funding will be used for a number of initiatives, including ramping up sales and marketing, product development and strategic partnerships, including with Microsoft and Google.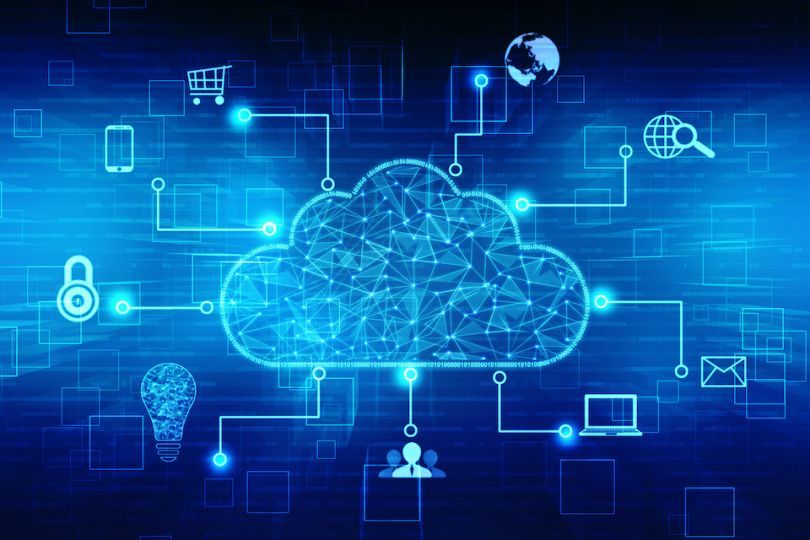 3. AtScale, $50M, Dec. 12
Investors: Morgan Stanley
Bio: AtScale's data warehouse visualization platform enables hundreds of enterprises — including Toyota, Wells Fargo and JPMorgan Chase — to integrate cloud data platforms like Snowflake, Google BigQuery, Microsoft Azure SQL Data Warehouse and Amazon Redshift into their operational analytics.

News: Funds will be used to develop deeper relationships with other analytics companies and expand sales and marketing capabilities, both domestically and internationally.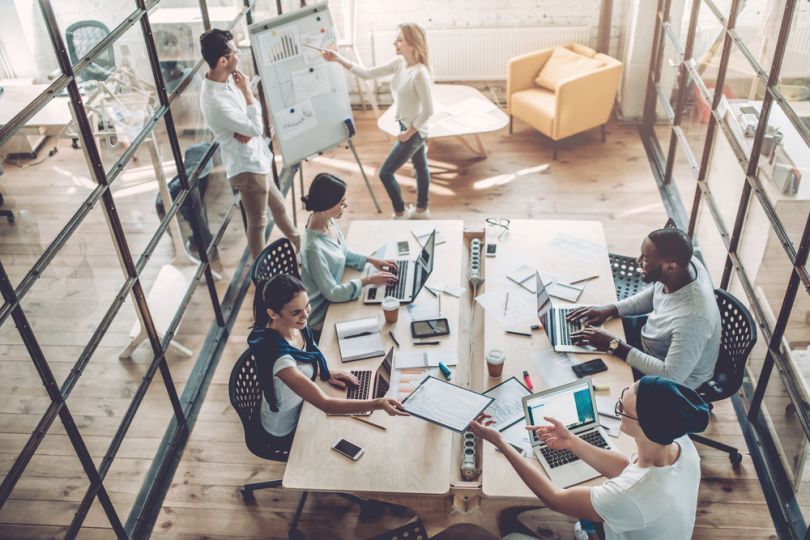 2. Nexthink, $85M, Dec. 12
Investors: Led by Index Ventures, with participation from Highland Europe, VI Partners, and more.
Bio: Nexthink offers digital employee experience management software, and currently works with more than 900 enterprise customers, including Adobe, BlackRock, Tiffany & Co. and Western Union.
News: The funds will be used to accelerate Nexthink's global sales efforts and fuel the company's international growth and expansion in key markets.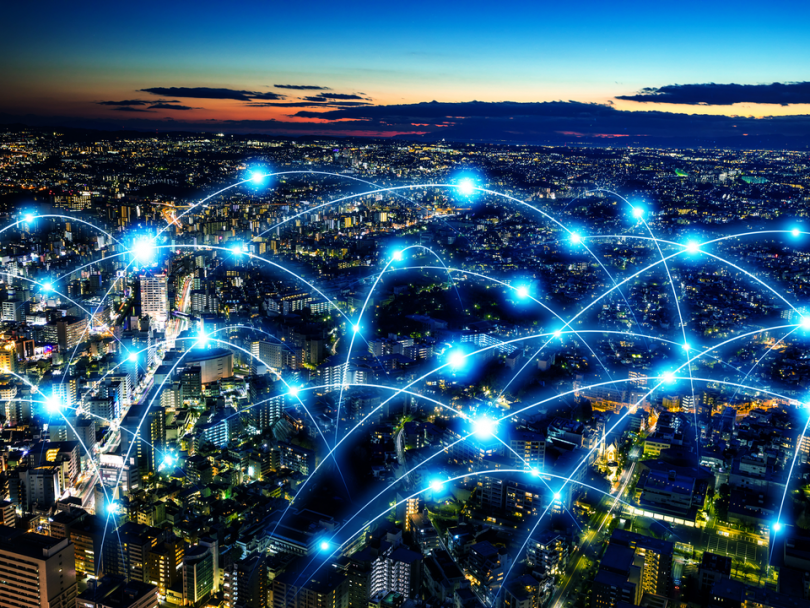 1. Cambridge Mobile Telematics, $500M, Dec. 19
Investors: SoftBank Vision Fund
Bio: Cambridge Mobile Telematics was founded in 2010 by MIT professors-turned-entrepreneurs, and quickly made its name as one of the first companies to create technologies that power behavior-based insurance models for products like car insurance.
News: The mobile sensing company said the funding will be used to accelerate the development and implementation of CMT's DriveWell platform. DriveWell integrates into various types of vehicles, and gives drivers detailed reports on the risks and behaviors that impact them when behind the wheel.