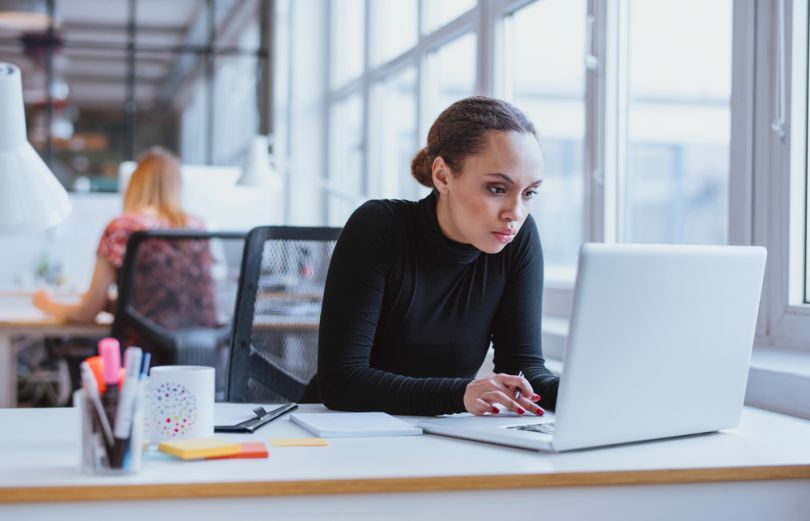 Data privacy is set to be all the rage in 2019, following a tumultuous year of breaches for companies ranging from Facebook to Uber to Marriott.
That's why it's no surprise that data privacy companies are garnering support from a slew of investors — just ask Egress Software, which raised $40 million on Tuesday in a Series C round led by FTV Capital, with continued participation from AlbionVC.
Tony Pepper, CEO and co-founder of Egress Software, said the funding will be used for a number of initiatives, including ramping up sales and marketing, product development and strategic partnerships, including with Microsoft and Google.
Today's heightened security threats ... means that organizations face considerable risk from data breaches."
"We're looking to launch innovative new product functionality in 2019, so we'll be working hard to bring that successfully to market," Pepper said. "We'll also be focusing on growing our existing customer base, particularly in North America."
Founded in 2007, Egress has the goal of helping enterprises protect unstructured data to meet compliance requirements and drive business productivity. Their AI-powered platform makes sure users secure any data they share in line with ever-changing compliance regulations.
Egress, which opened a Boston office in April 2018, is currently used by more than 2,000 enterprise organizations and governments around the globe, including the state of Delaware.
Egress' Boston presence has grown to 10 people, Pepper said, "who will act as a foundation for rapid growth throughout 2019."
In the new year, Pepper said the company will be expanding teams in both North America and EMEA, with roles becoming available in data science, product development, marketing and sales.
"Today's heightened security threats, combined with an increasingly complex regulatory landscape, means that organizations face considerable risk from data breaches, resulting in reputational damage and significant financial loss," Pepper said in a statement. "At Egress, we help businesses mitigate this risk by wrapping security around the user and managing their experience using machine learning and AI. This risk-based approach helps users avoid potential mistakes, such as sending information to the wrong recipients, and provides security administrators with insight into behavioral anomalies across the business."