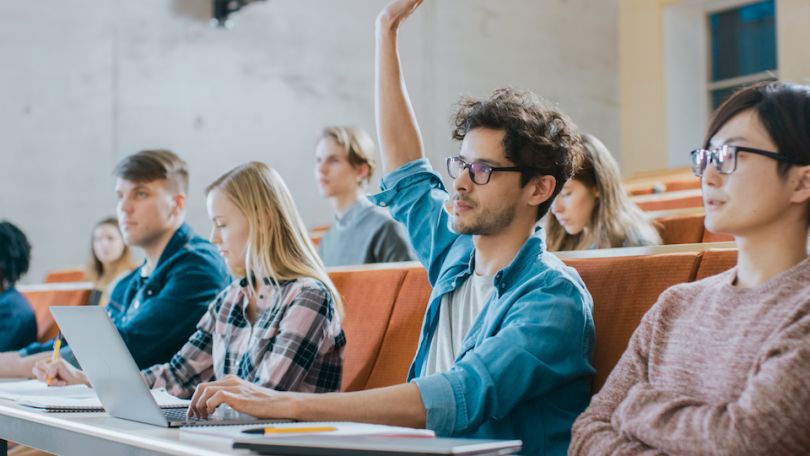 Social media platform Ambi raises $5M 
Ambi, the social media platform you won't be chastised for using in class, closed 2018 with a $5 million Series A funding round this week, led by Silicon Valley holding and advisory company Steigen LLC. The Boston-based company, which was launched in 2016, spent three years building their signature "Learner Engagement Platform," a higher education resource that works like a social network, allowing students to access course materials and confer about weekly readings in the same place. [Press release]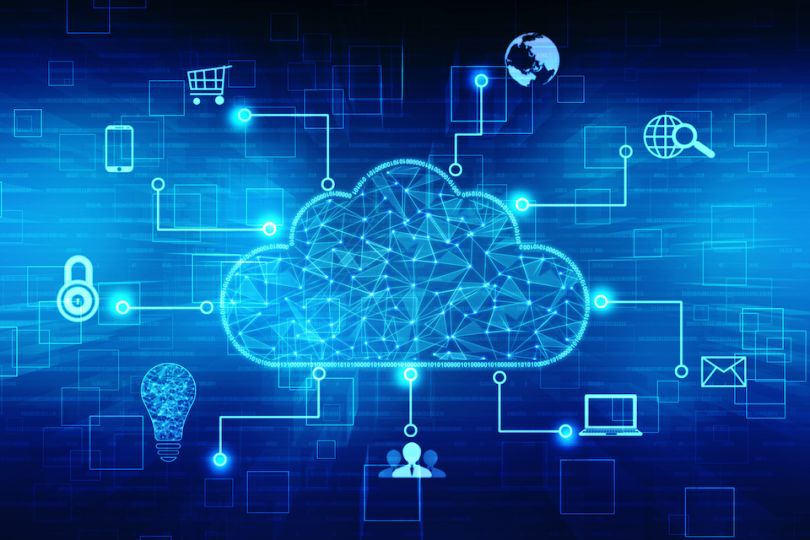 AtScale scales up with $50M Series D  
Data warehouse virtualization platform company AtScale is ending the year with significantly heavier pockets thanks to a $50 million round this week. The company's platform enables hundreds of enterprises — including Toyota, Wells Fargo and JPMorgan Chase — to integrate cloud data platforms like Snowflake, Google BigQuery, Microsoft Azure SQL Data Warehouse and Amazon Redshift into their operational analytics.
The funding infusion, courtesy of lead investor Morgan Stanley and other participants, will go toward bolstering AtScale's technology lead, accelerating insights and expanding product capabilities, according to the company. Funds will also be used to develop deeper relationships with other analytics companies and expand sales and marketing capabilities, both domestically and internationally. [FINSMES]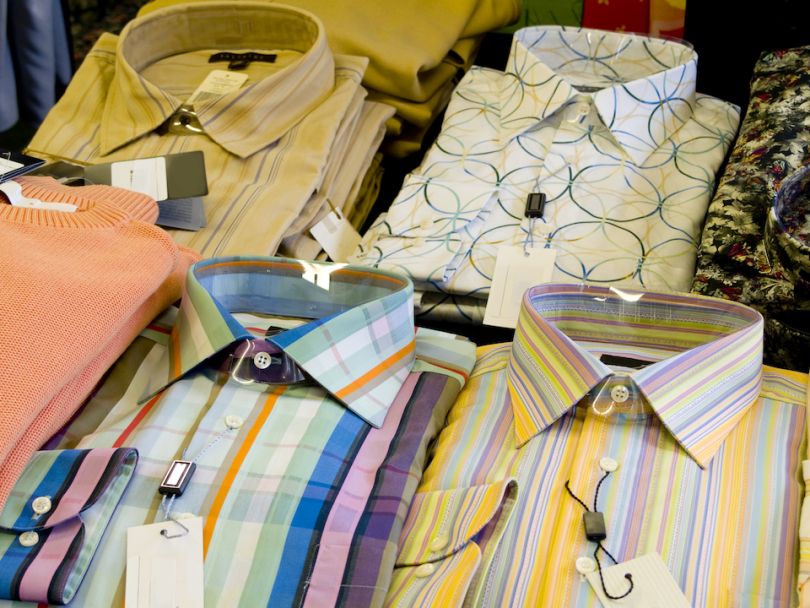 Celect raises $15M to bring AI to a store near you
It's only appropriate that Celect's $15 million Series C round should close during one of the busiest shopping weeks of the year. The predictive analytics company was founded in 2012 by two MIT professors, Vivek Farias and Devavrat Shah — yep, it's just that Boston — to help retail stores track and anticipate their inventory needs, with a blend of real-time inputs (via SAS and Oracle integrations) and AI. The algorithm behind the product was named one of the 50 most important technologies to have come out of MIT.  Luxury retail outlets including Neiman Marcus, Lucky Brand, Polo and Saks are among Celect's list of brick-and-mortar customers. The Series C round was led by NGP Capital along with existing investor Fung Capital. Previous investors Activant Capital and August Capital also participated. [Boston Business Journal]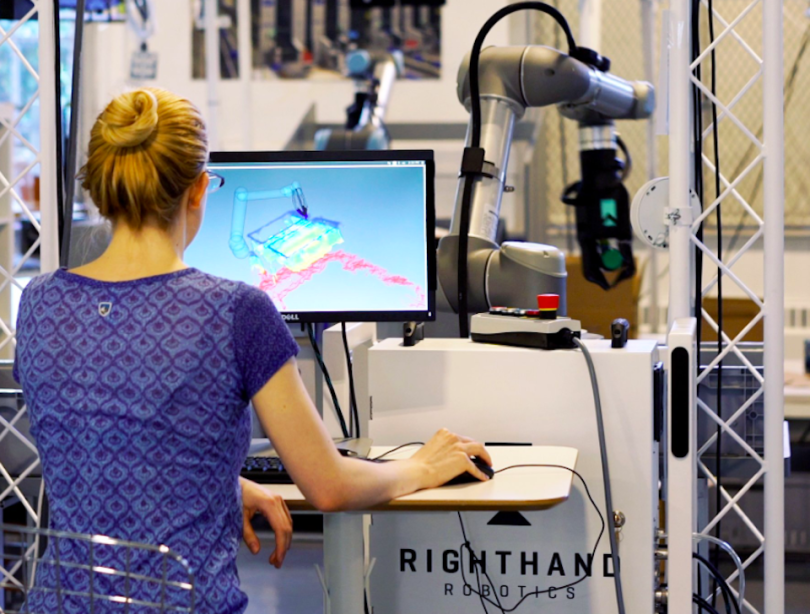 RightHand Robotics palms a $23M Series B
Robot arm manufacturer RightHand Robotics has attracted a star-studded list of VCs, including Google Ventures, Playground Global, Dream Incubator, Matrix Partners and Menlo Ventures, who led the company's Series B round this week. The so-called "pick and place" robots that RightHand specializes in are in high-demand as the tech industry mulls over non-human options for optimizing skyrocketing fulfillment needs.    
"RightHand is picking up where we left off," new board member Mick Mountz said in a press release. Mountz was formerly the CEO of Kiva and joined RightHand's board of directors as part of the deal. "Customers saw products coming directly to operators for picking and packing and would ask: 'Why don't you also automate this step with a robotic arm and gripper?' But that was a difficult problem that we knew would require years of research and technical breakthroughs," he said. [Tech Crunch]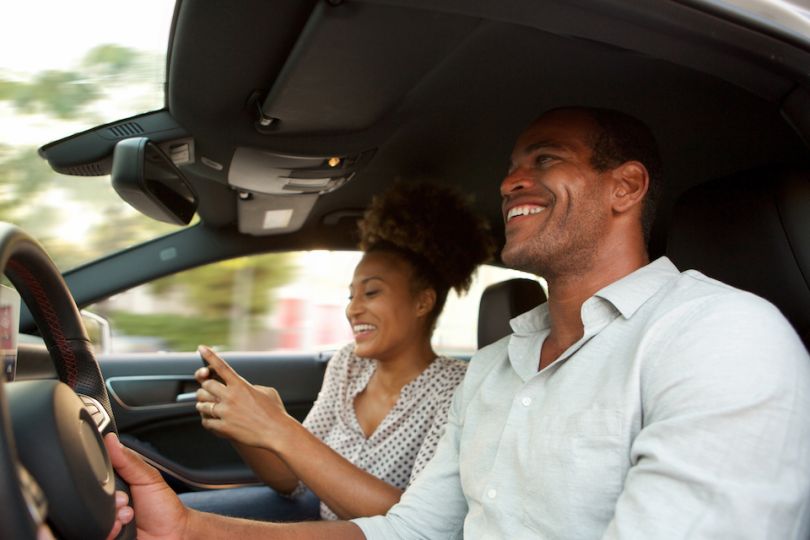 Cambridge Mobile Telematics raises $500M to measure how well you drive
Japanese venture firm SoftBank Vision Fund (the oft-talked about $100 billion VC arm of SoftBank Group) invested half a billion dollars in Cambridge Mobile Telematics (CMT) this week, according to a press release from the company. CMT produces hardware and software products that measure driving performance to inform how car insurance plans are priced. Partner companies — insurance companies, wireless carriers and managers of vehicle fleets — use this data to incentivize safe driving by offering adjusted prices and premiums. [Built In Boston]