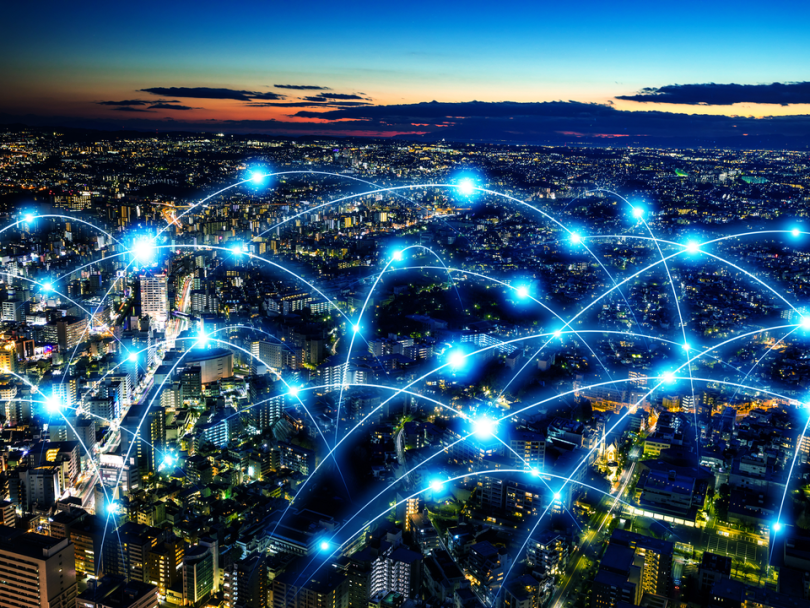 Just when everyone was ready to let the dust settle on 2018, one of the largest fundings of the year for Boston tech came calling at the eleventh hour: Cambridge Mobile Telematics just announced the closure of a $500 million investment from Japan's SoftBank Vision Fund.
The mobile sensing company said the funding will be used to accelerate the development and implementation of CMT's DriveWell platform. DriveWell integrates into various types of vehicles, and provides drivers with detailed reports on the risks and behaviors that impact them when behind the wheel. The platform has applications for everyday drivers, as well as insurers, mobile carriers, trucking fleets and more.
"Over the past few years, the DriveWell platform has helped make roads safer by making drivers better in a world where crashes are rising due to factors like distracted driving," said CTO and Chairman Hari Balakrishnan in a statement on the funding. "Our rapid growth has been fueled by a culture that values collaboration with our customers and invests in research to improve our solutions and develop new products. This partnership with the Vision Fund is the start of the next stage of our journey to bring safe mobility solutions for people and goods at massive scale."
CMT was founded in 2010 at the hands of MIT professors-turned-entrepreneurs, and quickly made its name as one of the first companies to create technologies that power behavior-based insurance models (i.e. car insurance). Prior to today's announcement, CMT boasted just $2.5 million in reported funding.
Meanwhile, SoftBank Vision Fund, the force behind the funding, has spent 2018 pouring billions into exciting United States-based up-and-comers: Compass in New York, DoorDash in San Francisco and Wag in Los Angeles have all been the recipients of multi-million dollar deals in recent months.