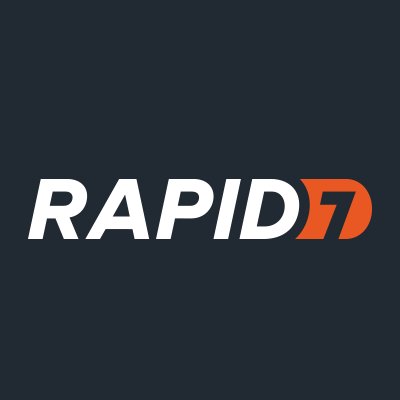 Sales Enablement Content Specialist
Sales Enablement Content Specialist
Job Overview
Our Sales Enablement team is responsible for improving the skills and productivity of the global sales teams and ensuring that all new hires are ramped up quickly. Our job is to find best practices internally and externally and help to institute them throughout the sales organization, removing friction points in our sales force.
We are looking for a smart and savvy Sales Enablement Specialist who will collaborate on multiple training and enablement initiatives, develop courses, train new hires and incorporate continuous learning into the culture and DNA of our sales team. We're looking for an enthusiastic individual who is especially passionate about both design and enablement program management. 
You're someone who likes a challenge and who wants the opportunity to shape the learning vision of multiple teams. You are not only open to change - you embrace it and pride yourself on creatively adapting your vision to meet shifting requirements. You are someone who believes in showing work in-progress and are comfortable taking and giving feedback to improve a project. You want to learn something new and push your skills into unfamiliar territories, but also love the idea of influencing the way teams work through your accomplishments and experiences. You enjoy throwing creative solutions at a problem and have the ability to step back to evaluate the measurable success of your approach.
Job Responsibilities
Define and develop consistent and repeatable processes for ongoing skill development & improvement

Develop training programs for live presentation by subject-matter experts as well as for eLearning delivery

Create and implement Rapid7 certification exams, roleplays, and live evaluation programs to gauge sales soft skills, product knowledge, and constancy of the Rapid7 message across diverse populations of our sales organization

Track & ensure timely delivery of all programs; foresee potential conflicts and dependencies and work to remove blockages

Work collaboratively across Sales, Applied Engineering, Marketing, and Business Operations teams throughout the internal organization to influence educational delivery of product launches, major updates, market trends, and go-to-market initiatives while satisfying the needs of business stakeholders

Implement repeatable feedback channels between learners, facilitators, and stakeholders to iteratively develop learning programs

Continuously stretch sales enablement into more innovative and creative delivery methods
Job Requirements
2-5 years professional experience, ideally supporting an inside sales organization

Excellent organization skills with the ability to track both working projects and learner progress

Expert communication skills with the ability to discover, understand, and translate business requirements into actionable items

Ability to drive a project to completion, owning the standard of completed work across multiple stakeholders to deliver an impactful learner experience

Intermediate audio-visual content creation skills

Able to work independently as well as part of a team in a driven and energetic environment

Adaptability to meet the needs of an innovate & fast-paced business

Creative problem solving skills

Facilitator experience a plus

Ability to travel up to 15% of time
Company Description
Rapid7 is a leading provider of security data and analytics solutions that enable organizations to implement an active, analytics-driven approach to cyber security. We combine our extensive experience in security data and analytics and deep insight into attacker behaviors and techniques to make sense of the wealth of data available to organizations about their IT environments and users. Our solutions empower organizations to prevent attacks by providing visibility into vulnerabilities and to rapidly detect compromises, respond to breaches, and correct the underlying causes of attacks. Rapid7 is trusted by more than 4,150 organizations across 90 countries, including 34% of the Fortune 1000. To learn more about Rapid7 or get involved in our threat research, visit www.rapid7.com.
Read Full Job Description