These 5 Boston Tech Companies Raised a Combined $1B+ in April
These companies raised nearly $770 million more than in March.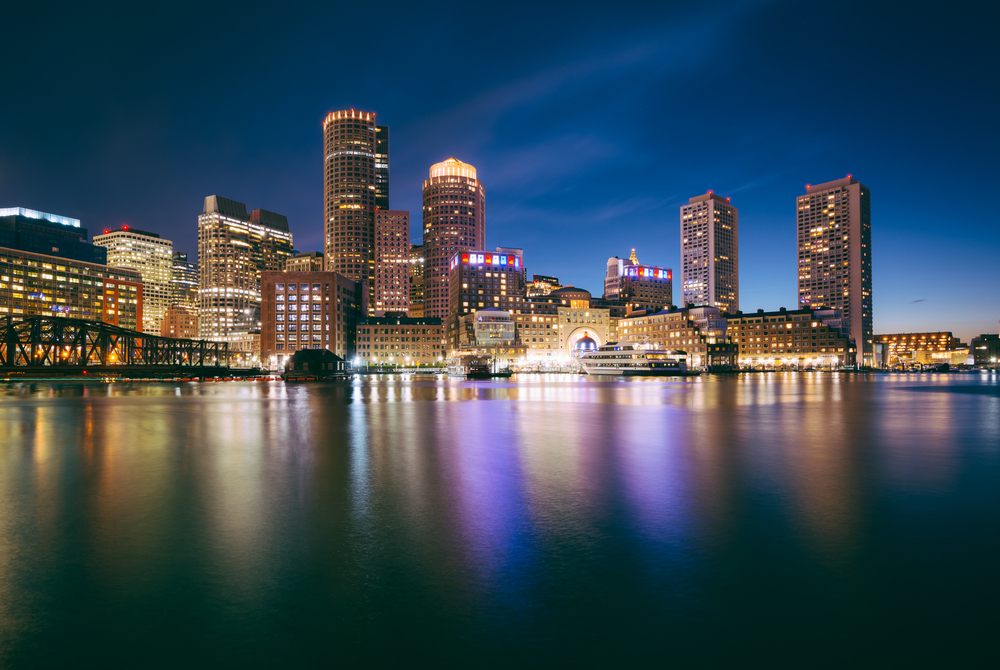 The Boston tech scene had a big month for funding rounds and raised nearly $770 million more than in March. These five local tech companies raised the most funding in April, bringing in a combined $1.1 billion in capital for multiple initiatives, including hiring sprees. Keep reading to find out more. 
#5. $135 million, April 27
Mavrck works with marketers and brands, helping connect them with influencers to increase sales. The company raised $135 million from Summit Partners, four months after receiving  $120 million. The fresh funding allowed the company to purchase social commerce business Later. Mavrck expects to add 100 employees this year.
#4. $150 million, April 6 
The Series B round brought BostonGene into unicorn status, with funds going toward scaling innovations, partnerships and expanding internationally. BostonGene aims to understand cancer and individuals on a molecular level. 
#3.

 

$200 million, April 13 
Salsify reached a $2 billion valuation after raising a $200 million Series F round led by TPG. Salsify helps commerce brands with their customer experience and will use its latest capital to improve its technology, expand globally and add to its team. The company expects to grow its team from 800 people to 1,000 this year.
  

#2. $220 million, April 21
Reify Health more than doubled its previous $2.2 billion valuation after raising its Series D round co-led by Altimeter Capital and Coatue. Reify uses cloud-based software to deliver clinical trial studies to health providers. The latest funding round will go toward increasing diversity in clinical trials and an initiative to understand barriers in clinical trials. 
#1. 

$400 million, April 12
Blockchain company Circle raised $400 million two months after revisiting a $9 billion SPAC deal. The round, which included participation from BlackRock and Fidelity Management, is anticipated to close in the second quarter of the year and will be used to scale the Circle's growth.