Circle's Valuation Doubles to $9B With SPAC Deal on the Horizon
Seven months after eyeing an $4.5 million SPAC agreement, the crypto unicorn has revisited its deal with Concord Acquisition Corp.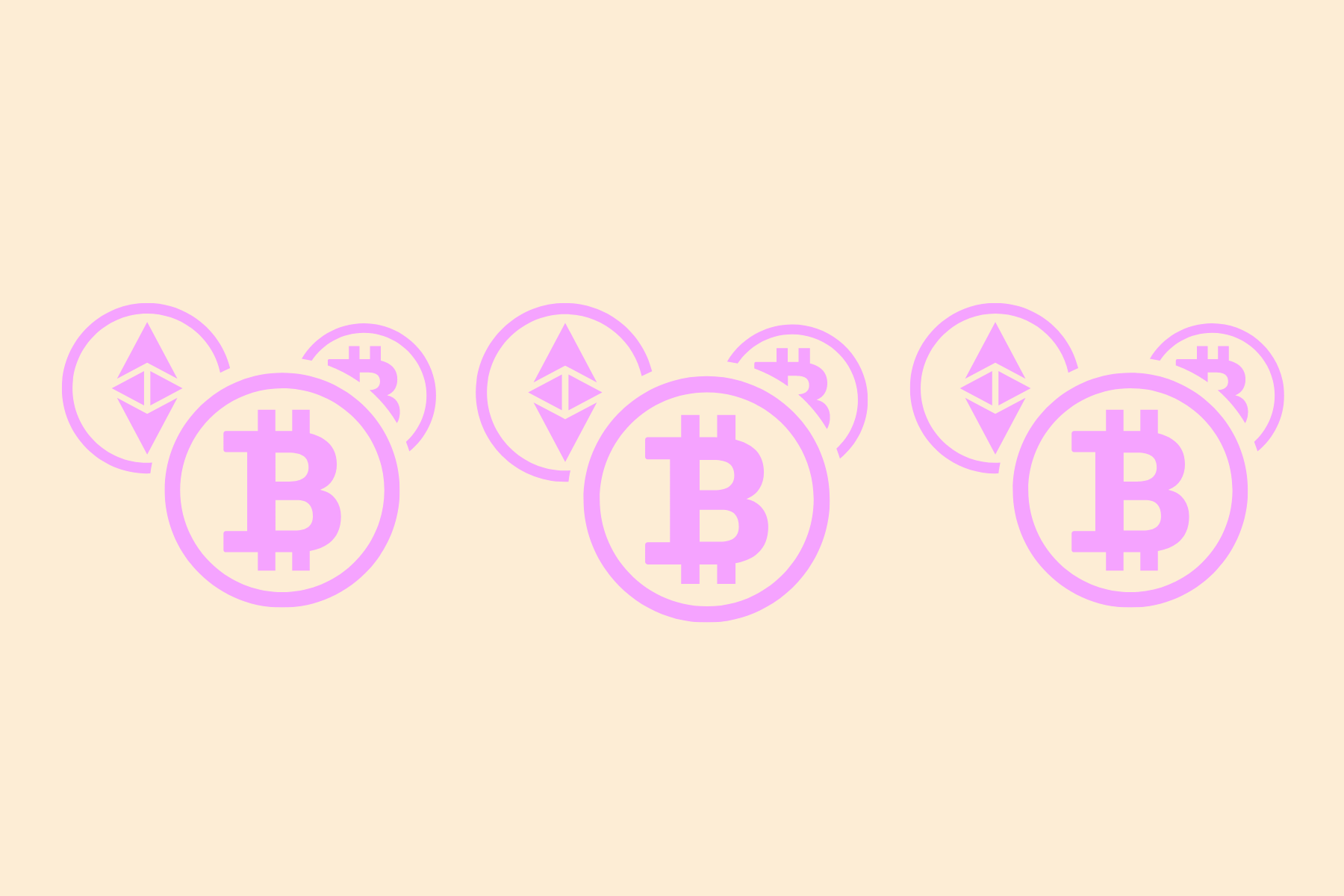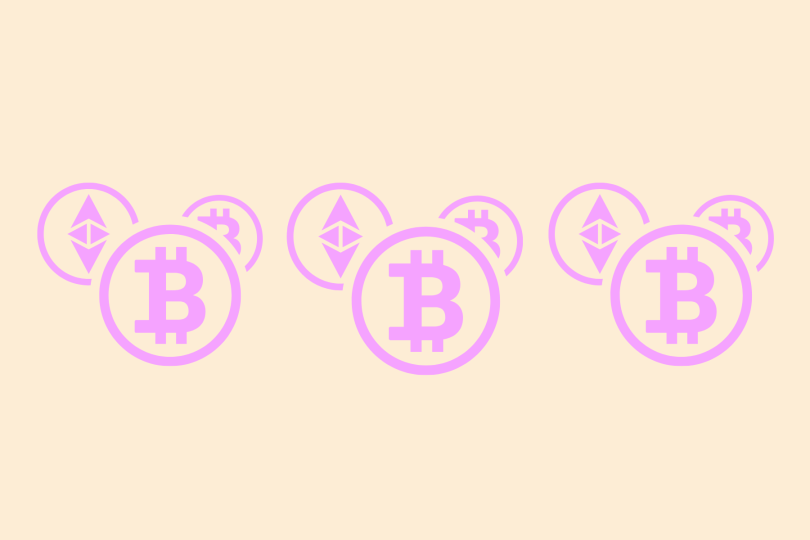 Of the $30 billion that was invested into crypto startups last year, local unicorn Circle received the largest crypto investment totalling $440 million. One month later, the startup announced plans to go public in a $4.5 billion SPAC deal. Things, however, have changed for the explosively growing digital currency startup. 
On Thursday, Circle announced that it has reevaluated its previous SPAC deal with Concord Acquisition Corp., a publicly traded blank-check company. When completed, the merger will make Circle a public company and increase the startup's valuation from $4.5 billion to $9 billion. 
"Being a public company will further strengthen trust and confidence in Circle and is a critical milestone as we continue our mission to build a more inclusive financial ecosystem. Making this journey with Concord under our new agreement is a strategic accelerator," Jeremy Allaire, Circle's co-founder and CEO, said in a statement. 
In addition to operating as a financial technology firm, Circle is well known for backing the Centre Consortium in 2018 alongside cryptocurrency exchange startup Coinbase. The consortium operates the USD crypto Coin (USDC). 
Circle's market share of USDC has doubled since the last merger agreement was made in July. The growth in market share has seemingly contributed to Circle's new valuation. As of February, its market share totaled $52.5 billion, according to the company.
In addition to a growing valuation and market share, Circle is expanding its team and is currently hiring for over 50 positions. 
"Circle's rapid growth and world-class leadership are underscored by a regulatory-first mindset fixed on building trust and transparency in global markets," Bob Diamond, chairman of Concord Acquisition Corp., said in a statement. "We believe our new deal is attractive because it preserves the ability of Concord's public stakeholders to participate in a transaction with this great company."