USDC Stablecoin Creator Circle Raises $440M in Largest Crypto Investment Ever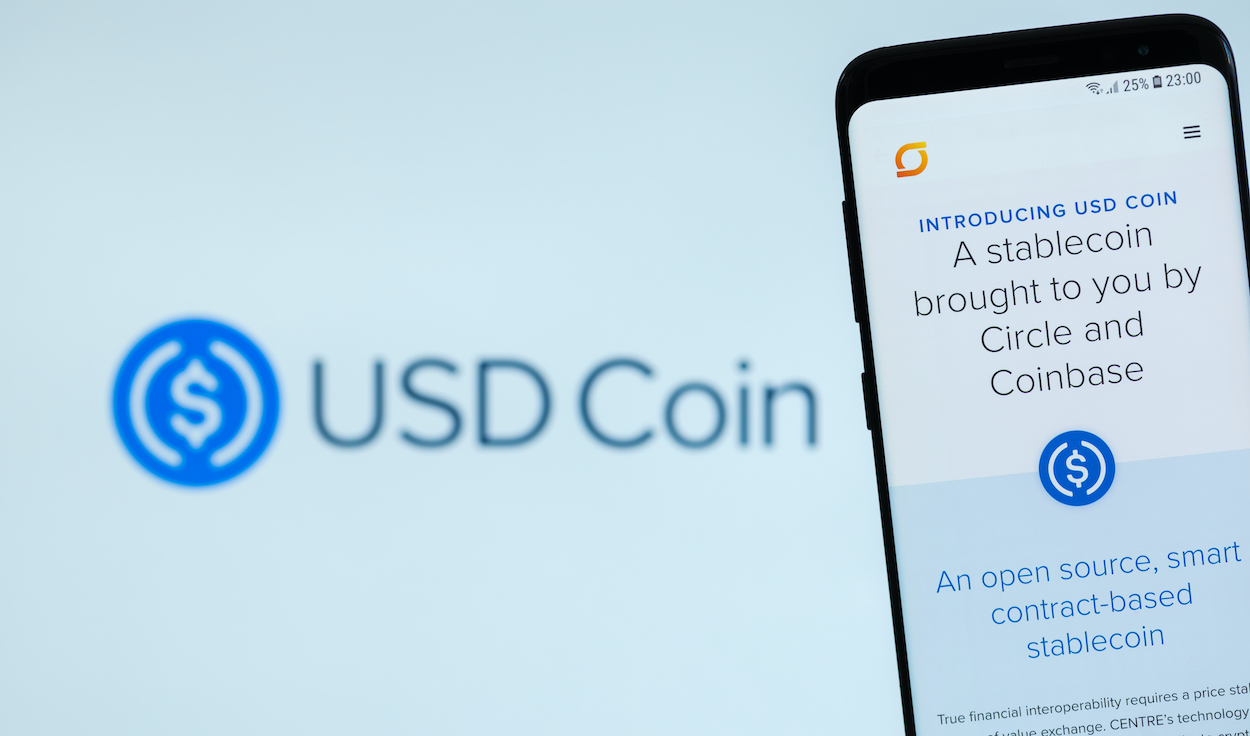 Circle, a Boston-based fintech startup and rising star in the digital currency space, has raised $440 million in fresh financing from a swath of leading investors including Fidelity Management and Research Company, Atlas Merchant Company, Breyer Capital and Pillar VC.
This round, plus the $110 million Series E the company raised in 2018, brings its total funding raised to more than $710 million, and is being touted as "among the top 10 in private fintech investments" by the company. Forbes recently declared this deal as the largest crypto round in history, beating out other recent investments in companies like BlockFi and Paxos.
Founded in 2013, Circle helps businesses effectively use USD Coin — a "stablecoin" that is redeemable on a 1:1 basis for U.S. dollars that the company launched with crypto exchange platform Coinbase in 2018. Since then, Coinbase has gone public, and USDC has become one of the fastest growing cryptocurrencies on the market. Over the past year, USDC has supported more than $615 billion, according to Circle, and has grown by more than 430 percent in 2021 alone and 28,000 percent in the last 12 months.
"As a company, Circle has remained committed to our mission of raising global economic prosperity through the power of digital currency, blockchains and breakthroughs in programmable money," co-founder and CEO Jeremy Allaire said in a statement. "The sustained global demand for our services powering the growth of USDC, as the most trusted and well regulated dollar digital currency, signals that we are one step closer to achieving our mission."
Looking ahead, Allaire says Circle will use this fresh funding to expand into new markets, continue innovating its product and grow its team. The company now has more than 40 open tech positions at its Boston headquarters and offices around the world.