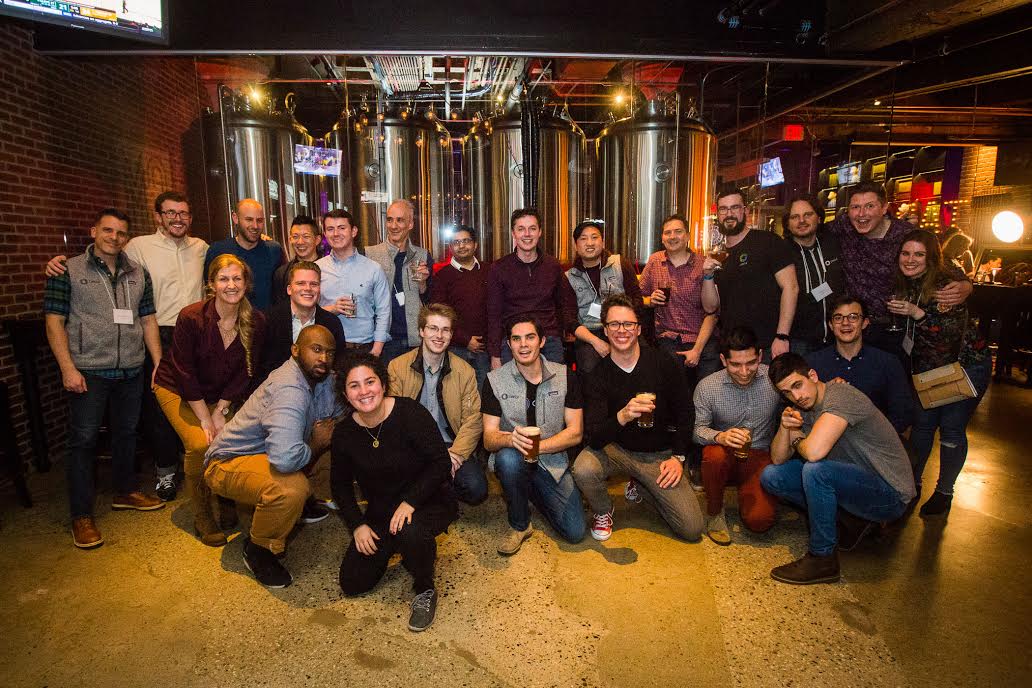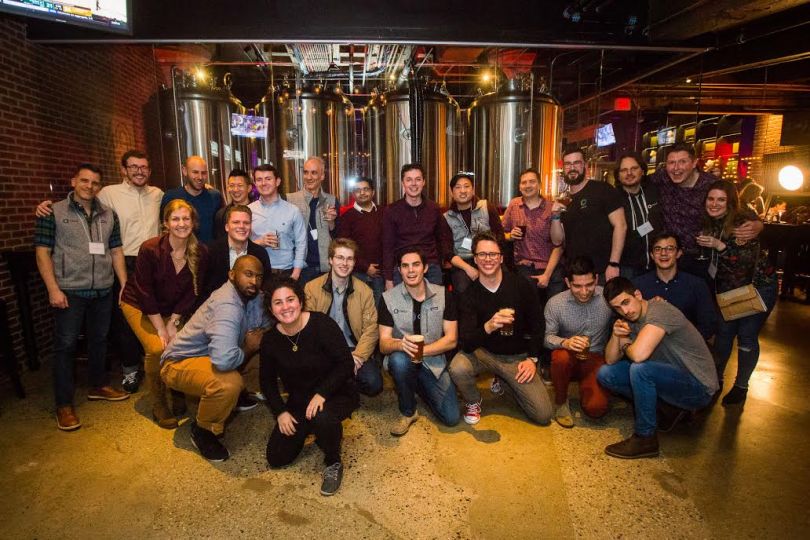 Circle came onto Boston's fintech scene in 2013 and has been attempting to bring cryptocurrency into the mainstream ever since.
This week, the company got one step closer, landing a $110 million Series E investment from Chinese bitcoin mining company Bitmain and announcing the launch of a "USD Coin," whose value will be closely connected to the U.S. Dollar.
The move is intended to promote secure transactions — which was pretty much the whole point of cryptocurrency in the first place.
"The invention of cryptographic assets and blockchain-based computing have ushered in the next major era of the open internet," said Circle Co-founders Jeremy Allaire and Sean Neville in a statement. "But a price-stable medium of exchange and store of value is missing, and badly needed in order for global financial interoperability to function reliably and consistently."
Transacting in currencies that fluctuate wildly creates a fragile and complex environment in which users are afraid to spend their coins, the founders said.
With the fresh financing, Circle plans to release a price-stable currency — a token pegged to the U.S. dollar — which will enable mainstream adoption of blockchain technology for payments and will support the maturation of financial contracts built on "smart" contract platforms, like tokenized loans, property and security.
Ultimately, Circle hopes to become the go-to solution for customers to purchase and use USDC crypto dollars for payments and trading within the blossoming crypto ecosystem.
"Existing fiat-backed approaches have lacked financial and operational transparency, have operated in unregulated jurisdictions with unknown banking and audit partners, and have been built as closed-loop ecosystems and closed proprietary technologies," said Allaire and Neville in the statement.
Circle aims to fix these problems by providing detailed financial and operational transparency through its open source framework, as well as operating within the regulated framework of U.S. money transmission laws. This will be reinforced with established banking partners and auditors.
Existing investors IDG Capital, Breyer Capital, General Catalyst, Accel, Digital Currency Group and Pantera also participated in the Series E round, as well as new investors Blockchain Capital and Tusk Ventures. 
"We wholeheartedly believe that an open internet of value exchange can transform and integrate the world more deeply, eventually eliminating artificial economic borders and enabling a more efficient and inclusive global marketplace that connects every person on the planet," Allaire and Neville said in the statement. "Despite Circle celebrating a fifth anniversary this fall, we feel we are still just getting started. We're thrilled for what's to come."
The company employs about 180 people, with 100 sitting in Boston, and is swiftly growing, hiring for more than 31 positions across engineering, sales, data and analytics, and more.