Boston-Based Reify Health Raises $220M, Doubles Valuation to $4.8B
This raise comes just eight months after its $220 million Series C raise.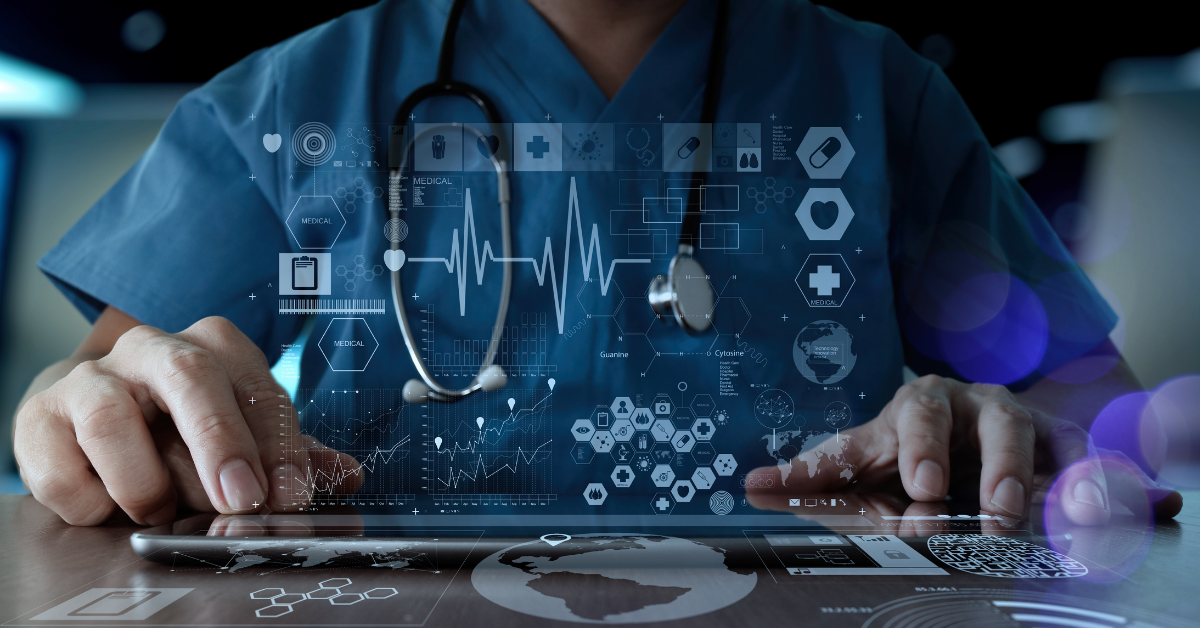 Within a year, Reify Health, a tech-backed clinical health trial startup, pulled in $440 million in funding and has more than doubled its former $2.2 billion valuation announced in August. 
This week, the Boston-based startup announced it raised a $220 million Series D round to further advance its clinical optimization software. The round was co-led by Altimeter Capital and Coatue with participation from Dragoneer Investment Group, ICONIQ Growth and others.
Reify Health plans to use its fresh funding to grow diversity within clinical trial studies for healthcare and life science industries. In addition to that, Reify Health is launching a partner-backed initiative to further understand the barriers marginalized communities face in clinical trials. 
"As we looked at what needs to be done to bring representation and inclusion to clinical trials, we reached two conclusions," Reify Health CEO Ralph Passarella said in a statement. "First, while we all want a quick solution, this is a complex, multi-layered problem that will require significant resource commitments over the next decade to achieve meaningful, long-lasting improvements."
"Second, we recognized that we are uniquely positioned to do work that can make an impact on this problem through our two businesses, Care Access and StudyTeam. We see what needs to be done and have a way to contribute, so we have the responsibility to act," Passarella continued.
Reify Health's technology uses optimization software to deliver clinical study research directly to healthcare providers and patients through partnerships with pharmaceutical companies, healthcare organizations and research sites worldwide.
While this round of funding is not directly going toward hiring efforts, the startup is actively looking to fill for over 50 roles.