Circle Raises $400M as It Navigates $9B SPAC Deal
This funding round comes two months after the Boston-based company revisited its SPAC deal with Concord Acquisition Corp.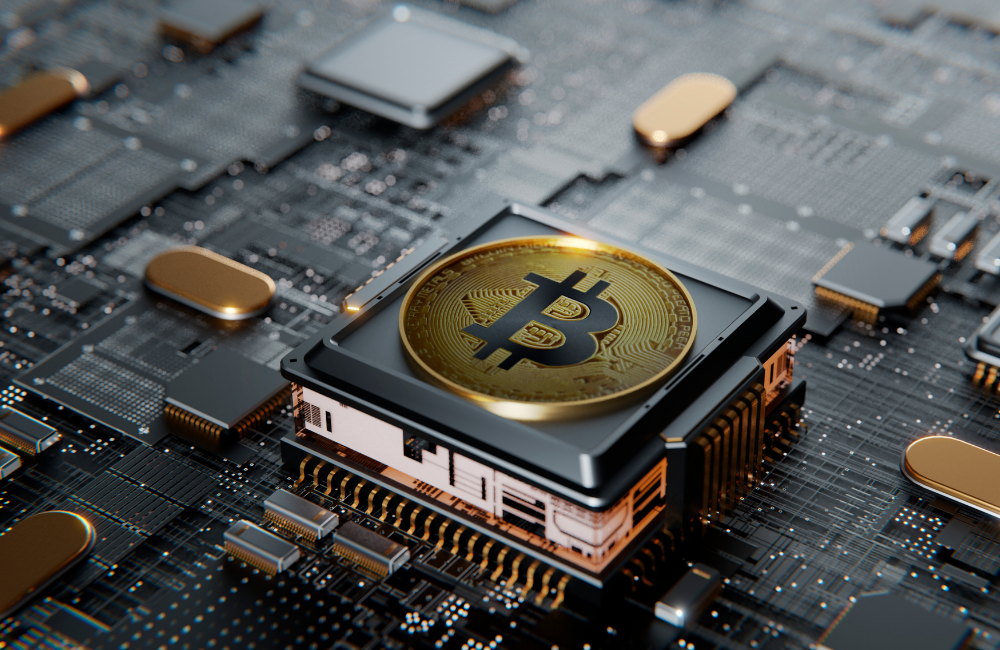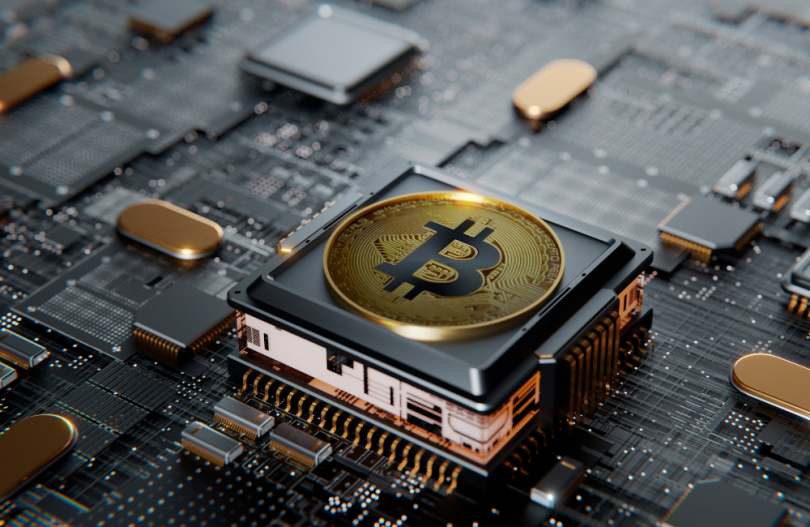 Investments in crypto startups reached peak levels in 2021 with $30 billion invested in the sector — which is nearly 4x more than the $8 billion invested in 2018, research reports. Boston's own Circle, a blockchain crypto startup, is no stranger to reaping in on large the investment trend. 
Just last year, Circle pulled in a giant investment totaling $440 million, which later helped it secure a SPAC deal with a company valuation of $9 billion. To this day, the company's strides for success have yet to slow down.
On Tuesday, Circle announced it pulled in an additional $400 million in funding from BlackRock, Fidelity Management and others. According to a company statement, the funding round is expected to close in the second quarter of the year.
"Dollar digital currencies like USDC are fueling a global economic transformation, and Circle's technology infrastructure sits at the center of that change. This funding round will drive the next evolution of Circle's growth," Jeremy Allaire, co-founder and CEO of Circle, said in a statement. 
While no specific plans for funding have been disclosed, the company's fresh capital is set to help scale its growth as the "demand for dollar digital currency and related financial services continues to scale globally," according to a statement. 
Circle is actively hiring for nearly 125 roles varying from compliance, to data engineering, marketing and more.