NeighborSchools Raises $5M for 'Daycare-in-a-Box' Model
The Boston-based startup helps childcare professionals open micro, at-home daycares.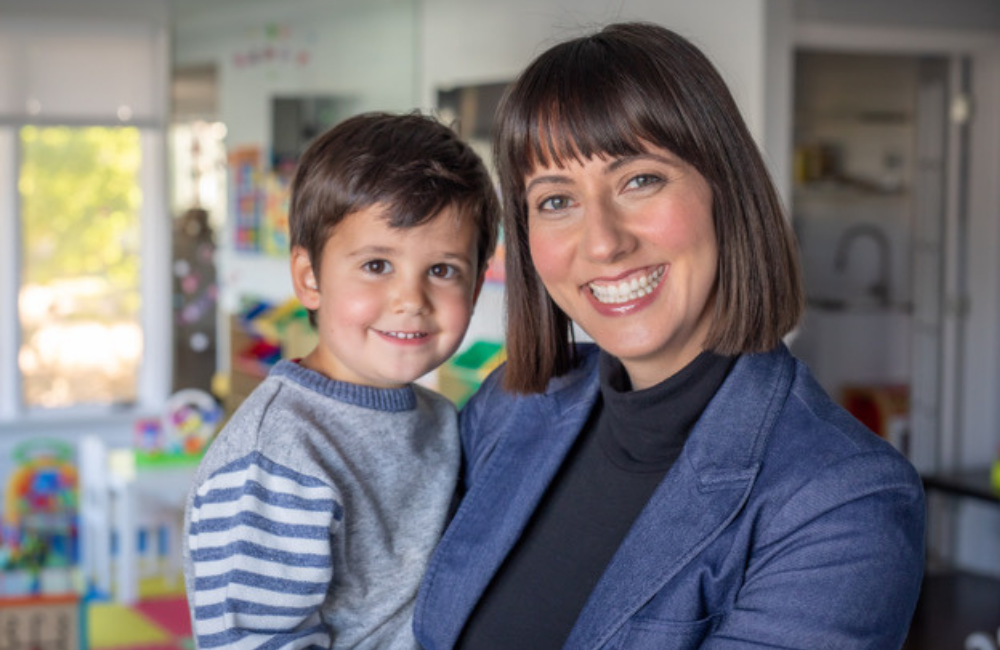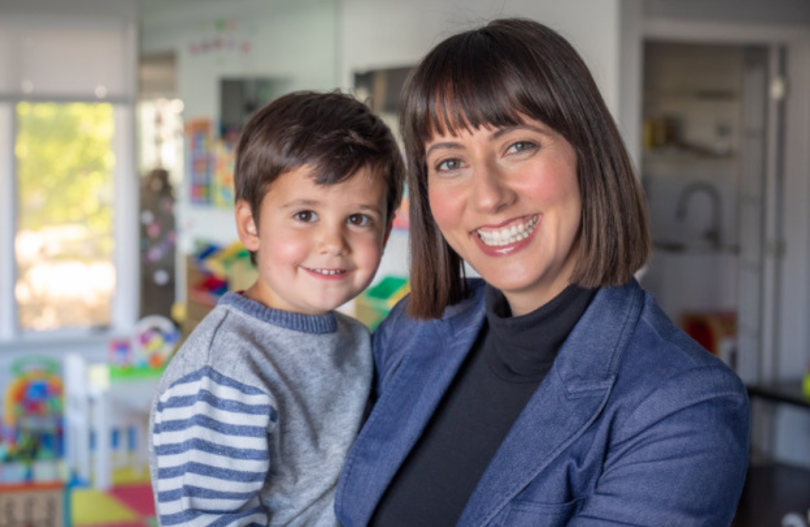 Between parents working from home and Covid-19 running rampant, 16,000 childcare centers closed down between December 2019 and March 2021, research reports. This left families without access to proper childcare, which is an increasing problem for parents who live in "childcare deserts" where there is either not a childcare center in close proximity to the family, or if there is, the location has no space for additional children. 
NeighborSchools, a local "daycare-in-a-box" startup, is working to change that by providing emerging childcare professionals with resources to professionally build micro, at-home daycare facilities up to 3x faster than the amount of time it takes to open a daycare center traditionally, according to the company. 
On Tuesday, the startup announced it raised a $5 million round led by Accomplice, bringing its total funding to date to $9 million. 
NeighborSchools will use its fresh funding to expand from being available in eight states to 10, with aims to serve millions of American families. The company has helped launch over 90 daycares in Massachusetts and recently began developing its first few locations in New York and Pennsylvania.
"We've noticed that parent preferences are shifting towards small-scale daycares located closer to home instead of interest in large corporate centers," Bridget Garsh, co-founder and COO of NeighborSchools, told Built In via email. "NeighborSchools is reimagining childcare with a platform that blends technology and community to help early childhood educators go independent, get licensed and open micro-daycares in their homes."
The company's "daycare-in-a-box" app helps childcare providers manage compliance, marketing, finance and back-office requirements.
Garsh said despite the company's technology helping build childcare centers at a fast pace, all NeighborSchools daycares are licensed and regulated by the government. While the platform is in place for providers, parents can also use the technology to locate daycares within the NeighborSchools network that caters to the needs of their families, such as late pick up times or weekend care.
"At the end of the day, parents pay 40 percent less on child care and NeighborSchools providers earn up to 200 percent more," Garsh said.