These 10 Boston Tech Companies Raised the Most Funding in 2022
Boston's largest funding rounds of 2022 generated more than $3.1 billion for local tech companies.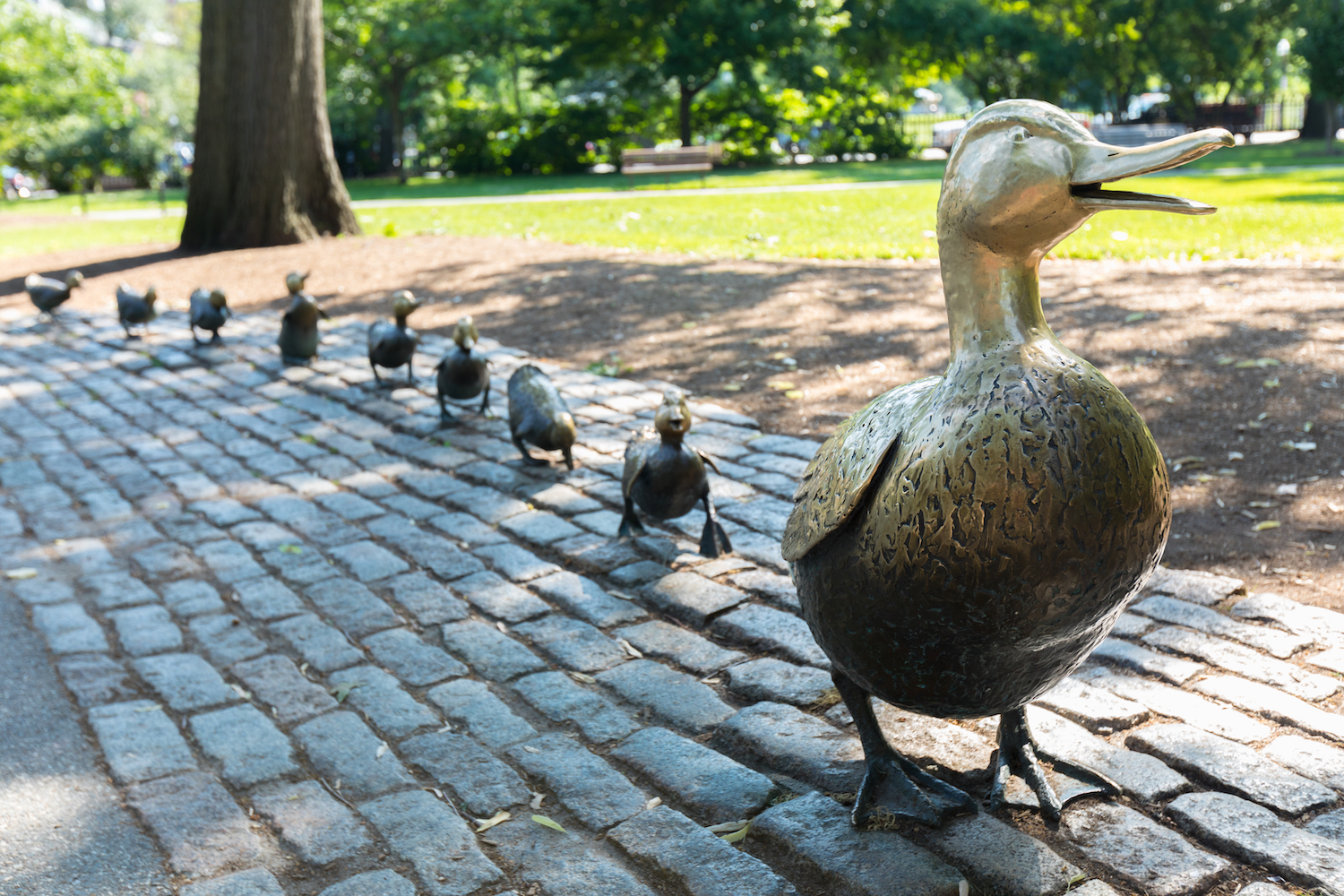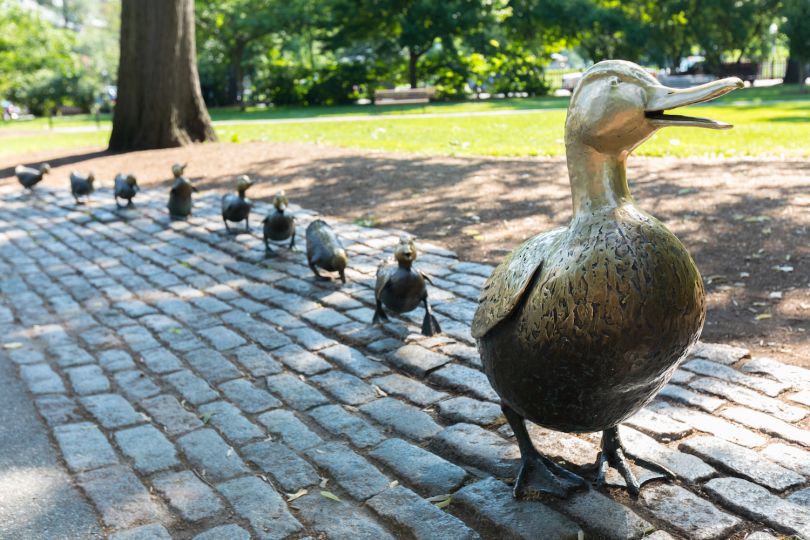 Although the tech sector saw a decline in venture capital raises in 2022, several Boston startups were pulled in hundreds of millions of dollars for their innovative work across renewable energy, cryptocurrency and sustainable agriculture. With 2022 in the rearview mirror, Built In Boston is taking a look back at the largest funding rounds of 2022. Totaling more than $3.1 billion, these funding rounds will fuel the growth of the Boston tech scene in the coming year.
Largest Boston Tech Funding Rounds in 2022
Longroad Energy
Form Energy
Circle
Agilitas Energy
Little Leaf Farms
Starburst
Hometap
Orna Therapeutics
Salsify
SimpliSafe
#9 (tied). 

SimpliSafe: $200 million, May 6
SimpliSafe is the developer of wireless home security systems that provide continuous monitoring and an app that allows users to watch video footage and grant or restrict access to their home from their phone. The company, which opened a 150,000-square-foot headquarters at 100 Sumner Street, said it would use the $200 million growth funding to expand its product offerings and grow its workforce.
#9 (tied). 

Salsify: $200 million, April 13
Salsify helps brands deliver optimal commerce experiences through its platform that creates a record of products, facilitates cross-departmental collaboration and provides insights to optimize product pages. Led by TPG, this Series F funding round valued the company at $2 billion. The company planned to use the capital to evolve its technology, expand globally and grow its team.
#8. O

rna Therapeutics: $221 million, August 16
Orna Therapeutics is a biotech company developing a new class of fully engineered circular RNA therapies. This Series B financing allowed the company to continue to develop its technology, build manufacturing capabilities and advance its product to clinical trials in 2024.
#7. Hometap: $245 million, January 26
Instead of a conventional home loan, Hometap allows homebuyers to receive debt-free cash by selling a percentage of their home's equity to Hometap. This investment from Bain Capital and Group 1001's Delaware Life Insurance Company, went toward Hometap's third institutional asset investment fund, which fuels the alternative loan funding and gives investors a chance to invest in residential real estate.
#6. 

Starburst: $250 million, February 9
Starburst is a data analytics company that helps clients query their data wherever it lives without having to move it first. This Series D round led by Alkeon Capital valued Starburst at $3.35 billion. In February, Starburst said the new funding would allow it to scale its operations, expand to Asia and double its employee headcount from 350 to nearly 700.
#5. 

Little Leaf Farms: $300 million, June 15
Little Leaf Farms' greenhouse technology can grow lettuce year-round with 90 percent less water than conventional practices. The company said in June that the fresh capital would be used to build a greenhouse on 180 acres of land in Pennsylvania. This new greenhouse will help the company make its local lettuce available to more than half of the U.S. population by 2026.
#4. Agilitas Energy: $350 million, June 8
Agilitas develops, owns and operates distributed energy storage and solar photovoltaic energy systems in the northeastern part of the U.S. This company said this investment would be used to build out a national presence. This funding comes from funds managed by CarVal Investors. Agilitas and CarVal Investors have created a joint venture to own and operate energy assets that have been developed by Agilitas. The investment could be increased up to $650 million if certain projects are completed.
#3. 

Circle: $400 million, April 12
Crypto startup Circle had an eventful year. The company, which planned to go public via a SPAC merger, doubled its valuation to $9 billion when the deal was amended in February. In April, the company raised this $400 million round from BlackRock, Fidelity Management and other investors. Circle later canceled the SPAC merger because the SEC had not approved the registration statement by the transaction agreement's expiration date.
#2. 

Form Energy: $450 million, October 4
Formed out of MIT in 2017, Form Energy has developed an iron-air battery that can power grid infrastructure by converting rust to iron. This $450 million Series E round, led by TPG Rise Climate, will be used to build a battery manufacturing facility in Weirton, West Virginia. The facility will create at least 750 new full-time jobs. Construction will begin in 2023 and battery production will start in 2024.
#1. Longroad Energy: $500 million, August 1
Longroad Energy owns, operates and manages wind, solar and energy storage projects. The company currently owns 1.5 gigawatts of energy assets, but this investment is expected to help the company scale to 8.5 gigawatts of wind, solar and storage projects over the next five years. This investment comes from MEAG, the NZ Super Fund and Infrati, all of which became co-owners of Longroad as a result of this deal.