ZwitterCo's $33M Raise, Lumafield Gained $35M, and More Boston Tech News
Here's the latest tech news from Boston.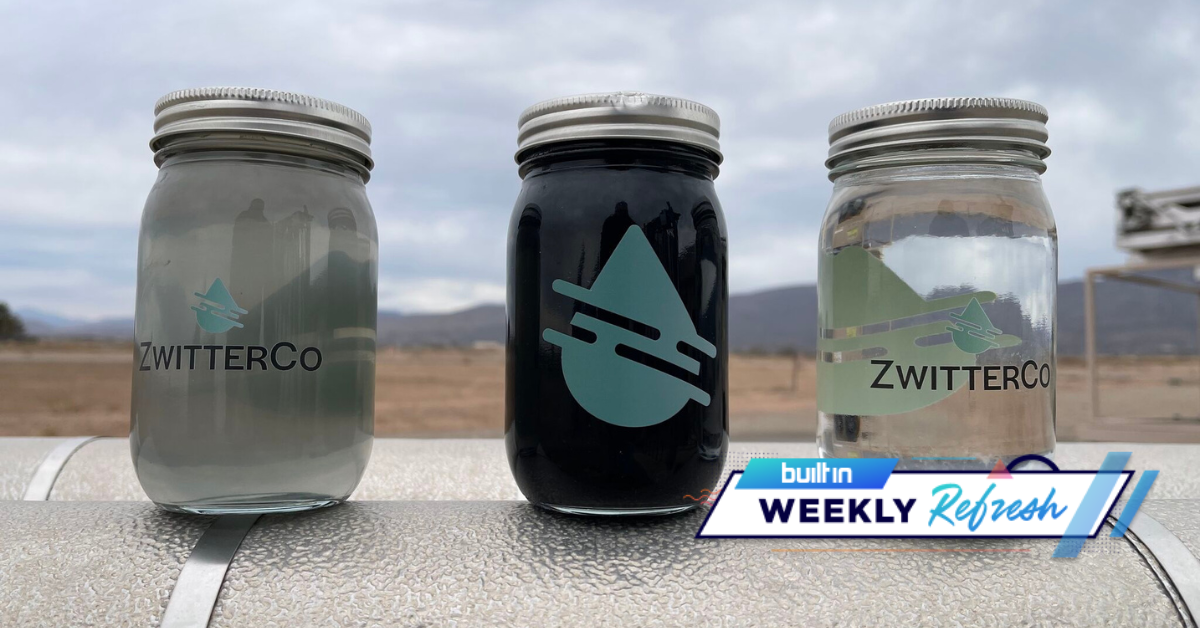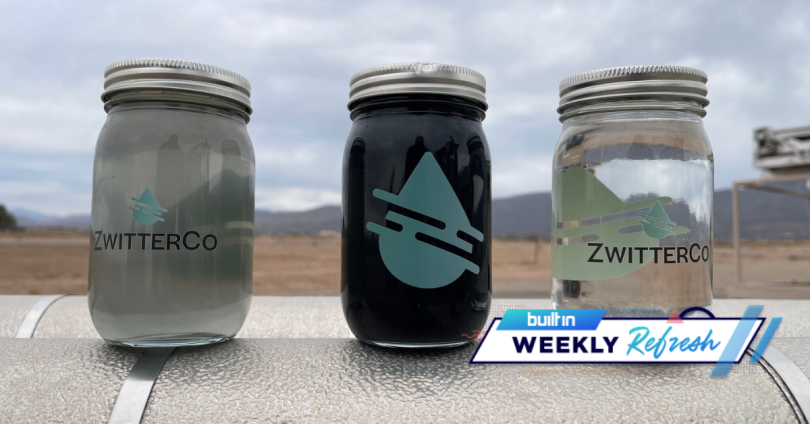 Last week came and went with a flurry of exciting tech news out of the Boston area. Several companies raised multi-million dollar funding rounds, Amazon and Harvard announced an exciting new partnership and we wrapped up this quarter's Future 5 coverage of early-stage startups. Here's what you might have missed in the Boston tech scene last week. This is the Built In Boston Weekly Refresh.
Tidelift closed a $6.5M extension to its $27M round. The Series C round is now worth $33.5 million thanks to the additional capital co-led by AEI HorizonX and Cisco Investments. Tidelift is an open source management platform that saves developers time by automating data vetting. The company plans to use its funds to expand the platform's capabilities and market reach. [Built In Boston]
ZwitterCo raised $33M. The company's hydrophilic membrane used for wastewater purification is reportedly immune to "irreversible fouling." ZwitterCo plans to use its Series A funds from DCVC to expand the development and production of its zwitterionic membrane technology. [Built In Boston]
Salesroom was featured in Built In's Future 5 series. With $8.5 million in seed funding under its belt, Salesroom is an interactive video conferencing platform for sales teams. Features like personalized meeting rooms, live guidance and buyer data insights set it apart from other video call platforms. We featured them last week as part of our Future 5 series, which highlights early-stage startups innovating in their fields. [Built In Boston]
Boston Tech Quote of the Week
"Our vision is to build a video platform that combines the intimacy of face-to-face meetings with the efficiency of virtual communication. I believe that video is going to take the business world by storm, just like it happened in consumer tech with YouTube, Snapchat and TikTok. Our largest aspiration is that Salesroom can help facilitate this shift towards more productive and enjoyable video interactions." — Roy Solomon, co-founder and CEO of Salesroom
Harvard and Amazon Web Services announced a partnership. The strategic alliance will help advance research and innovation in the field of quantum networking, a crucial element of quantum computing. The partnership will provide funding for faculty-led research at the Harvard Quantum Initiative. [Built In Boston]
Lumafield bagged $35M. The accessible X-ray CT technology provider plans to use its Series B funds led by Spark Capital to move into its next phase of growth. Lumafield launched out of stealth earlier this year with its Neptune scanner, an economical industrial CT scanner that uses two-dimensional X-ray images to create 3D reconstructed models. [PR Newswire]