Amazon, Harvard Partner to Advance Quantum Networking Research
The alliance will provide funding to the Harvard Quantum Initiative for faculty-led research.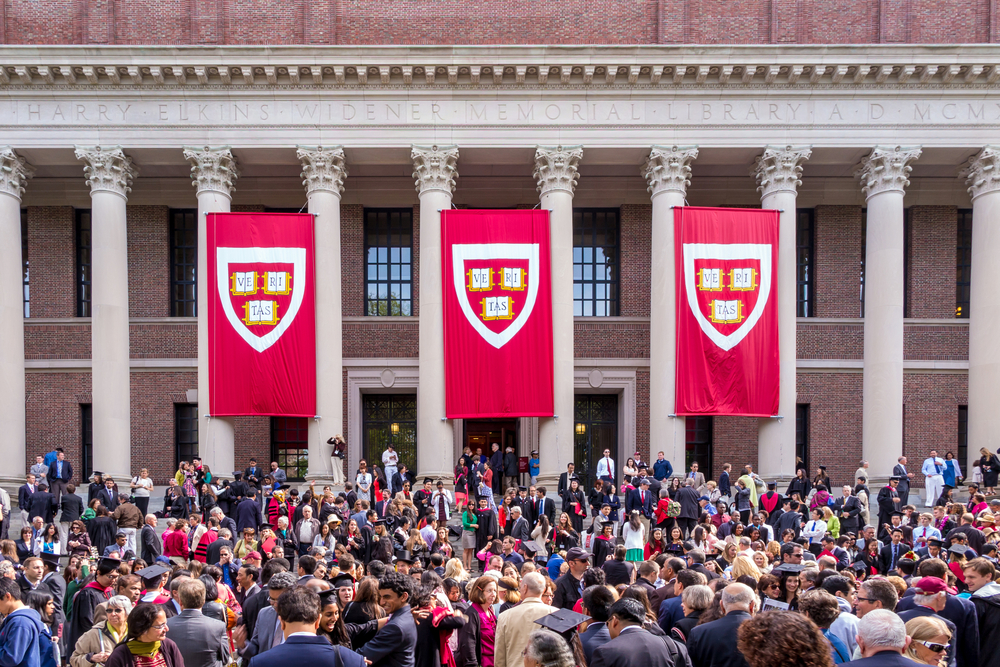 Amazon Web Services (AWS) and Harvard University announced Wednesday a new alliance to advance research and innovation in the field of quantum networking. 
Quantum networking is an element of quantum computing that facilitates the transmission of information by quantum bits, also known as qubits. 
"Quantum networking is an emerging space that can help to address challenges of growing importance to our world, such as secure communication and powerful quantum computing clusters," Antia Lamas-Linares, AWS quantum networking lead, said in a statement. "The collaborative initiative between AWS and Harvard will harness top research talent to explore quantum networking today and establish a framework to develop the quantum workforce of the future."
The new partnership will provide Harvard with funding for faculty-led research to take place at the Harvard Quantum Initiative (HQI). A portion of the funding will also help upgrade the quantum fabrication capabilities of Harvard's Center for Nanoscale Systems. 
Additional funds from the partnership will also help the university increase capacity for student recruitment, training, outreach and workforce development in the quantum networking field. Part of that student recruitment funding will include capital for the AWS Generation Q Fund at HQI, a new fellowship program aimed at training the next generation of quantum scientists and engineers.
"These projects build upon fundamental work that has been done at Harvard labs for well over a decade by several generations of students and postdocs who have pushed the frontiers, starting from theory, to experimental physics, to device engineering, to materials development," Mikhail Lukin, HQI co-director and George Vasmer Leverett professor of physics, said in a statement.
This news follows AWS's launch of its Center for Quantum Networking earlier this year.