Tidelift Raises Additional $6.5M to Expand Its Open Source Security Manager
The company's Series C now totals $33.5 million.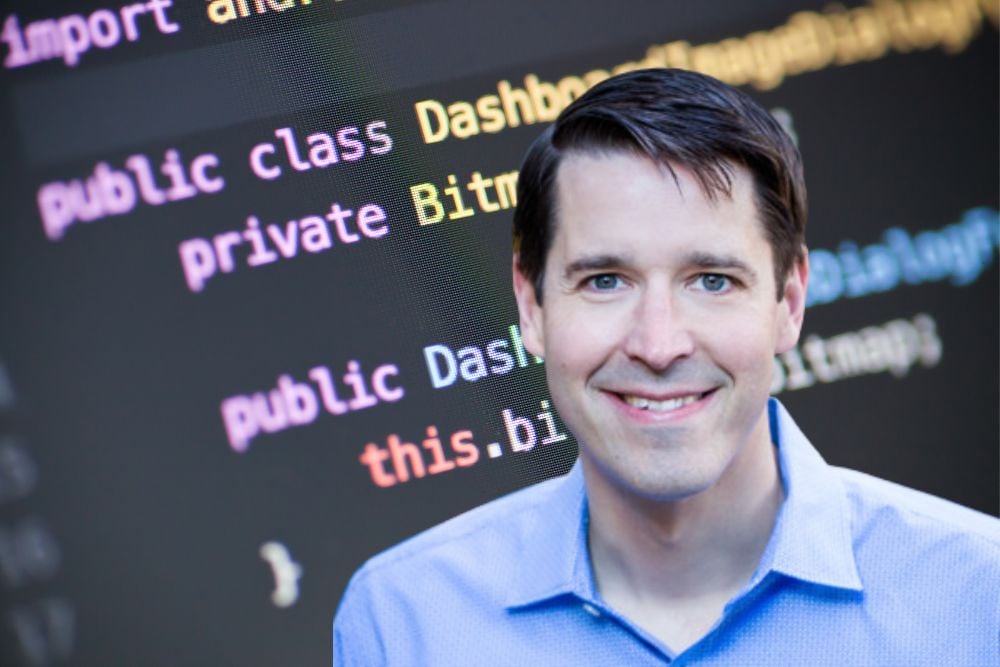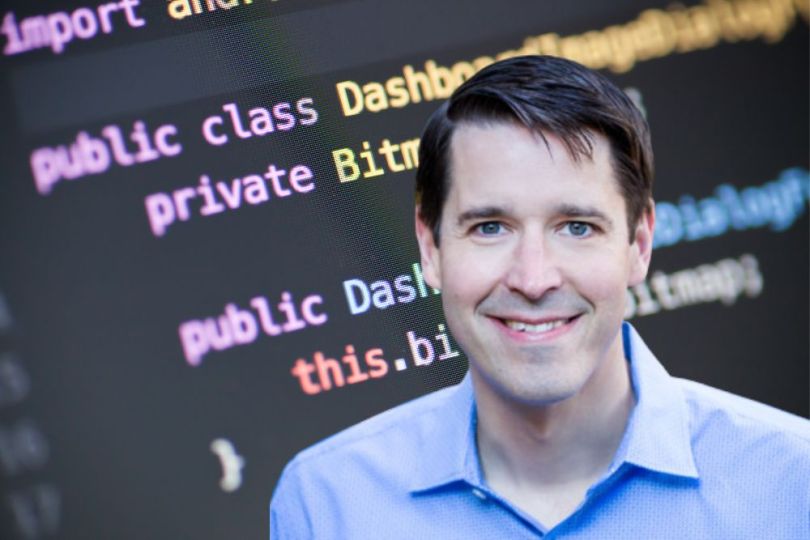 Open source code makes creating software faster and cheaper than ever. However, one of the downsides to open source is that combining multiple pieces of code means there's a larger potential for security risks. Many developers rely on pre-vetted lists of secure open source data to pull from when creating software, but making sure those lists are up-to-date and secure can be costly and time-consuming. 
Hoping to automate open source management, Tidelift announced Tuesday an extension to its $27 million Series C round, bringing this round's total to $33.5 million. The additional capital co-led by AEI HorizonX and Cisco Investments will be used to expand Tidelift's capabilities and market reach. 
"Tidelift's vision for improving open source resilience continues to be validated by the market, which is underscored by the investments of these industry leaders," Tidelift co-founder and CEO Donald Fischer said in a statement. "We look forward to working together to bring our unique approach of managing the software supply chain — and incentivizing the people who maintain it — to new customers across a variety of industries."
The company is currently hiring for four positions on its engineering team. More positions may open if Tidelift uses its capital to expand its go-to-market team as part of its market reach expansion.