Salesroom Aims to Modernize the Sales Process With Its Video Platform
Earlier this year, Boston-based Salesroom raised $8.5 million in funding to fuel its platform.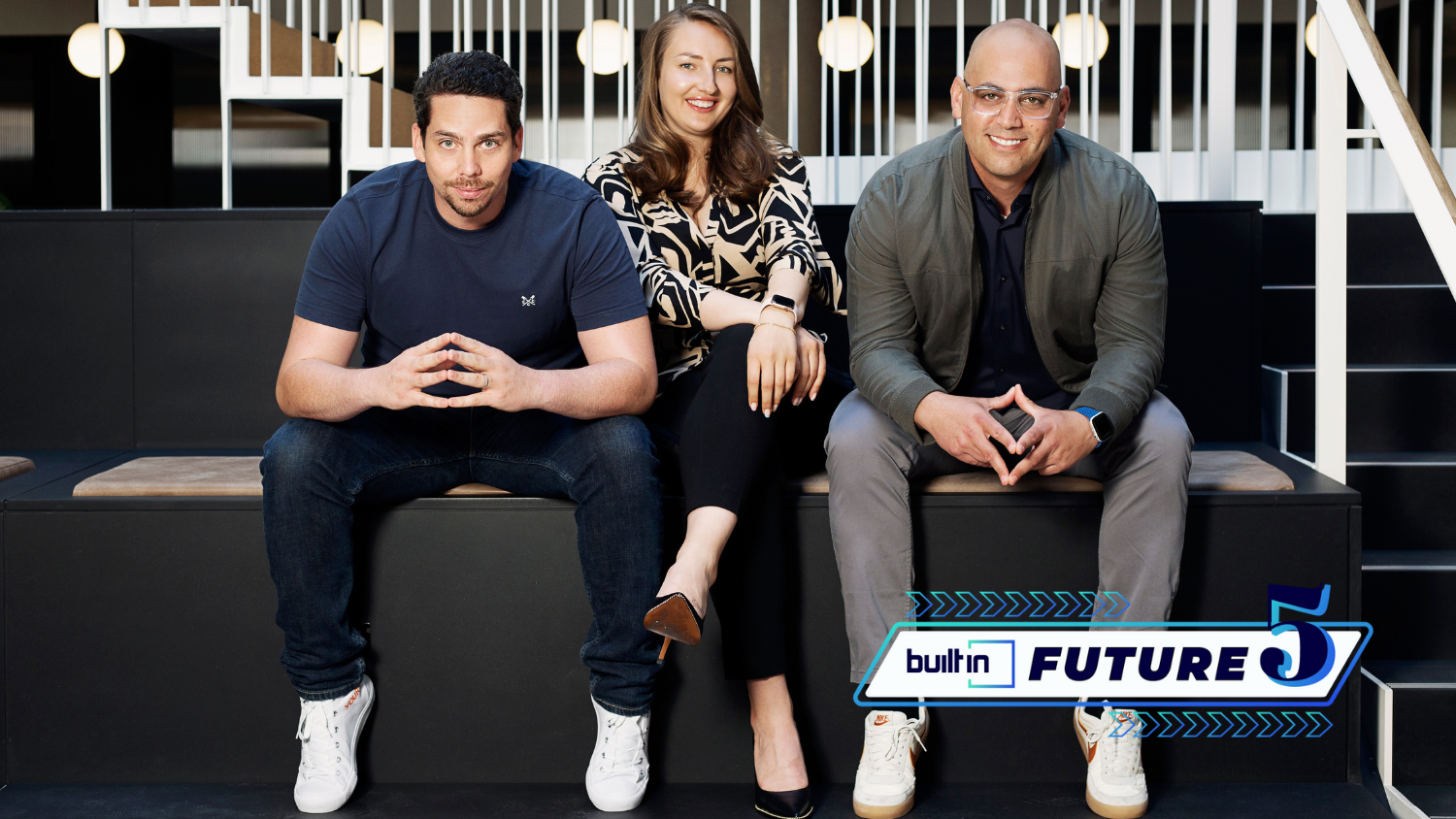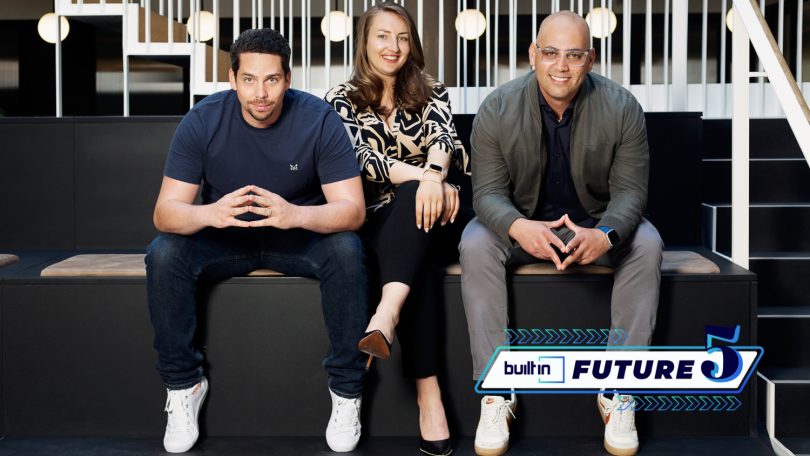 Sure the latest initiatives from the Teslas, Apples and Googles of the industry tend to dominate the tech news space — and with good reason. Still, the tech titans aren't the only ones bringing innovation to the sector.
In an effort to highlight up-and-coming startups, Built In has launched The Future 5 across 11 major U.S. tech hubs. Each quarter, we will feature five tech startups, nonprofits or entrepreneurs in each of these hubs who just might be working on the next big thing. You can check out last quarter's Boston round-up here.
* * *
As a serial entrepreneur and startup advisor, Salesroom co-founder and CEO Roy Solomon knows a thing or two about securing a sale. He previously co-founded Applause, an app that helps companies deliver mobile positioning and wearable technology to its customers, and grew the company to $100 million in annual recurring revenue under his leadership. Solomon even secured a nine-figure acquisition deal for Applause. 
Between scaling success at Applause and being a go-to-market (GTM) advisor for other startups, Solomon said he practically mastered building efficient GTM and sales teams. But when the pandemic hit, everything changed.
"My GTM advisory career didn't last long because the pandemic irreversibly changed the world of sales, making our 'tried and tested' playbooks obsolete almost overnight," Solomon told Built In via email. 
The sudden shift to remote work put a strain on how salespeople are able to build effective relationships with their customers, according to Solomon. This strain can also lead to a longer sales cycle, which adds a level of difficulty to close deals.
Our vision is to build a video platform that combines the intimacy of face-to-face meetings with the efficiency of virtual communication."
After observing the difficulty remote work put on sales teams, Solomon founded Salesroom, an interactive video conferencing platform for salespeople that helps modernize the sales process. Rather than being a video-only platform, Salesroom offers personalized meeting rooms, live guidance features and helps track buyer data insights in real-time.
"Our vision is to build a video platform that combines the intimacy of face-to-face meetings with the efficiency of virtual communication," Solomon said. "I believe that video is going to take the business world by storm, just like it happened in consumer tech with YouTube, Snapchat and TikTok. Our largest aspiration is that Salesroom can help facilitate this shift towards more productive and enjoyable video interactions."
Salesroom has been live and on the market since early last year. In June, the company raised $8.5 million in a seed funding round led by Craft Ventures. Solomon told Built In that since announcing the raise, Salesroom has been investing in its product and video infrastructure. The company has also been building integration capabilities with other sales platforms.
Additional funding has been used to create content about virtual sales to build awareness and help sellers adjust to what Solomon describes as the new reality. 
Over the next 12 months, Salesroom plans to grow its engineering, design and go-to-market teams.