ZwitterCo Raises $33M for Wastewater Filter Tech
ZwitterCo plans to accelerate the development of its hydrophilic membrane by opening an innovation center just north of Boston.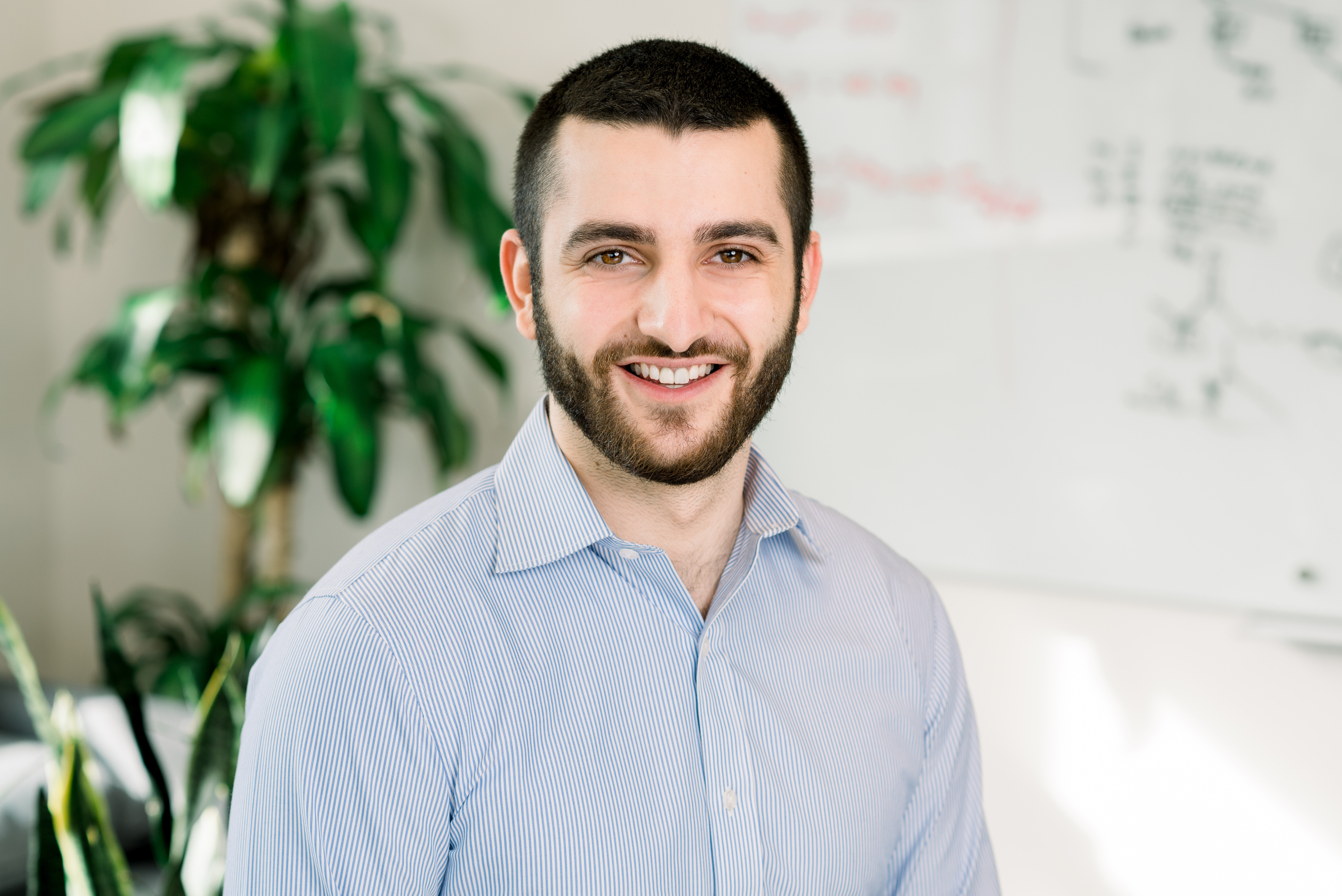 ZwitterCo, a wastewater filter membrane manufacturer, announced on Thursday it raised $33 million in Series A funding led by DCVC. The Boston-based company plans to use its new funds to expand the development and production of its zwitterionic membrane product. 
ZwitterCo's technology is a rugged polymeric membrane used for wastewater purification. The membrane is reportedly immune to "irreversible fouling," unlike other water cleaning cycle membranes that degrade over time and need to be replaced. According to the company, its membranes perform as if they are new following each cleaning cycle, saving wastewater plants time and money in membrane replacement. 
"ZwitterCo has unlocked the true potential of zwitterions for water treatment, resulting in a leap in membrane performance," ZwitterCo co-founder and CTO Chris Drover said in a statement. "The mechanisms behind fouling and degradation that plague traditional membranes do not apply to our products."
The ZwitterCo membrane is made of zwitterion, a special class of hydrophilic molecules that are highly attractive to water. The membrane uses patented zwitterionic copolymers that can self-assemble into hydrophilic channels, which let water pass through but trap anything else. 
ZwitterCo's technology can be used in a variety of applications and can repel thousands of times more organic compounds than traditional filters, according to the company. Currently, the company is working on building its suite of products and expanding its technological capabilities.
"Today, over 4 billion people experience severe water scarcity at various times during the year," ZwitterCo co-founder and CEO Alex Rappaport said in a statement. "As the world works to adapt to population growth and climate change, reusing wastewater safely and economically is imperative."
In addition to expanding its production and development, ZwitterCo also plans to use its funds to commission a state-of-the-art innovation center to help accelerate the development of its products. The center will be located just north of Boston.