Fairmarkit Raised $36.5M, Zilla Pulled in $13.5M, and More Boston Tech News
Here's what you may have missed in the Boston tech world last week.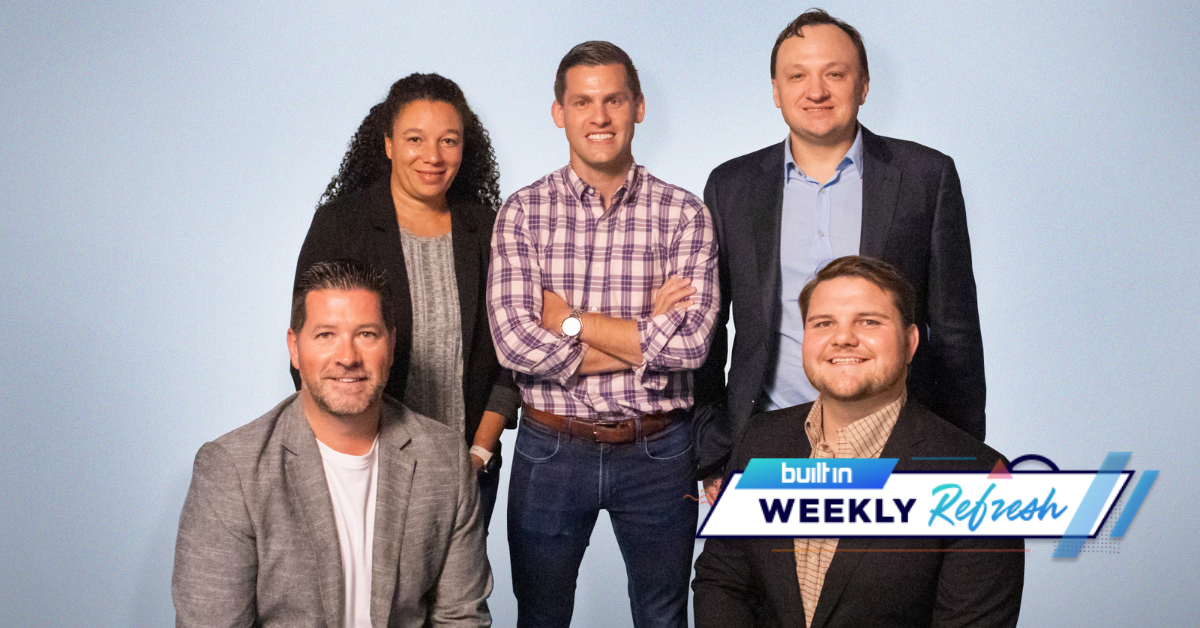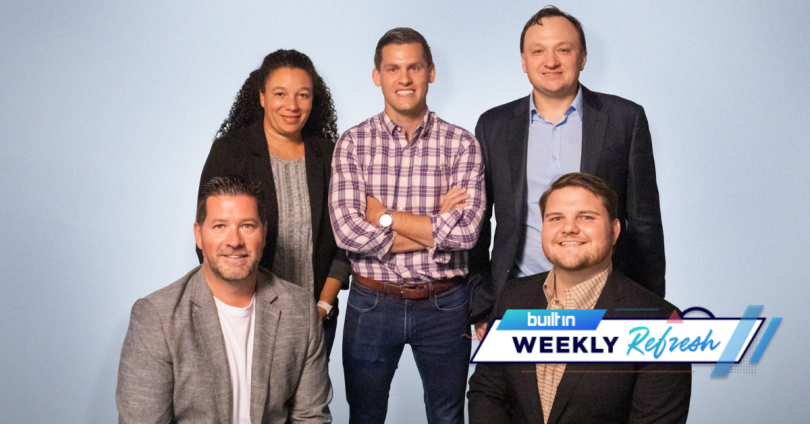 In the unofficial last week of summer, these Boston tech companies raked in rounds to develop healthtech, cloud computing and social impact initiatives. Cozy up with a pumpkin spice latte (or not), and catch up on what you may have missed. This is the Built In Boston Weekly Refresh.
MedMinder raked in $35M. Needham-based healthtech company MedMinder raked in $35 million to further advance its tech-fueled approach to pill dispensers. Founded in 2007, MedMinder produces smart pill dispensers that are able to remind users to take their medication by combining a tablet-like feature with a pill dispenser. With its new capital, MedMinder is set to meet "growing demand" and build out its virtual care offerings. [Built In Boston]
Fairmarkit secured $36.5M. Fairmarkit, a Boston-based automated sourcing platform that helps businesses handle the procurement of goods, raised $36.5 million in its Series C round announced last week.  The raise, led by OMERS Growth Equity with participation from GGV Capital, Insight Partners and other strategic investors, brings the company's total funding to date to $78 million. With its new capital, the company plans to invest in strategic hiring, technology partnerships and further developing its product offerings. [Business Wire]
Ambassador Labs raised $20M. Cloud development startup Ambassador Labs, which uses its technology to help developers better ship and run applications, announced it raised $20 million in funding last week. The raise was led by Insight Partners and will be used to accelerate the company's go-to-market initiatives. Additional use of funding will go to expanding its commercial product portfolios. [Global Newswire]
Boston Tech Quote Of The Week
"Zilla eliminates all the complexity in managing identities and permissions by combining identity governance and cloud security into one platform. We've created the only identity security solution, purpose-built to automate the monitoring and lifecycle of user and machine entitlements through no-code integration across all environments." — Deepak Taneja, CEO and co-founder of Zilla Security
Zilla pulled in $13.5M. Boston-based Zilla, an identity security platform, pulled in $13.5 million in a Series A funding round. The raise was co-led by Tola Capital and FirstMark Capital with additional participation from Pillar VC. According to a company statement, Zilla has onboarded 50 enterprise customers since launching last year. With its new capital Zilla plans to fuel growth, expand its product development and launch new go-to-market channels. [PR Newswire]
Perkies was featured in our Future 5 series. E-commerce apparel startup Perkies spoke with Built In about the company's new social impact initiatives. While the startup's original mission was to make a better sticky bra, CEO and founder Rosie Mangiarotti eventually realized that her other product offerings can offer breast cancer survivors a way to have the look and feel of nipples after a mastectomy. [Built In Boston]
These five Boston companies raked in $1B+ last month. Boston's local tech ecosystem pulled in huge funding rounds last month. Together, these five companies pulled in triple-digit rounds raking in over $1 billion. Read on to see where these tech companies are directing their new capital. [Built In Boston]