These 5 Boston Tech Companies Collectively Raised $1B+ in August
It was a huge funding month for Boston's tech ecosystem. Read on to see who raked in capital and what each company plans to do next.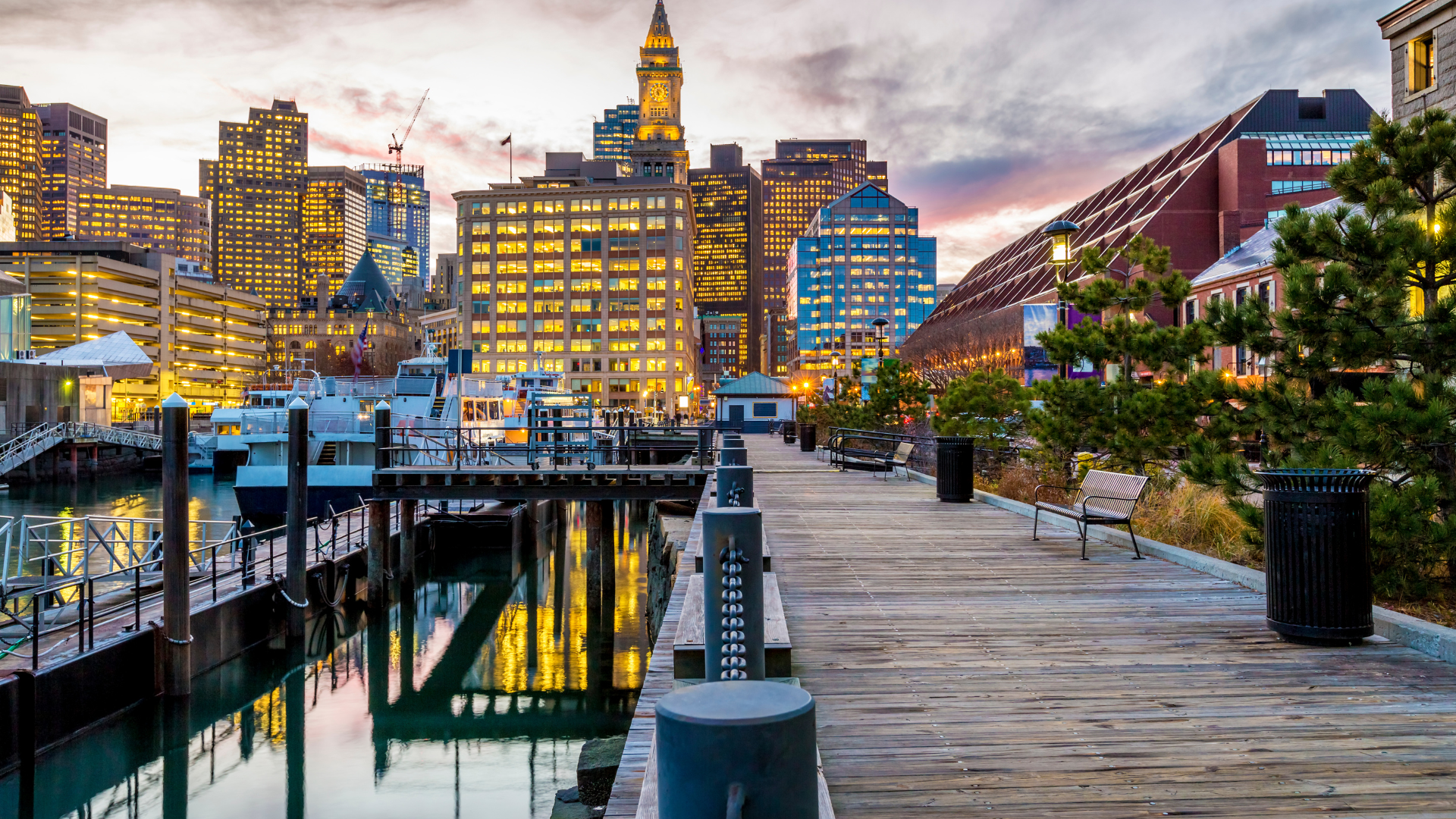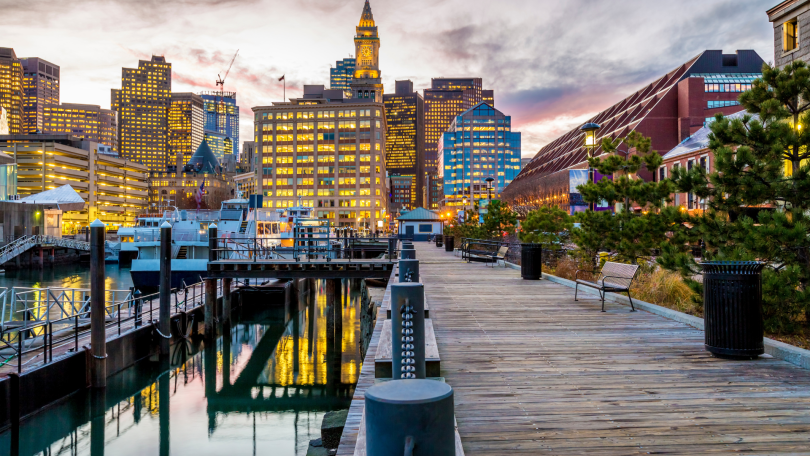 Boston's five largest venture capital raises totaled more than $1 billion in August, with a bulk of funding skewing toward biotechnology companies. Read on to see where some of Boston's tech companies are directing their new capital.
#5. $100 million, August 2
Boston-based Klaviyo, an e-commerce marketing and automation startup, secured $100 million last month from Shopify, according to TechCrunch. The investment came alongside an announcement that Shopify and Klaviyo plan to strengthen their partnership. Through the partnership, Klaviyo is set to become an email partner for Shopify Plus, which serves Shopify merchants that have high-volume sales. Klaviyo's latest capital injection comes 15 months after the startup was valued at $9.5 billion.
#4. $122 million, August 2
Biopharmaceutical cancer treatment startup IDRx launched last month with a $122 million Series A round co-led by Andreessen Horowitz and Casdin Capital. Additional participants in the round include Nextech Invest, Forge Life Science Partners and other unnamed investors. The Plymouth-based startup aims to build precision cancer medicines. With its fresh capital, IDRx is launching a clinical-stage human study for its cancer treatments. 
#3. $123 million, August 16
Cambridge-based Senda Biosciences pulled in $123 million in a Series C funding round. The raise, announced in mid-August, was brought together by Senda's parent company Flagship Pioneering, the Samsung Life Science Fund, Qatar Investment Authority, Bluwave Capital and Stage 1 Ventures. Senda produces "tuneable medicines" that have properties that develop "new frontiers for therapeutics and vaccines," according to a company statement. With its new capital, Senda is set to further develop its medicines and begin clinical trials.
#2. $221 million, August 16 
Orna Therapeutics, a biotechnology company that produces RNA therapies, raised $221 million in a Series B raise last month. At closing, Orna received approximately $121 million and expects to receive the remaining $100 million subject to customary closing conditions, according to a company statement. The three-year-old company is set to use the funding to build out its manufacturing capabilities to support development of its product offerings.
#1. $500 million, August 1 
Wind and solar energy company Longroad Energy topped the list last month after raising $500 million in equity investment from Meag, NZ Super Fund and Infratil. The Boston-based company also operates in California and Maine. With its new capital, Longroad Energy is set to help shift from a "develop to sell" business to a business model that is "more oriented towards ownership," according to a company statement. In addition to raising capital, the company is hiring for roughly 10 open roles.