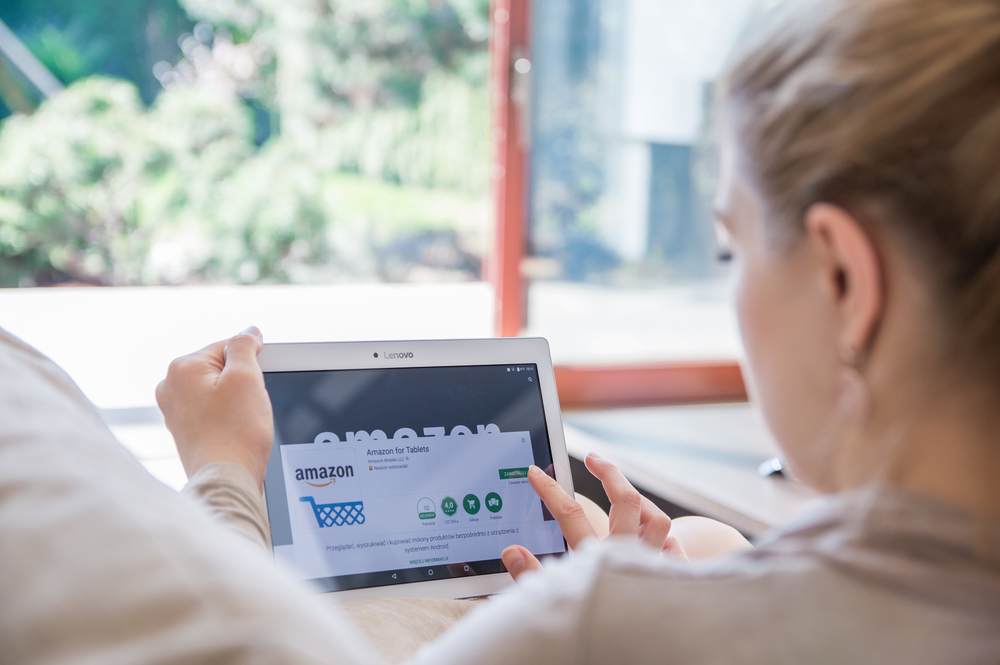 Walpole-based Thrasio has built a successful business based on acquiring and growing third-party sellers on Amazon. The company raised two large funding rounds in 2020, making it one of the top funded Boston startups this past year. Months later, the company is showing no signs of slowing down.
On Monday, Thrasio announced that it just secured $500 million in a new debt facility. That brings the total capital raised by Thrasio to over $1 billion since it was founded in 2018.
This is a lot of money for such a young company, but it's indicative of the type of business Thrasio does. Thrasio's business revolves around acquiring Fulfilled By Amazon (FBA) sellers on the Amazon platform, then using its resources to make them more profitable. So far, Thrasio has acquired almost 100 top brands on Amazon, and manages them to outperform the competition.
Thrasio brands sell everything from exercise equipment to floor mats, art supplies and cleaning products. According to the company, some of these products sell better than more well-known brands on the Amazon platform.
E-commerce has been growing for several years, but the industry got a huge boost as the COVID-19 pandemic pushed consumers to spend more money online. This behavior shift greatly benefited Amazon and, in turn, the third-party sellers that rely on the Amazon platform.
As a result, Thrasio had a great year. In 2020, the company passed $500 million in sales, generated over $100 million in profit and shipped one of its products to approximately one in 10 American households.
Thrasio plans to use this new capital to fund its M&A strategy and acquire more brands. It also plans to invest in launching new products.
"This is Thrasio's sixth successful raise in the last 14 months, a pace which reflects the accelerating growth of our opportunity set," co-founder and co-CEO Josh Silberstein said in a statement. "In the past two years, Thrasio has grown faster than any company in history — but, this is really just the beginning of our story. The success we've had to date is gratifying, but Thrasio's real legacy will come from reinventing the very idea of what an omnichannel retailer is — and, in the process, redefining the $13.7 trillion market for consumer products."