April was a landmark month for Boston tech, which saw more than half a billion dollars in fresh VC poured into the city. Topping the list of companies who raised the most this month are a few familiar faces, but new players in the healthtech space are quickly gaining ground with several multi-million dollar rounds.
Find out which companies raised the most funding this month below.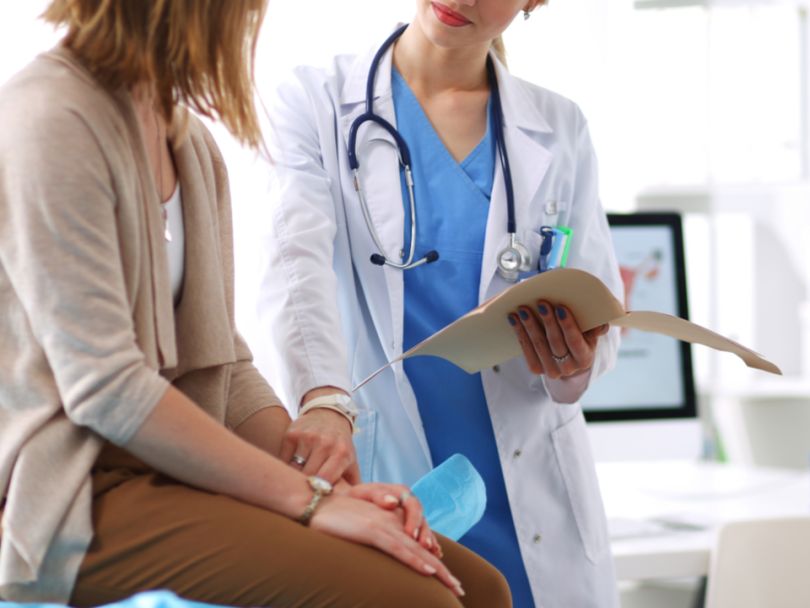 $50M, April 25
What they do: BostonGene builds software that helps physicians and researchers understand disease on an individual level. Using genomic transcription, BostonGene is capable of analyzing and interpreting an individual's cancer, allowing physicians to make more effective recommendations for treatments.
Funding details: On April 25, BostonGene announced it had raised a cool $50 million in its Series A funding round. Tokyo-based investors NEC led the funding, which was also the company's first institutional round. BostonGene plans to use the capital infusion to scale product development, and continue forging partnerships with hospitals and research facilities the world 'round.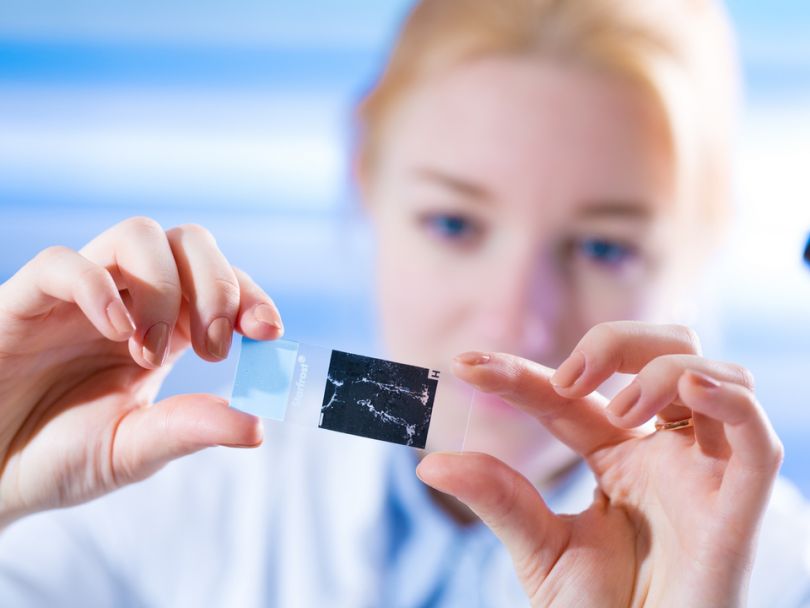 What they do: PathAI creates tools that help pathologists better identify and diagnose the presence of cancerous cells in their patients. Using cutting-edge machine learning and artificial intelligence, PathAI is able to greatly reduce the time taken to diagnose a patient, and improve the accuracy of the results at the same time.
Funding details: Healthtech firm PathAI announced the closing of its $60 million Series B round on April 17. New investor General Atlantic led the round, with returning investor General Catalyst also participating. The company plans to use the funds to help meet increasing demand for its tools.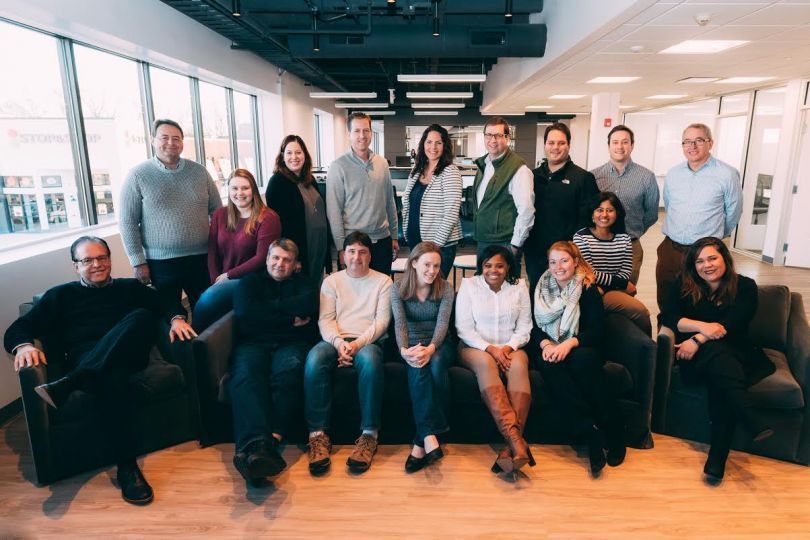 What they do: Examity makes test administration software designed with a focus on stopping cheaters in their tracks. Its anti-cheating techniques range from ID verification and keystroke pattern analysis to tools that alert admins if a test taker leaves the room or hops on Google.
Funding details: With a fresh $90 million in the bank, Examity will work to expand its reach and bolster its ever-growing suite of cheat-busting strategies. Great Hill Partners led the funding round for the startup, whose customers include Penn State University, Amazon and Texas A&M.
What they do: Klaviyo is an email marketing solutions provider that works to do things differently. The company helps more than 12,000 firms reach their customers through tailored, individualized marketing. Part of what makes their approach different is in the in-house storage of data, as opposed to outsourced, third-party storage.
Funding details: On April 8, Klaviyo announced it had closed its Series B funding round to the tune of $150 million. The entirety of the round came from Boston-based VC firm Summit Partners. The company had raised a mere $8.5 million prior to the mega round, and will no doubt use the latest injection of funding to fuel growth.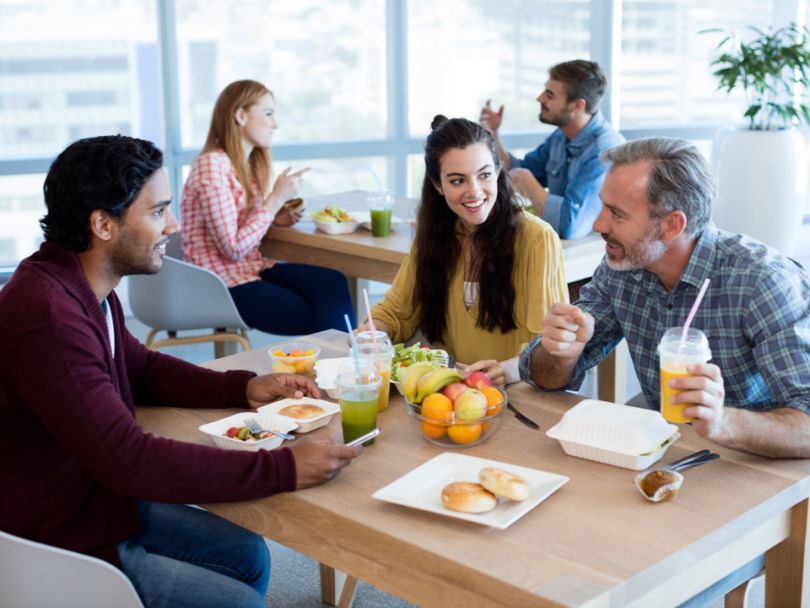 What they do: EzCater has been a staple of the Boston tech scene since it was founded in 2007. The company acts as a liaison between offices and local restaurants and grocers via an online food marketplace. EzCater currently serves more than 22,000 cities worldwide.
Funding details: EzCater kicked off the month with one of the city's largest fundings: a $150 million Series D closed on the first of the month. Lightspeed Venture Partners and GIC led this round, with participation from Light Street Capital and existing investors Wellington Management Company, ICONIQ Capital and more. The funding brings ezCater's total raised to more than $319 million. You could buy a lot of calamari with that.