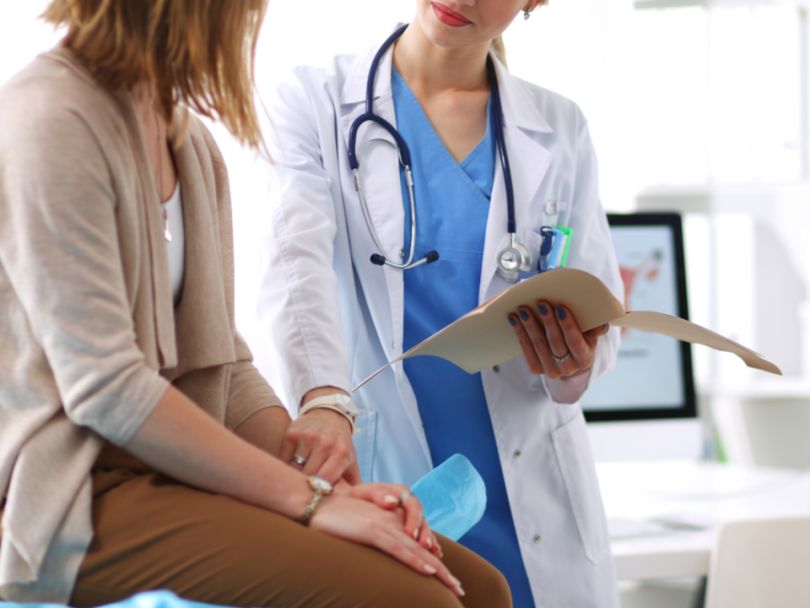 With a combination of top-tier hospitals, research facilities and startups, Boston is quickly establishing itself as a hub for some of the most cutting-edge disease-fighting therapies. Adding to that well-deserved title today is BostonGene, which just announced the closing of a $50M Series A funding round.
The funding was led by NEC, a Tokyo-based firm with a focus on information technology.
Founded in 2015, BostonGene has gained notoriety for its development of software that helps understand cancer on a holistic, individualized level. BostonGene's software is capable of genomic transcription, allowing the program to understand a patient's health situation on a molecular level.
This information is then analyzed by BostonGene's algorithms, using an ever-expanding database of disease research. This information empowers healthcare providers to match individual patients with the most appropriate treatments for their conditions.
This information can be used in a variety of ways, from prescribing the best drugs and understanding their potential side effects, to understanding how surgery will impact the areas surrounding a tumor.
And by combining clinical data with up-to-date research information, BostonGene is ultimately giving the medical world an even deeper understanding of cancer and its potential treatments.
The latest infusion of capital from NEC will allow BostonGene to continue the development of its software, in addition to forging partnerships with new research facilities and building out its own internal team of medical experts.
"Transforming and personalizing medicine, from treating a diagnosis to treating the person, is becoming a reality with BostonGene's unique breakthrough platform," said BostonGene President and CEO Andrew Feinberg in a statement. "Our early successes validate the market need and the potential of our solution to truly transform cancer treatment and dramatically improve patients' chances for survival and quality of life. An investment of this magnitude will support our vision, mission and strategy."
This funding represents the latest in a recent string of biotech investments in the Boston area, and closely follows a $60 million funding for cancer-detection startup PathAI. These fundings don't only represent a new era in Boston-based medical research — they also paint a heartening picture of future applications of artificial intelligence, in which algorithms build upon human research to improve our health outcomes.