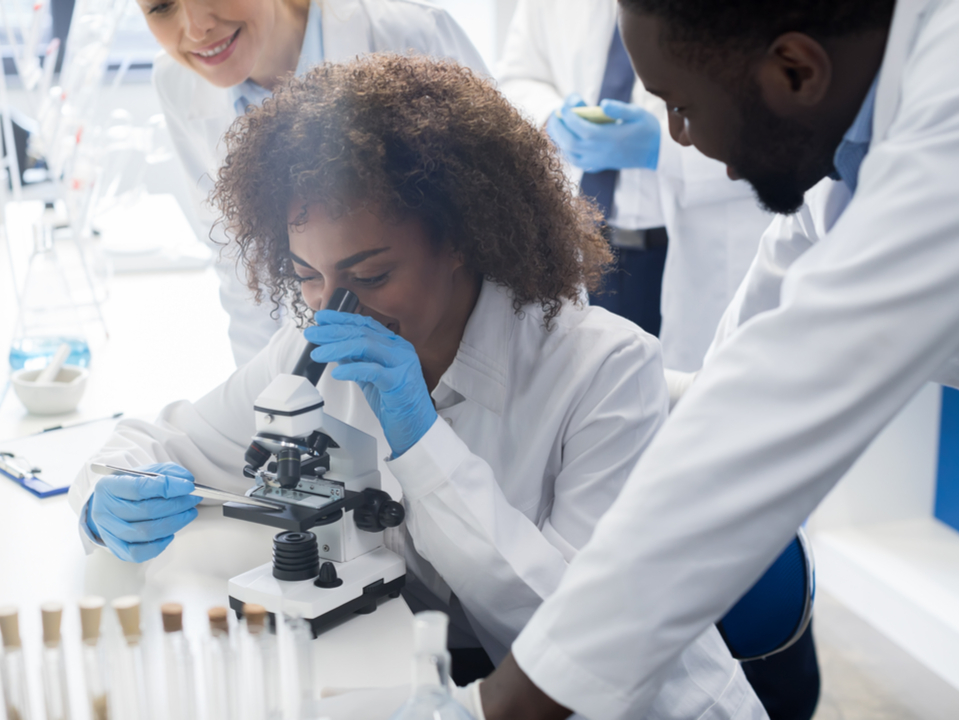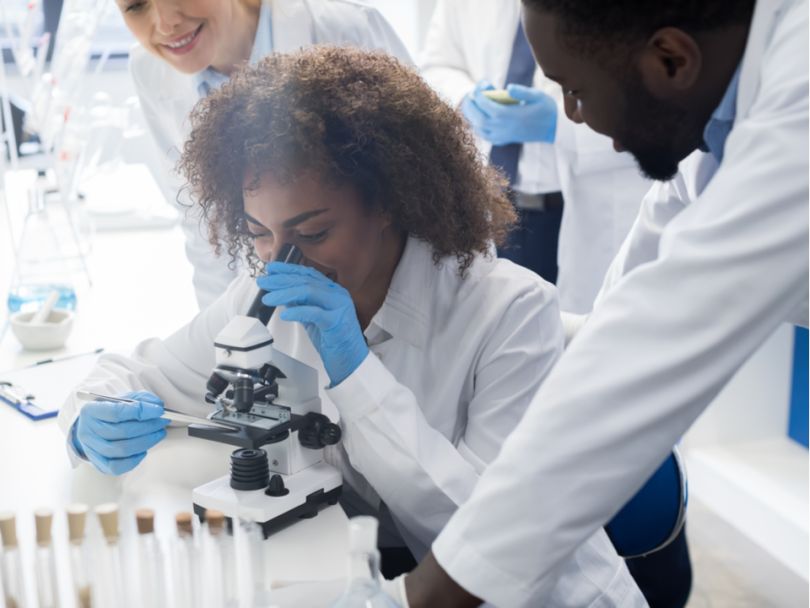 Imagine you're looking at a grainy, blurry satellite image of Boston. Now, imagine someone tells you that your life depends on being able to identify all of the blue cars on those grainy, blurry streets.
It's a scary concept, right? This is how PathAI describes the process pathologists perform every day, trying to locate microscopic cancer cells in a piece of tissue.
Fortunately, PathAI has plans to make pathologists' lives a whole lot easier — and patients a whole lot safer — using a freshly raised $60 million Series B funding round.
New investor General Atlantic led the round, with returning investor General Catalyst also participating. Other existing investors have not been disclosed.
This latest surge of investment brings PathAI's total funding to $75.2 million after three rounds and three years in business.
We have a relentless drive to ensure patients get the right diagnosis and the most effective treatment."
"Our goal has been clear since day one," said CEO and co-founder Dr. Andy Beck in a statement. "We have a relentless drive to ensure patients get the right diagnosis and the most effective treatment."
PathAI's technology platform utilizes artificial intelligence and machine learning to help pathologists and cancer researchers make vast improvements in the accuracy and speed of their diagnoses. By better understanding potential illness (or lack thereof), patients are able to seek more effective therapies more quickly.
According to a statement from the company, PathAI will utilize this latest round of funding to help meet increasing market demand for its platform. Currently, PathAI partners with big-name pharmaceutical companies as well as diagnostic laboratories who are using the platform to not only diagnose cancer, but better understand the disease and develop new treatments.
The funding will also help the company fuel research into "new tools and medical devices."
PathAI's Series B comes after a year of monumental growth for the company. After raising an $11 million Series A in November of 2017, the company went on to more than double its headcount from 25 to 60 individuals —and growing — in addition to earning major certifications in information security systems.
Boston Business Journal named PathAI one of the city's best places to work, and Built In Boston dubbed the company a Startup to Watch in 2018. Told you so?