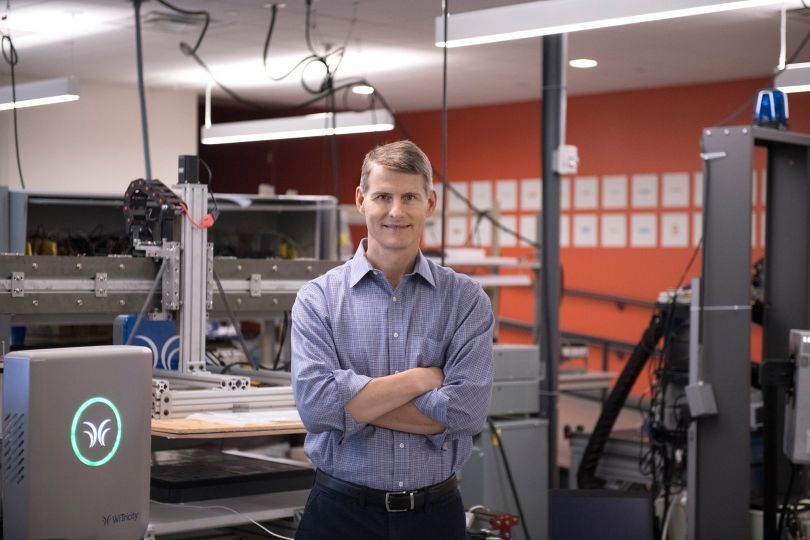 WiTricity acquires Qualcomm Halo, improving wireless charging for electric cars
WiTricity, a company bringing wireless charging to electric vehicles, has acquired Qualcomm Halo's charging technology. The move will help WiTricity continue to deliver a wire-free charging experience for drivers. Born out of the Massachusetts Institute of Technology, WiTricity has raised almost $40 million in funding to date. The acquisition is the latest move in an industry that anticipates over $50 billion to be spent on charging needs by 2030. [VentureBeat]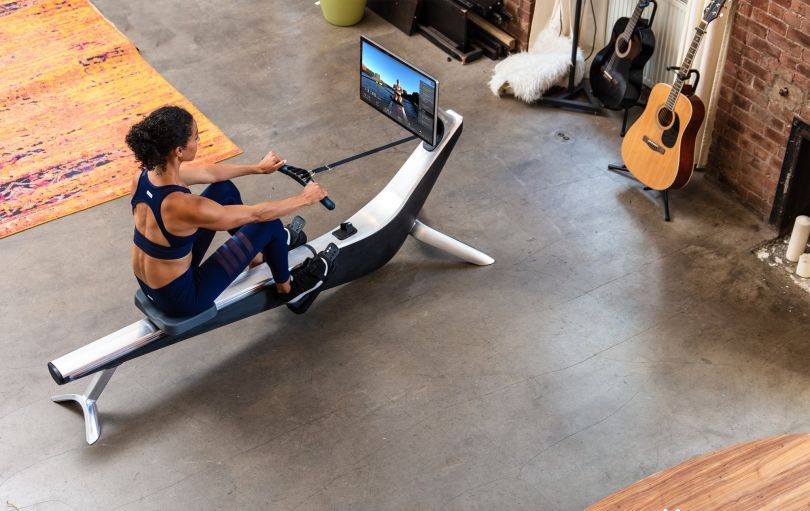 Hydrow raises $20M, spreading indoor rowing across the country
Hydrow, a manufacturer of live, outdoor-reality rowers, just raised $20 million in funding. The round was led by private investment firm L Catterton. Launched in 2017, the company was founded by U.S. National Team Rowing Coach Bruce Smith. Hydrow machines boast a workout that uses 86 percent of the body's muscles, burning up to 400 calories in 20 minutes. With 1,500 rowers already in pre-sale, the company plans to use the funds to reach new customers across the country. The Cambridge-based company also has plans to expand its employee headcount from 42 to 60 individuals by the end of 2019. [Built In Boston]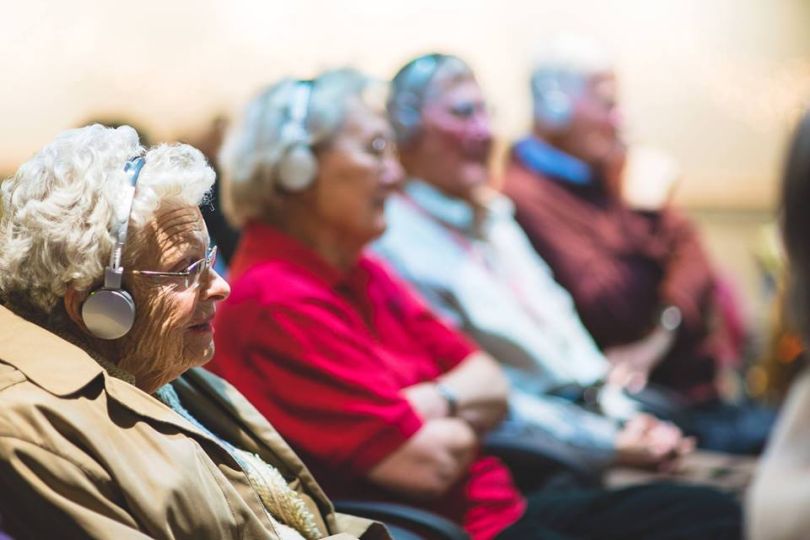 Eversound raises $5M Series A, helping seniors with hearing loss  
Eversound, a wireless headphone company that wants to help seniors with hearing loss, has raised $5 million in funding. The Series A round was led by Ron Feinstein with additional funds from Shelter Group, Red Bear Angels and 10X Ventures. Co-founder and CEO Jake Reisch told Built In Boston that the funding will help improve the technology and allow for growth across the Midwest. The 20-person company currently aids hundreds of senior communities across the country. Based in Downtown Crossings, Eversound has plans to reach about 1,000 senior living communities by the end of the year. [Built In Boston]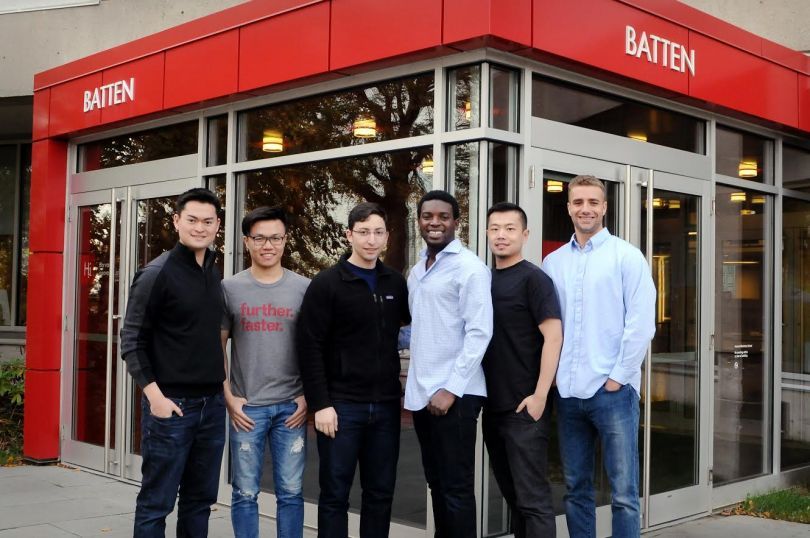 Evisort secures $4.5M, harnessing AI for contract management
Evisort, a contract management platform fueled by artificial intelligence, recently secured $4.5 million in seed funding. Led by Village Global and Amity Ventures, the funding will aid Evisort with producing a new automated solution for contract negotiations. The investment follows a momentous year for the contract management company. The team quadrupled its headcount in 2018 and their three founders, CEO Jerry Ting, COO Jake Sussman and CTO Amine Anoun, were named to the 2019 Forbes 30 Under 30. [Press release]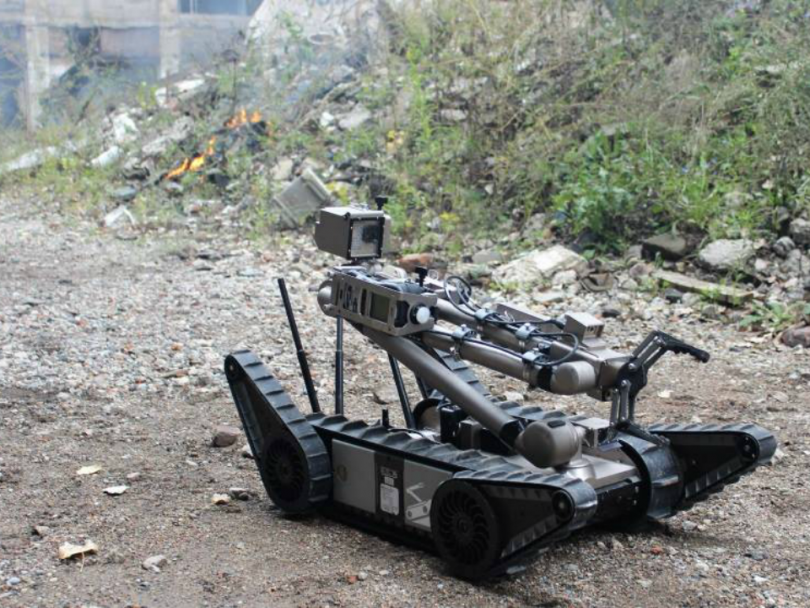 Endeavor Robotics acquired by Flir System for $385M
Military robotics company Endeavor Robotics has been acquired by Oregon-based Flir System, a thermal imaging company, for $385 million. Flir acquired Endeavor Robotics in a cash deal with Arlington Capital Partners. Endeavor produces unmanned vehicles for the military, in addition to the police, SWAT teams, and first responders. So far, the robotics company has sold 7,000 vehicles across 55 countries. Endeavor will remain in its Boston-area location. Their 150 employees will team up with Flir's government and defense business division. [Xconomy]
What else is happening?
Home buying startup Torii launched a "Tinder for homebuyers" app to match swipers with their dream home. [Read more]
Travel management company Lola.com is poised to double its number of employees in 2019. [Read more]
Google has announced plans to build new office space in Cambridge's Kendall Square, home to the MIT Coop Building [Read more].