It might be cold outside, but Boston's job market is heating up. If you're looking for a new position to cozy up to this December, check out the following fast-growing companies, which are all hiring across multiple roles. We've got the scoop on what they look for in job candidates, as well as what their sweetest perks are.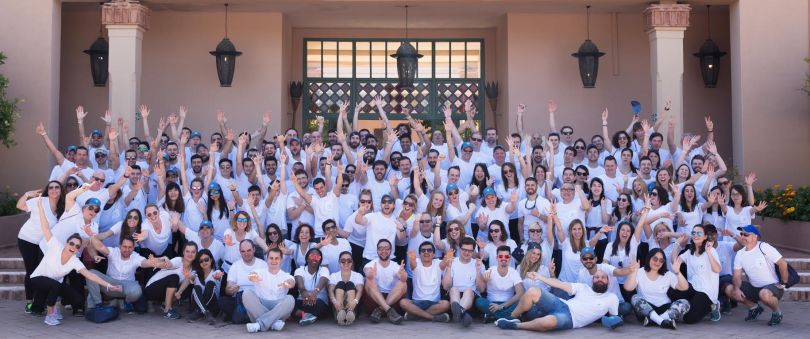 What they do: According to Flywire, money should be borderless. That's why they offer a global payment platform that aims to streamline the transaction process from start to finish.
Sweet perks: FlyMates are granted generous PTO, as well as ample opportunities to travel and attend awesome conferences.
Note from an insider: "We look for prospective FlyMates who are living our company values, such as global collaboration and evolved learning," said Manager of Global Talent Operations Alexandra Linares. "These individuals respect other cultures and make strides to connect across languages and time zones. They also embrace learning and continuous improvement both at work and home."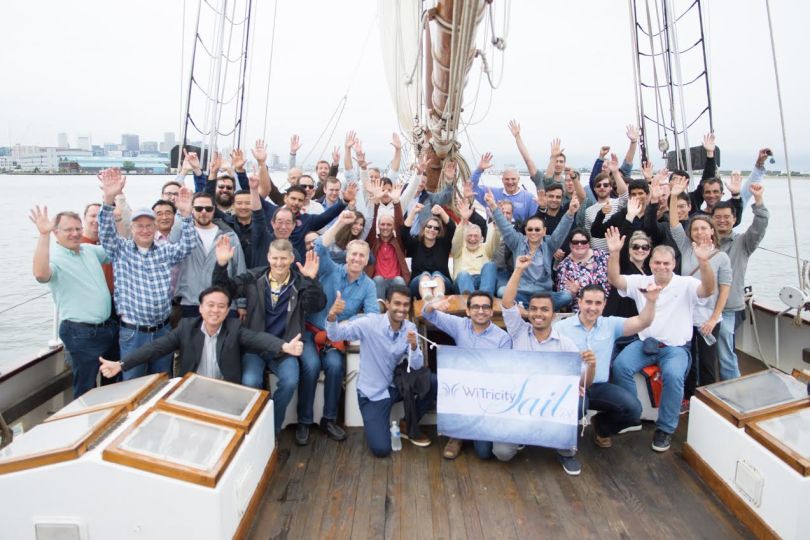 What they do: WiTricity makes charging your electric vehicle easier than refueling. By using patented magnetic resonance technology, they create solutions that transfer wireless power at a distance, so electric vehicle owners don't have to worry about annoying wires.
Sweet perks: WiTricity employees connect with one another during company happy hours; concerts by their in-house band, Wi-Jam; running club; Friday lunches and team events.
Note from an insider: "I love my job because once I find the right candidate, they immediately have an opportunity to work across organizations, solve complex challenges and earn the trust and respect of their colleagues. That creates a team that is dedicated to building something transformational," said VP of Human Resources Kim MacMillan. "Our culture is built on collaboration and honesty. May the best idea win."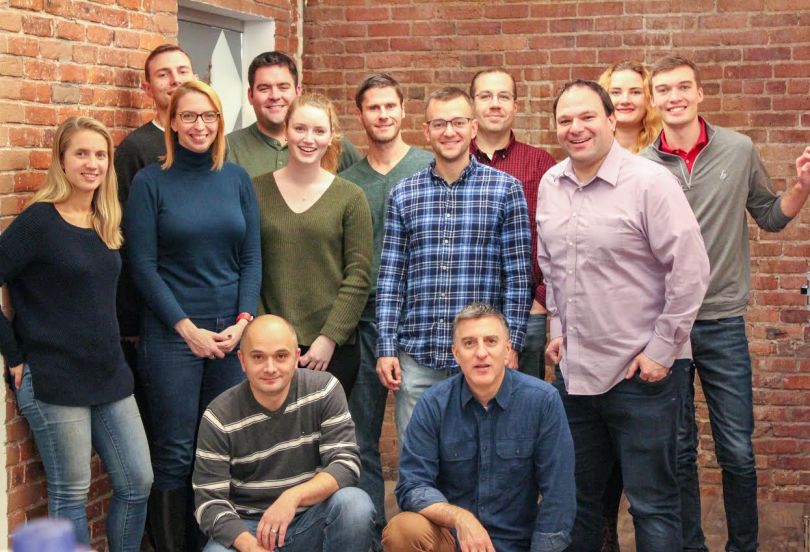 What they do: By leveraging machine learning and AI, riskmethods helps companies proactively mitigate any risks in their supply chains.
Sweet perks: Employees have access to a stocked kitchen, happy hours, company-sponsored team events, fitness reimbursements and more.
Note from an insider: "The ideal 'riskbuster' thrives in a fast-paced, ever-changing environment," said Brian Calhoun, talent operations manager. "Our values include 'think big' and 'get things done,' so candidates who want to help shape our future in addition to exceeding daily goals will do very well here."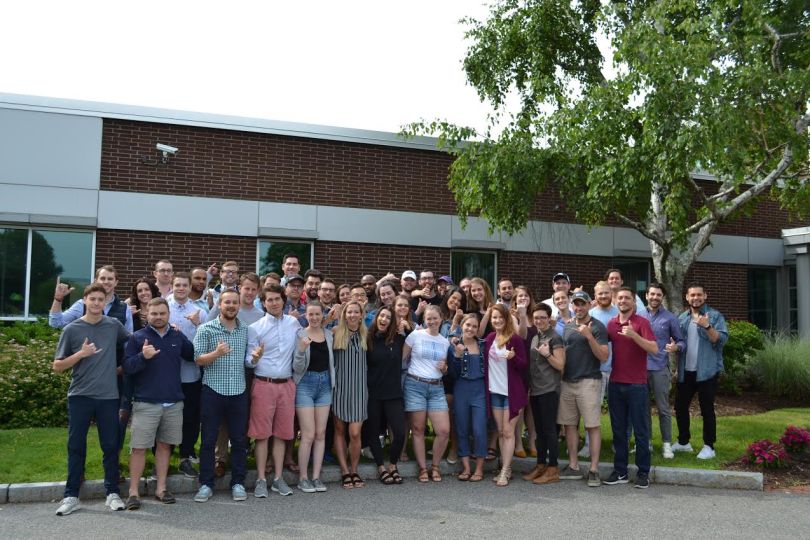 What they do: Reservation platform FareHarbor helps travelers plan epic vacations all over the world.
Sweet perks: It's unsurprising that a company founded in beautiful Hawaii offers its employees fun perks like unlimited vacation, commuter benefits, company outings, and job training and conferences.
Note from an insider: "The environment at FareHarbor is very dynamic, and a candidate who will thrive should be looking for fresh, new and exciting ways to grow and succeed," said Julia Staffiere, small business account executive. "This includes candidates that need a new challenge and enjoy problem-solving and brainstorming. Something unique about FareHarbor is that, since we are an environment that thrives on a method of doing whatever it takes, candidates who bring their own experiences and processes into the picture will stand out and shine."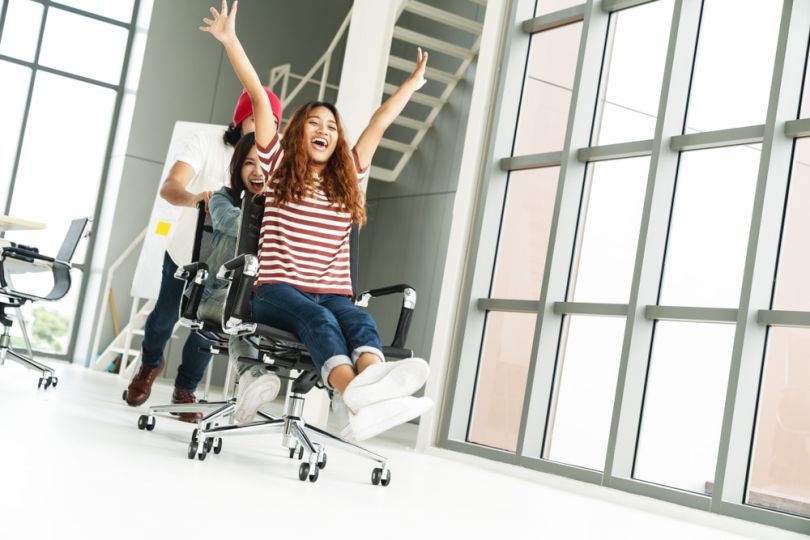 What they do: Midaxo is streamlining the mergers and acquisitions process with its software, which helps companies avoid risks, develop better deals and improve collaboration. 
Sweet perks: Midaxo prides itself on offering employees unlimited PTO and opportunities to give back to the community through work with charities and nonprofits.
Note from an insider: "Ideal Midaxo candidates are willing and excited to change and adapt," said Natasha Scott, recruiter at Midaxo. "They strive to maximize their impact and find opportunities to grow. We look for candidates who thrive on enhancing the user's experience and view the customer's success as their own."