Fintech + Software
Industry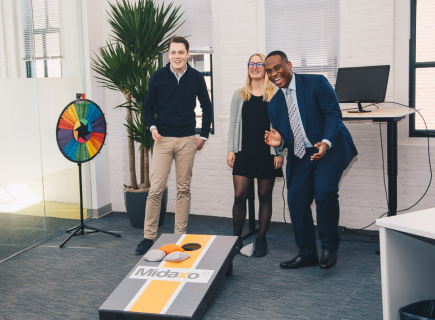 Hello, we're Midaxo
Large companies increasingly rely on mergers and acquisitions to grow their businesses, yet ~70% of M&A endeavors fail. We believe the current tools being used by M&A professionals majorly contribute to the problem, and we aim to fix that.
Why Work with Us?
We embrace change and growth while always seeking to improve both professionally and personally at Midaxo. We're heavily invested in each others' success, whether that's working together to hit our business goals or taking out the opposing team in a round of paintball or trampoline dodgeball.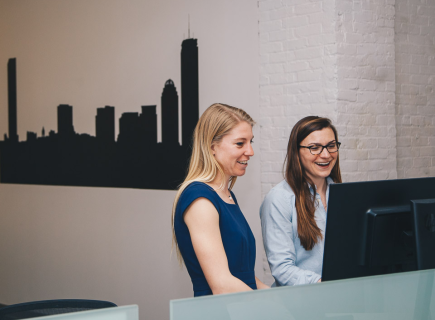 We are
Empowering,
Challenging &
Influential
An Insider's view of Midaxo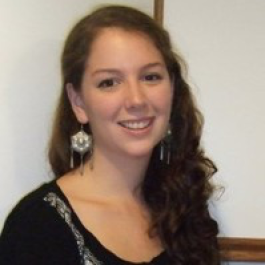 How would you describe the company's work-life balance?
I love the work-life balance at Midaxo. Hearing the excitement and happiness of peers who were able to make the Kindergarten graduations, the 90th birthday parties, and the appointments that they would have otherwise missed is wonderful. With this flexibility, there are no resulting missed deadlines or work, but we are happier and feel trusted.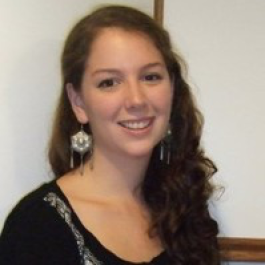 Jennifer
Product Marketing Manager
What does your typical day look like?
It's hard to describe a typical day, as each one is so different from the next. You might find me strategizing with other Midaxians, on the phone, or deep in research. One thing that's consistent is that I'm always learning about and engaging with folks in the M&A world.
Laura
Enterprise Account Executive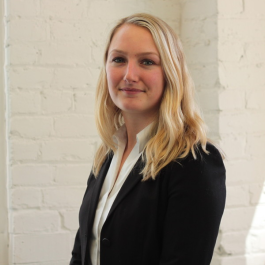 What makes someone successful on your team?
Someone who is able to communicate, be personable, adaptable and collaborative. As a fast-growing startup, there are always opportunities that come up for those willing to work hard, learn fast, and be open to new and innovative ideas.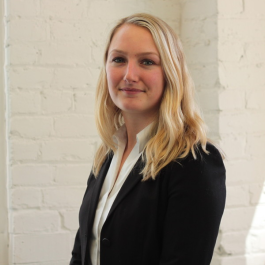 Sydney
Partner Development Manager
How do you make yourself accessible to the rest of the team?
We have an open office plan where I am centrally located to allow anyone in the office to approach me at any time. As a CEO, I feel that it's important to be visible and accessible to my team so that I can hear ideas from anyone and everyone. It allows us to innovate faster and eliminates a lot of bureaucracy that some tech companies suffer from.
Ari
CEO
We're Hiring
We're
Hiring
Where we are
We are located in the Seaport just outside of downtown Boston. We're a ten minute walk away from South Station with lots of amazing food/bar options.
Perks + Benefits
Culture
Volunteer in local community
Diversity
Unconscious bias training
Health Insurance & Wellness
Flexible Spending Account (FSA)
Health Insurance Benefits
Retirement & Stock Options
Child Care & Parental Leave
Vacation & Time Off
Unlimited Vacation Policy
Midaxo is a young company, a fun work environment and offers a lot of career opportunities. The company is growing fast, but still retains the startup vibe. It's a great place for people who like to take initiative and ownership over their projects.

Michael

Web and Graphic Designer

Midaxo brings: a global foundation, fantastic leadership, an enormous market opportunity (M&A), a new office in the Seaport & a great social environment. If you work hard/bring valuable ideas, your voice will be heard & you'll quickly make an impact.

Jake

Customer Success Manager

What impresses me most about Midaxo is the growth mindset. Any given day people are working on improving their skills, whether attending a customer panel or participating in one of our leadership development sessions. It's a true learning culture.

Kristin

Manager, Strategic talent
Jobs at Midaxo
2 open jobs
Sales

Sales