Artificial Intelligence + Cloud
Industry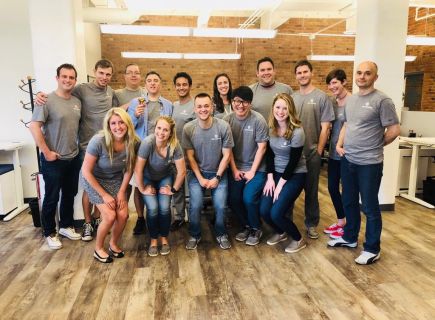 Hello, we're riskmethods
Founded in 2013, riskmethods offers a SaaS, cloud-based Supply Chain Risk Management solution. Our innovative data driven service uses machine learning and AI to enable companies to proactively mitigate risks in their supply chains to protect their revenue and reputation.
Why Work with Us?
No matter your position at riskmethods, you'll make a big impact on the company and directly contribute to our growth. We value people who can think big, get things done, and be effective. We respect each other and celebrate together. Our people (riskbusters) are our prized asset and we invest heavily to help them develop and succeed!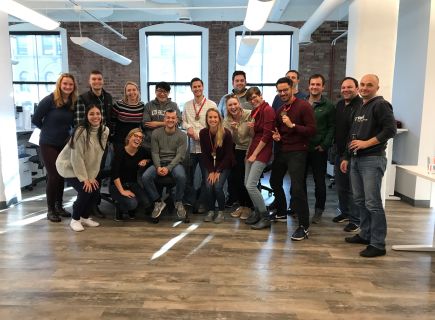 We are
Caring,
Collaborative &
Visionary
An Insider's view of riskmethods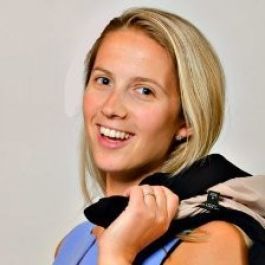 How would you describe the company's work-life balance?
Employees here are individuals, not numbers, and it's understood that individual happiness comes both inside and outside of work. Management on all levels understands that you are human, and you're treated as such. I'm able to progress my career while also taking time outside of work to pursue my interests and maintain personal relationships.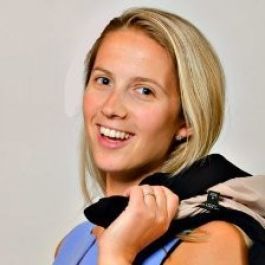 Mel
Sales Executive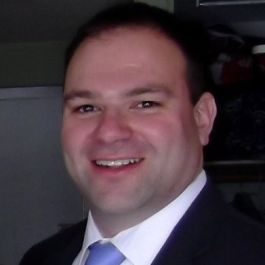 What's the biggest problem your team is solving?
Our team focuses on helping our clients effectively monitor the risks and assess potential impacts to their supply chain while also developing risk mitigation strategies by demonstrating the best practices and functionalities of our software. We love working with our clients and handle all their questions, no matter how complicated, with a smile!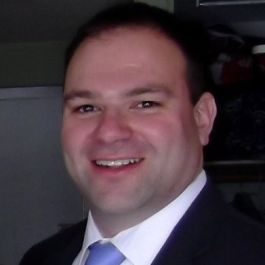 Andrew
Customer Success Manager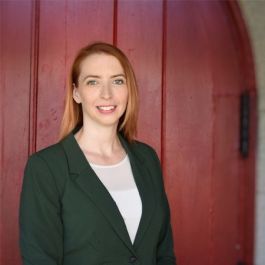 What makes someone successful on your team?
We are still a very small organization, especially in the US, which allows all departments to work and grow together. We have an open culture where everyone can feel safe to share their opinion and make a positive contribution to our growth and culture. Riskbusters are agile, collaborative, and love the fast pace of a growing startup!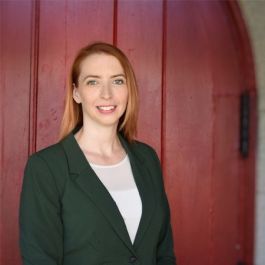 Steffi Schori
Solutions Consultant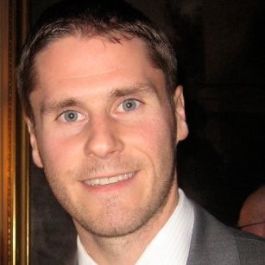 How do you empower your team to be more creative?
In the startup world, creativity is key. That could not be more true than on my team. We empower our SDRs to continuously come up with new ideas and creative messaging to see what resonates with prospects. We are all in this together; creativity and collaboration will take us to new heights.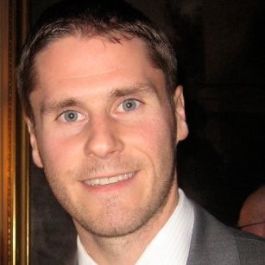 Jason
Manager, Sales Development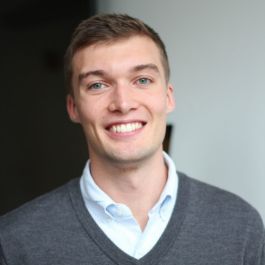 What are some things you learned at the company?
A few things I have learned are self-discipline, key organization skills that have helped me find the most successful workflow for my approach, and how to manage Salesforce. I've had the chance to learn many other steps in the software sales cycle that have been of value to my career.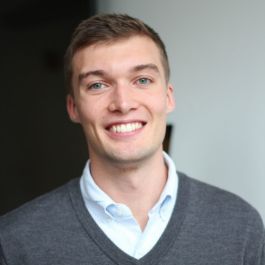 Ted
Sales Development Representative
We're Hiring
We're
Hiring
Where we are
We're located in Fort Point, seconds from the Seaport and a quick walk from South Station. Trillium is right next door and food choices are plentiful!
riskmethods has been a fantastic exposure to the world of enterprise selling. Experienced and accessible leadership, coupled with visionary technology, has made this a great decision for my career!

Cam

Sr. Sales Development Representative

Working at riskmethods over the past two years has not only provided me with the experience in working at an evolving startup but has given me the experience to solve real world problems with our customers.

Sam

Sr. Sales Development Representative

riskmethods has given me a platform to be creative, innovate, and independent. The support I receive from management to establish and improve process makes my work meaningful and fun every day. Proud to be a riskbuster!

Brian

Talent Manager
Jobs at riskmethods
1 open job
Internships

Technology we use
Salesforce

CRM

Salesloft

CRM

Pardot

CRM

LinkedIn Sales Navigator

Lead Gen

Inside View

Lead Gen

DiscoverOrg

Lead Gen