New year? New money.
January kicked off an exciting chapter for Boston's burgeoning tech scene, with startups across industries like 3D printing and robotics reeling in some of the largest fundings of the month. Here were the top five rounds Built In Boston recorded, which totaled a whopping $388 million: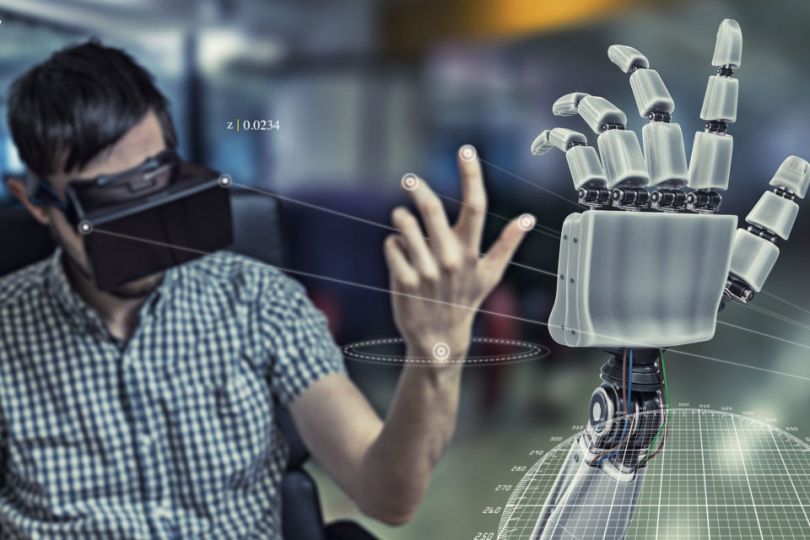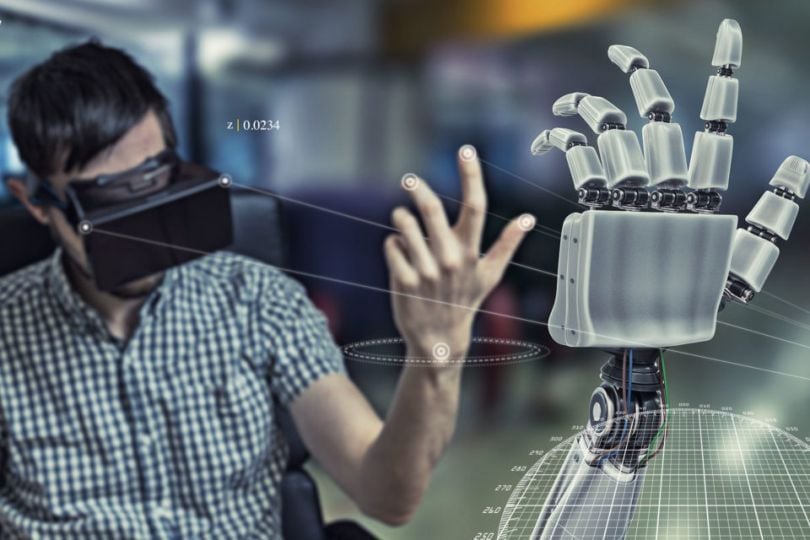 5. Humatics, $28M, Jan. 7
Investors: The round was led by Tenfore Holdings, with participation from Blackhorn Ventures and JCI Ventures.
Bio: Humatics makes radio frequency sensors that measure the positions of objects in three-dimensional space with millimeter-scale precision at ranges up to 30 meters.
News: Humatics will use the funding to expand operations at its new 25,000-square-foot headquarters in Waltham, as well as scale production of its "breakthrough" microlocation products.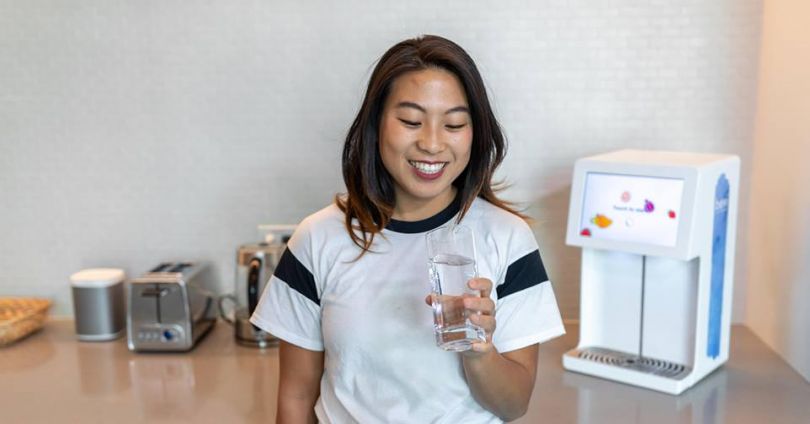 4. Bevi, $35M, Jan. 24
Investors: The round was led by Bessemer Venture Partners.
Bio: Bevi is a smart water cooler startup that's encouraging people to stop trashing plastic water bottles after a single use.
News: The most recent investment will be used to continue expanding Bevi operations throughout the U.S. and Canada, as well as on research and development.
3.  Predictive Index, $50M, Jan. 25
Investors: The round was led by General Catalyst.
Bio: The Predictive Index offers behavioral and cognitive employee assessments, as well as management training and professional consulting generated by workplace behavior experts.
News: The funding will allow the company to double its employee headcount and create a playbook for employers on building the best team possible.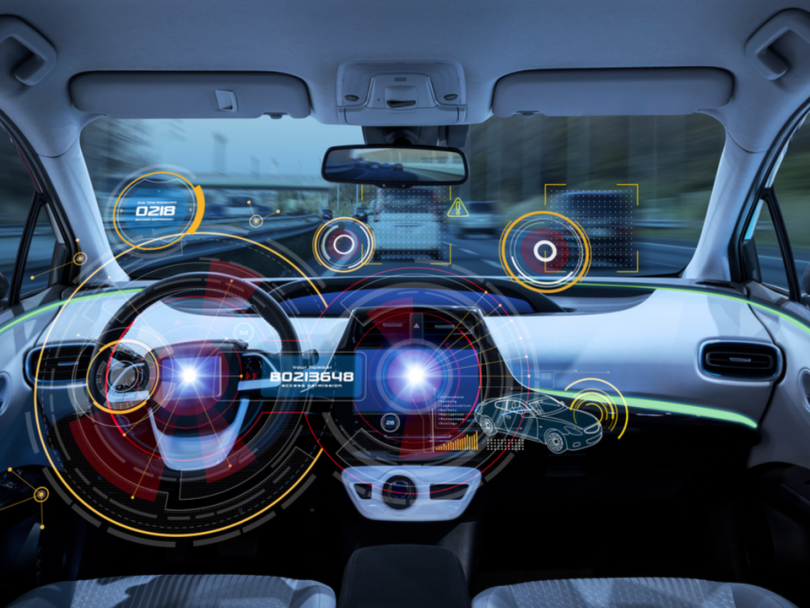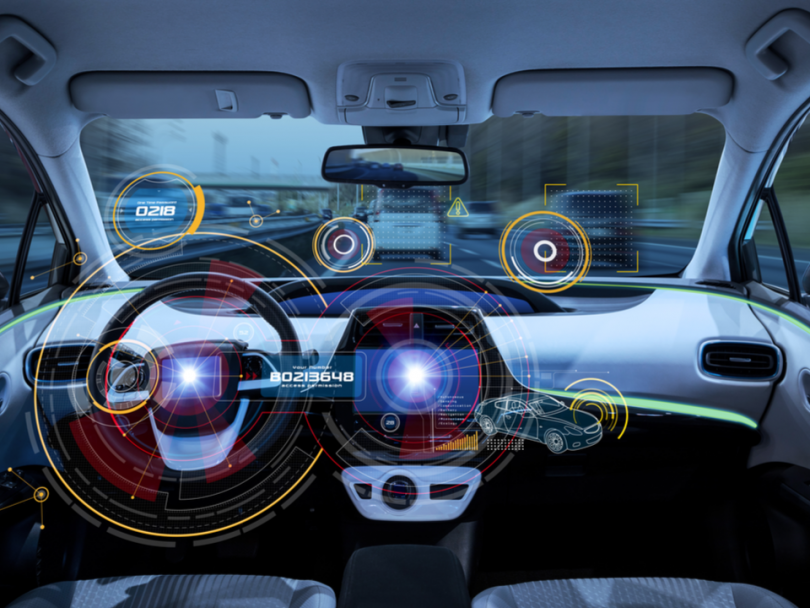 2. ClearMotion, $115M, Jan. 9
Investors: Franklin Templeton Investments was the lead investor of this funding round.
Bio: ClearMotion active suspension technology recognizes potholes, roadblocks and other bumpy terrain, and make necessary alterations to the vehicle's suspension — creating a velvety smooth ride in a matter of milliseconds.
News: The bulk of the $115 million funding is expected to go toward expanding the company's data science program.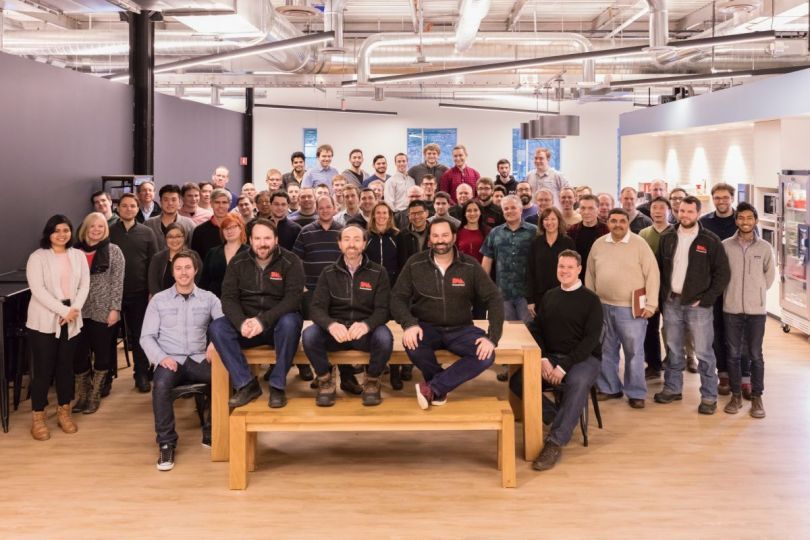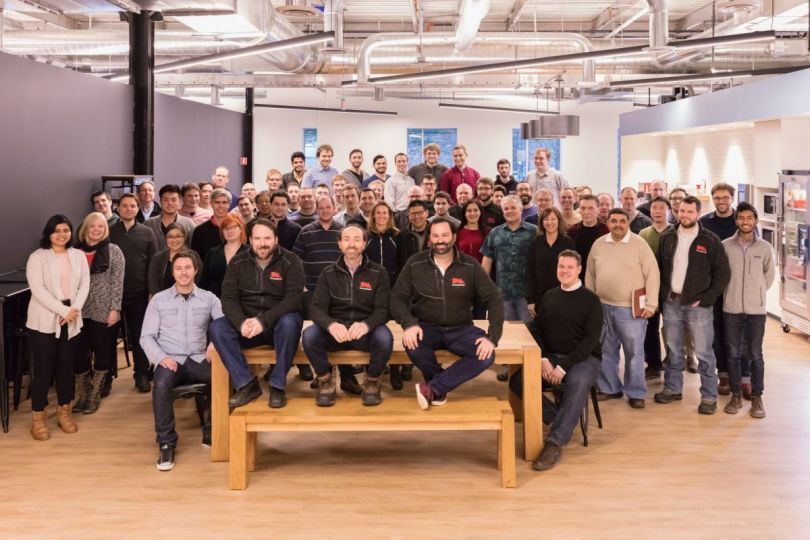 1. Desktop Metal, $160M, Jan.28
Investors: The round was led by Koch Industries.
Bio: Founded in 2015 with a mission to transform manufacturing and engineering with its metal 3D printers, Desktop Metal operated in stealth mode for two years before unveiling two signature 3D printing systems in April 2017.
News: The most recent funding will be used to expand the adoption of both 3D printing systems.