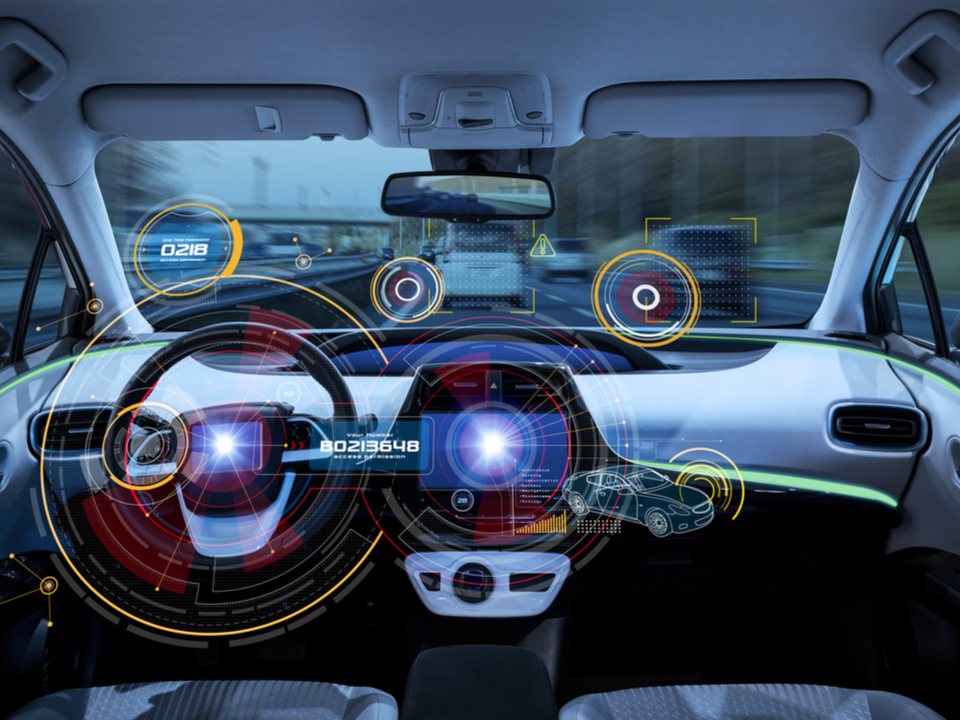 In New England, potholes and bumpy roads are such a normalized part of daily life that they have even earned their own ice cream flavor (see: Friendly's Nor'Easter Pothole...though didn't Rocky Road already exist?).
While we know it may be tough to wave goodbye to such treasured natural landmarks, Billerica-based company ClearMotion just raised $115 million to teach cars to forget all about pesky potholes, and other driving roadblocks.
Founded in 2009, ClearMotion (nee Levant Power) was first developed as an MIT project with the goal to utilize the power generated by the suspension systems of military vehicles. In more recent years, the company has shifted their focus to improving passenger experience for commuter vehicles.
The company has made bold strides in a short amount of time: In 2017, they purchased patents for Bose's "active suspension technology," which the latter company had shelved many years ago. Since, ClearMotion has applied the technology to vehicle suspension systems, enabling them to recognize potholes, roadblocks and other bumpy terrain, and make necessary alterations to the vehicle's suspension — creating a velvety smooth ride in a matter of milliseconds. In an interview with Xconomy, founder and CEO Shakeel Avadhany explained the sensation is like "erasing" the road.
While sensors and suspension play key roles in the overall success of ClearMotion, data is a critical factor, as well. So critical, in fact, that the bulk of the $115 million funding is expected to go towards expanding the company's data science program. Using a combination of data science and machine learning, ClearMotion will be able to create a cloud-based map that can feed directly into the car's operation system.
Franklin Templeton Investments, the lead investor of this funding round, is focused on commercialization, and will be working to bridge the gap between ClearMotion and car manufacturers eager to incorporate this technology into future autonomous vehicle projects.