As 2017 draws to a close, it's safe to say that Boston tech saw incredible support from venture capital firms this year, with 10 startups pulling in over $1.1 billion in total funding. From healthtech to cybersecurity, industries across the tech ecosystem raised funds to improve products, expand globally and hire in droves. Here are the top rounds of funding from 2017.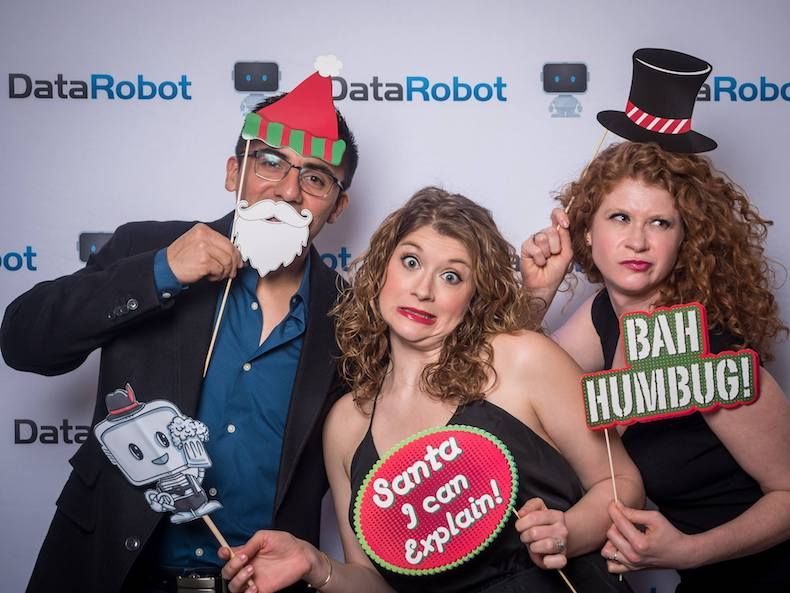 10. DataRobot
Date: July 29, 2017
Amount: $67 million
DataRobot, a startup offering an enterprise machine-learning platform that allows users of all skill levels to make business predictions faster, was able to double the size of its research and development team thanks to a $67 million Series C round of funding that closed in July of this year.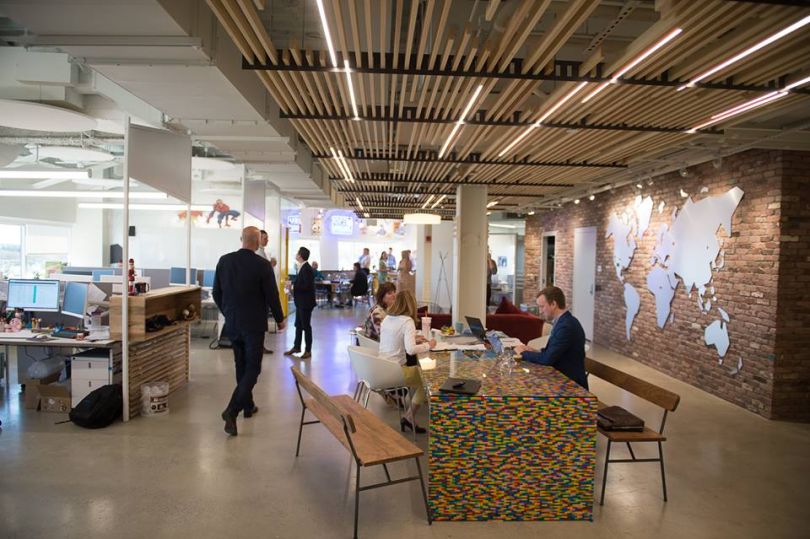 9. Kaminario
Date: January 10, 2017
Amount: $75 million
Kaminario is an all-flash storage company founded by storage experts from companies such as EMC, NetApp and IBM. Kaminario aims to create one of the most scalable and cost-effective all-flash primary storage solutions on the market. Fun fact: Kaminario's most recent round of funding was actually $35 million more than the company was seeking, but the interest was so great, it ballooned to $75 million by the time they were done.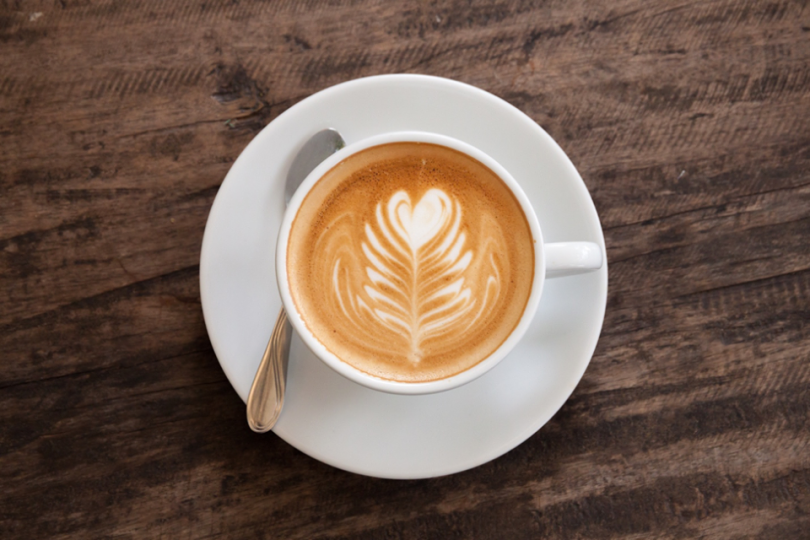 8. PatientsLikeMe
Date: January 5, 2017
Amount: $100 million
PatientsLikeMe, a patient network that connects more than 400,000 patients living with 2,500 conditions, pulled in a $100 million round at the beginning of the year from iCarbonX. In addition to connecting patients with one another, the platform also provides users with the ability to find new treatment options, bringing patient voices directly into the research development process.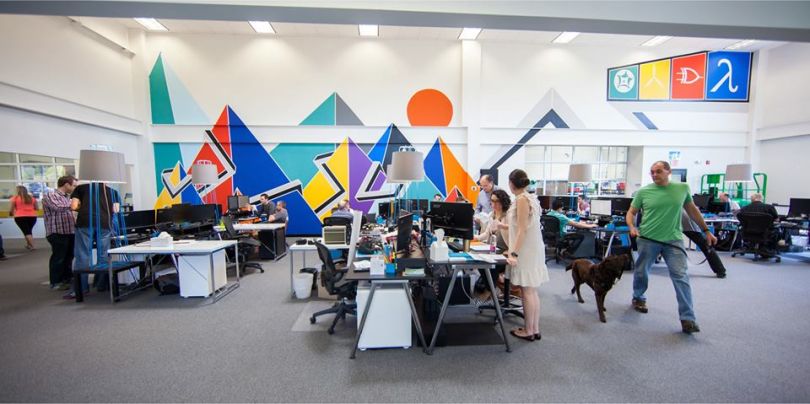 7. ClearMotion
Date: February 1, 2017
Amount: $100 million
ClearMotion, a startup building an alternative chassis for vehicle makers that replaces traditional physical shock absorbers with digital, software-driven parts, hopes to create a much smoother driving experience. The company's most recent round of funding will help aid ClearMotion's mission of creating an in-car experience that will actually make it enjoyable to spend long periods of time working or relaxing in autonomous vehicles.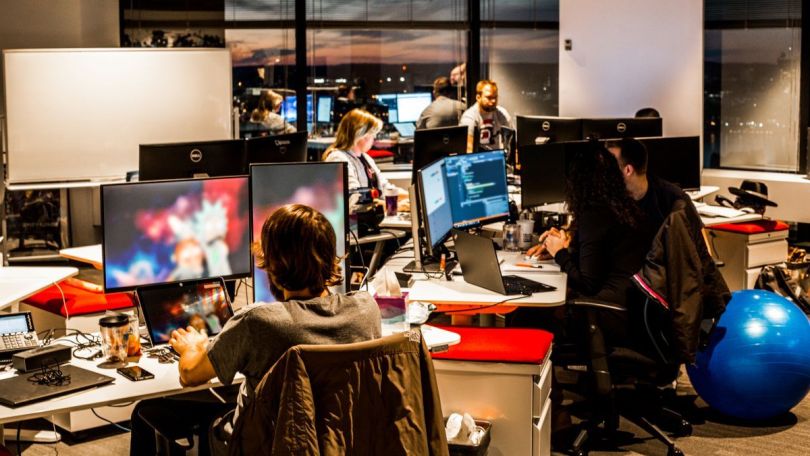 6. Cybereason
Date:  June 21, 2017
Amount: $100 million
Founded by Israeli intelligence cybersecurity experts, startup Cybereason raised a fresh $100 million Series D round this year led by repeat investor SoftBank. The Japanese multinational telecommunications company nearly doubled its 2015 Series C investment of $59 million for the cybersecurity company with this latest round.  The funding comes after Cybereason increased annual revenue by 500 percent last year and grew its workforce by 200 percent to nearly 300 employees. The company is working to reinvent how major companies and brands secure critical assets by introducing military-grade tech across enterprises, leveraging machine learning and behavioral analytics to mitigate cyber threats.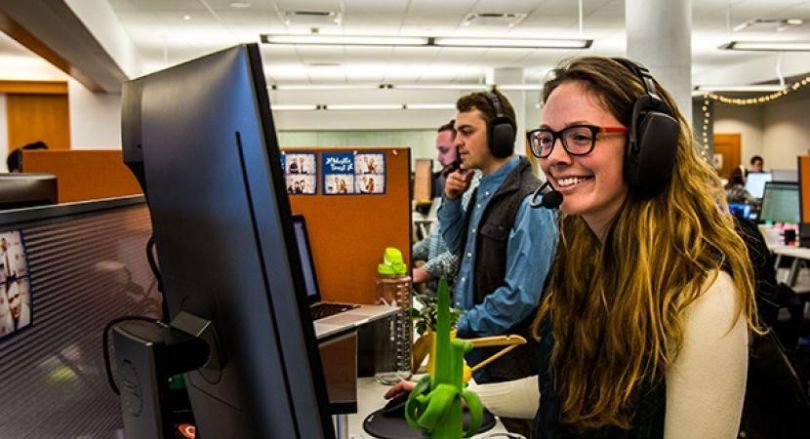 5. Toast
Date: July 25, 2017
Amount: $101 million
With a cool $101 million Series C, investment led by Generation Investment Management and Lead Edge Capital, it became clear this year that Toast is on track to become the fastest-growing restaurant tech company in the United States. The round was used to double the Boston-based restaurant tech giant's team from 500 to 1,000 employees nationwide, as well as to continue building out Toast's cloud-based platform. The company offers everything from tableside ordering, menu modifications, online ordering and labor management services.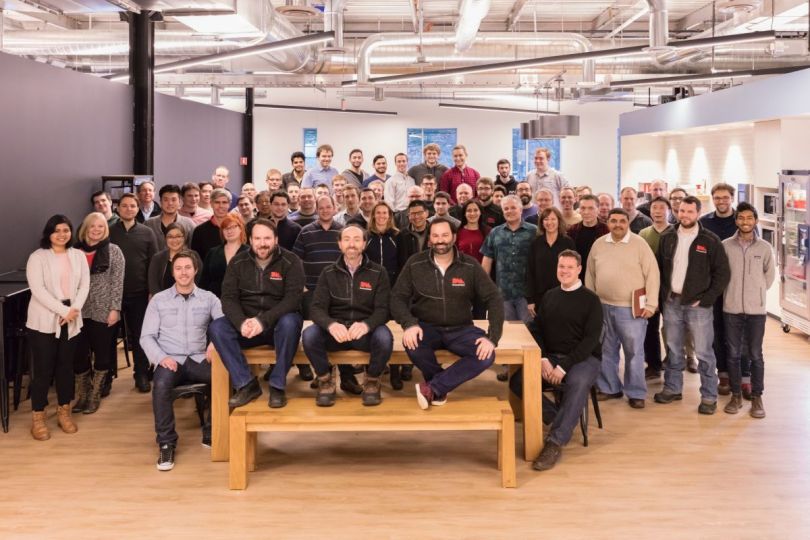 4. Desktop Metal
Date: July 17, 2017
Amount: $115 million
Desktop Metal, a local 3D printing startup, became a unicorn after raising a $115 million Series D round this year, putting the company's post-money valuation above $1 billion. The round also marked the largest individual private round for a metal additive manufacturing company ever.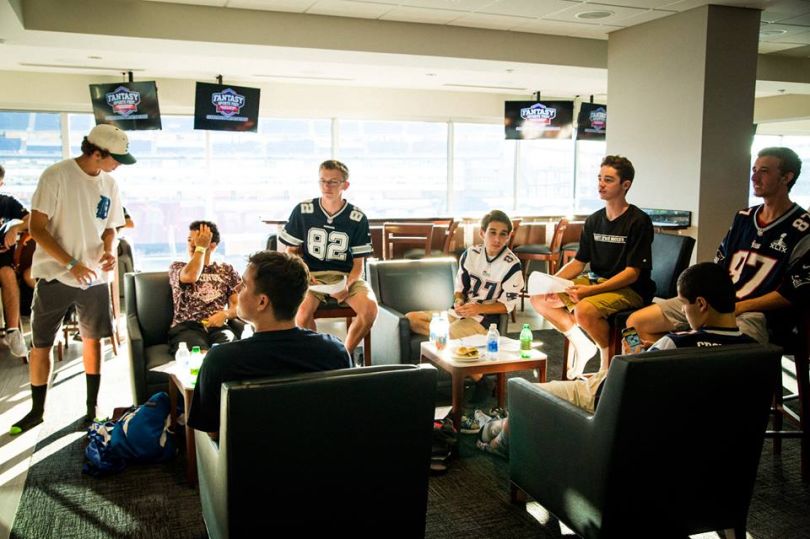 3. DraftKings
Date: March 9, 2017
Amount: $118 million
DraftKings, a leading provider of online fantasy sports featuring contests that allow users to compete against one another for cash prizes, raised a whopping $118 million Series D round this spring led by Eldridge Industries LLC. This year was pretty chaotic for DraftKings, which called off a planned merger with FanDuel in July amid federal scrutiny and anti-trust concerns.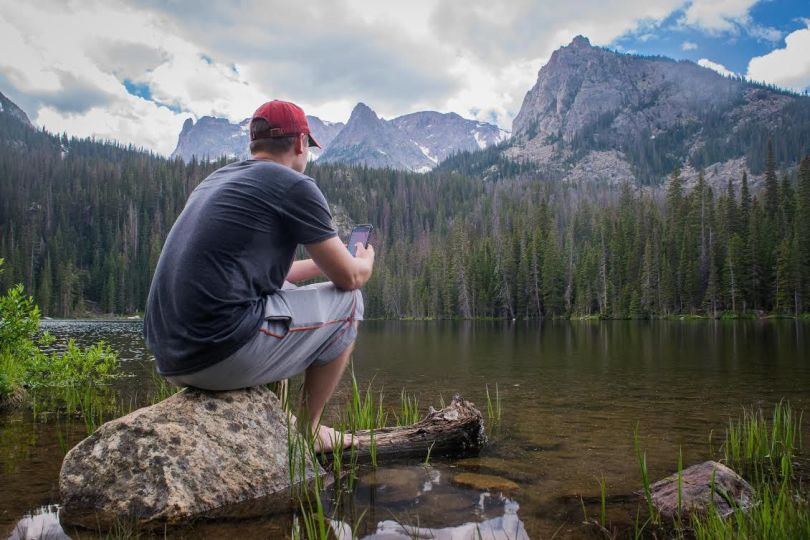 2. Fuze
Date: May 4, 2017
Amount: $134 million
Fuze is a global, cloud-based unified communications platform that lets employees communicate with one another via voice, video and messaging apps across devices no matter where they are located. With the latest round of funding, Fuze, which has around 700 employees, appeared to be laying the groundwork for an initial public offering – perhaps sometime in early 2018. The funding was initially set for $104 million in February, but Fuze added another $30 million to the round in May, led by investor Wellington Management LLP.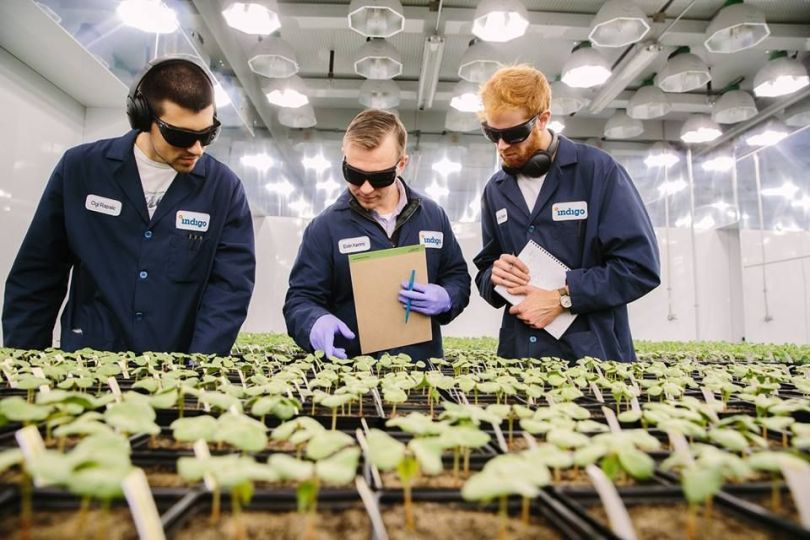 1. Indigo
Date: December 5, 2017
Amount: $203 million
Indigo Agriculture, one of Boston tech's latest unicorns, raised an additional $47 million in December to close its Series D round at $203 million. The largest investor in the second close was Investment Corporation of Dubai (ICD). The round supported Indigo's global commercial expansion, as well as its investment in the plant microbiome, in which the company identifies beneficial microbes that naturally reside within plants, and applies those microbes to modern seeds to increase crop productivity and resilience in the face of environmental stressors, pests and diseases.