Located three miles north of Boston Common, Somerville has officially ditched its "Slummer-ville" reputation of the '80s to become one of the hippest suburbs of Boston.
It's no surprise that Somerville, filled with hipster cafes and a thriving art scene, has attracted its fair share of tech companies. Here are five we're keeping on our radar.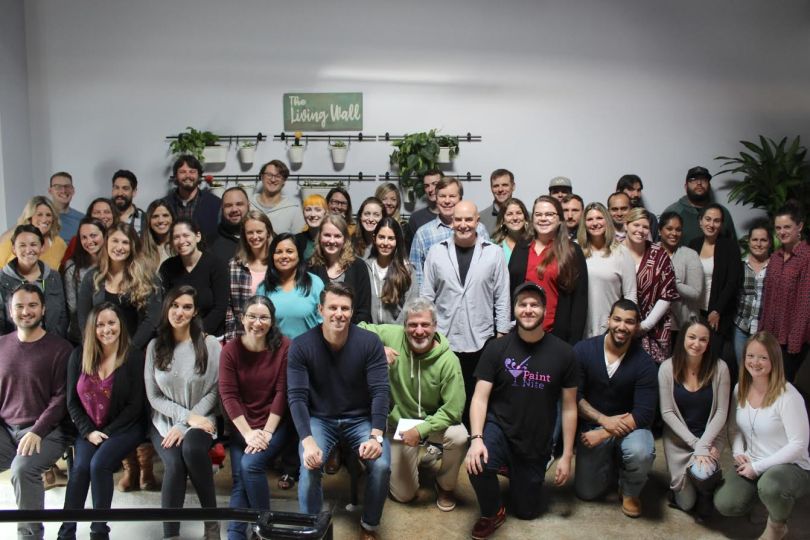 Launched in 2012, Paint Nite started as an invitation for people to put down their phones and pick up a paintbrush while enjoying a few cocktails with friends. Since then, Paint Nite has grown into a global community that offers artists opportunities to head to local bars in over 1,500 cities around the world and launch a creative and social movement.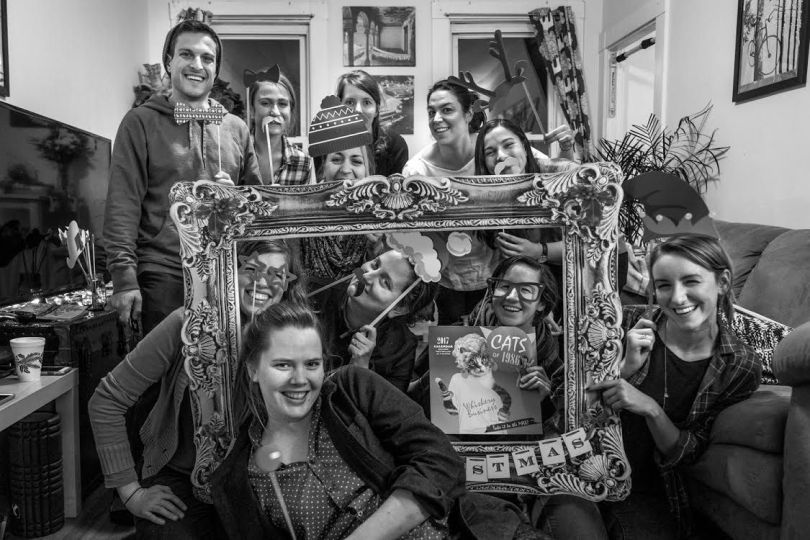 Making 3D printing affordable is a huge challenge in the tech world — but one that Formlabs is willing to take on. Formlabs makes high-quality printers accessible by reducing complexity and costs. The company's printers are connected, which allows designers to finish their work at home, hit print and find a fresh prototype at the office the next morning. In October, Formlabs announced the release of Dental LT Clear, the first long-term, biocompatible resin made using 3D printing for orthodontic applications. Looks like getting a retainer might not be so expensive in the future.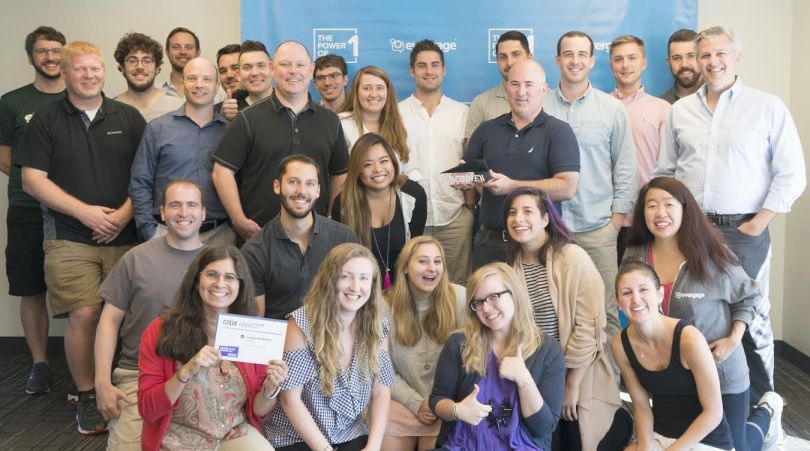 Using marketing tech startup Evergage's real-time personalization platform, organizations can engage with more than 2 billion website visitors through in-depth behavior analytics, advanced machine learning and a full customer data platform. The company raised $10 million in funding in August, which Evergage said would be used to expand the company across its engineering, sales, marketing and client success departments, as well as to drive international growth.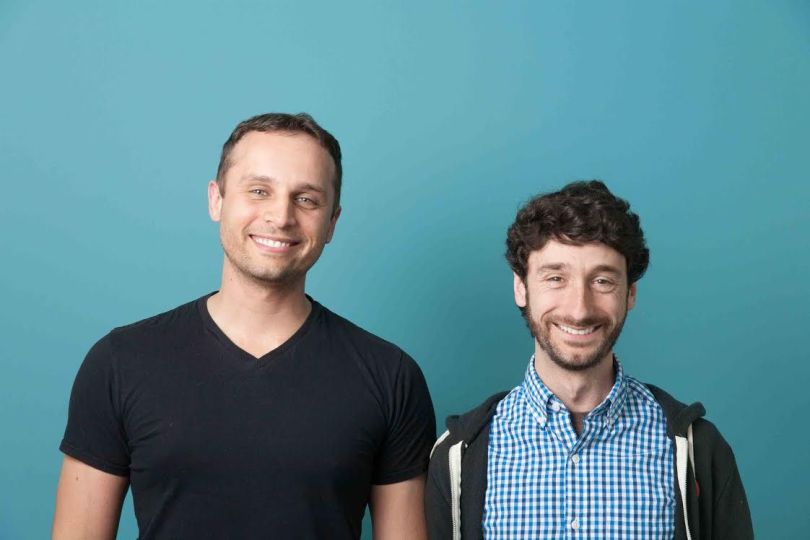 Founded by iRobot alumni Max Makeev and Mark Schnittman, Owl Labs makes a video conferencing solution that better supports remote employees. Owl Labs' flagship product is Owl, an IoT video conferencing hardware tool designed to improve meetings for remote workers via a USB audio and video device. The startup launched out of stealth mode in May with a $6 million Series A financing led by Matrix Partners.
Since 2008, The Grommet has helped innovators launch undiscovered new products with success — FitBit, OtterBox and IdeaPaint all received a boost from the site. A hybrid between an e-commerce company and media venture, The Grommet is an online shop for consumers to discover a range of new products. The company recently took out a six-month lease for its first physical store in the Natick Mall, which opened in October just in time for the holiday rush.