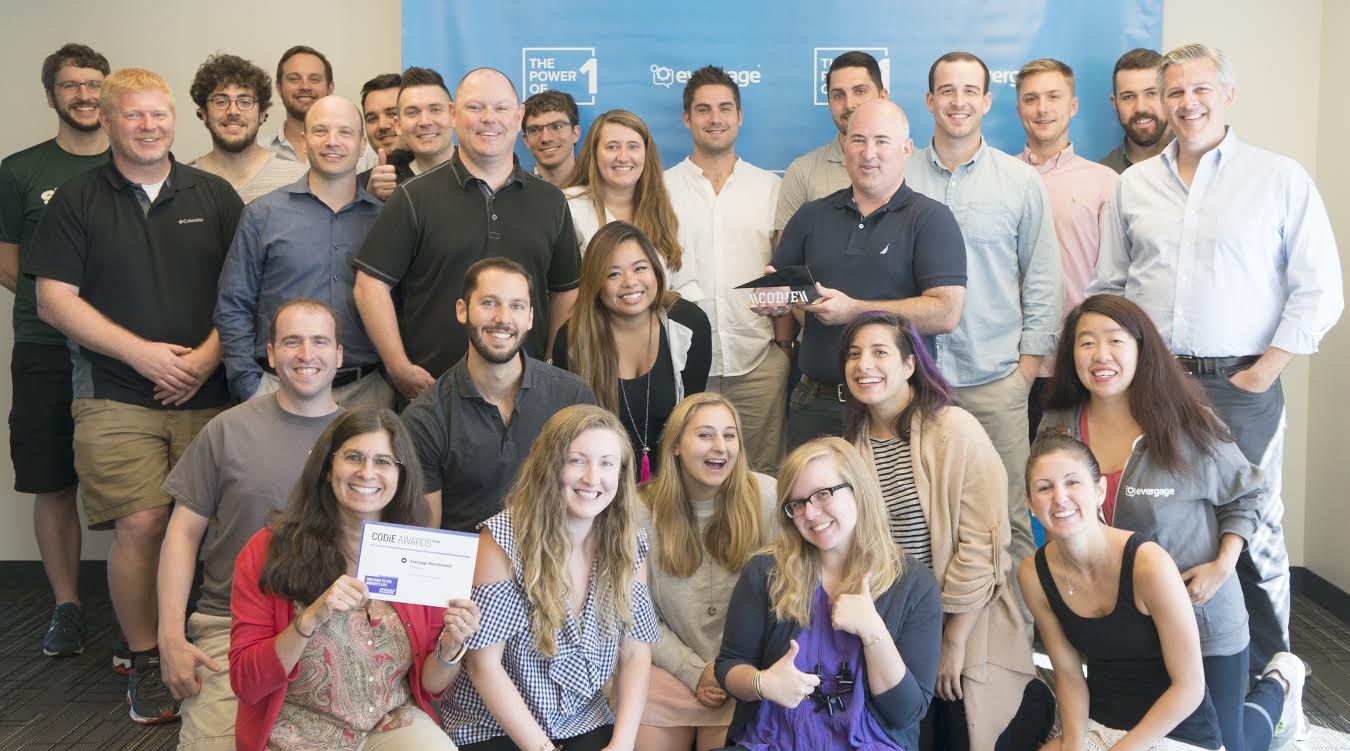 Web personalization is an industry poised for serious growth — and no one knows this better than Somerville-based Evergage.
The website personalization vendor reeled in a $10 million Series C this week led by repeat investor Arrowroot Capital, bringing the company's total funding to $31.5 million.
Evergage will use the new funds to expand the company across its engineering, sales, marketing and client success departments, as well as to drive international growth.
"Evergage works at the intersection of real-time, big data and machine learning — making these technologies easy for marketers to use to engage their prospects and customers," said Evergage CEO and co-founder Karl Wirth. "We will be hiring engineers and data scientists to continue to invest in these capabilities of our platform."
The company currently has 80 employees in its Somerville office, but plans on hiring 15 to 20 new people over the next six months, including engineers, data scientists, salespeople and customer success managers.
The recent funding comes at a time of great momentum for Evergage.
In the first half of 2017, the company gained enterprise clients across finance, retail, travel and tech, including Walmart México, Lenovo, Hexaware Technologies, Newegg Flash, LD Products, Bomgar and ButcherBox.
Using Evergage's real-time personalization platform, organizations engage with more than 2 billion website visitors through in-depth behavior analytics, advanced machine learning and a full customer data platform.  
For the remainder of 2017, Wirth said the company will focus on planning Evergage's Personalization Summit, an industry event held in September for organizations that want to understand and interact with their visitors and customers at a one-to-one level.
"Beyond that, we will continue building out our platform, executing as a business and helping our customers understand and respond to their prospects and customers across channels and in real time," Wirth said.
The round also includes participation from previous investors G20 Ventures and PJC.