VCs showered Boston tech with love this September, with major fundings in the cybersecurity and agtech industries. The top five rounds, including new capital for Threat Stack and Indigo, raised over $311 million in funding.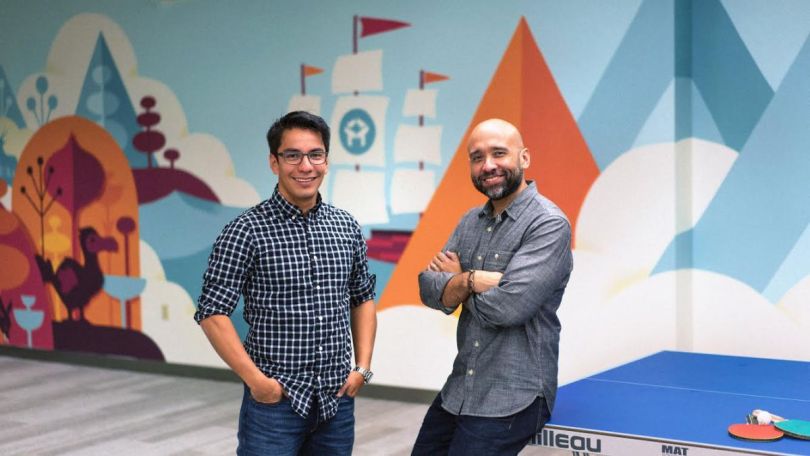 5. Drift, $32M, September 26
Investors: The round was led by new investor Sequoia and existing investors General Catalyst and CRV. HubSpot also participated in the round.
Bio: Founded by serial entrepreneur Cancel and Elias Torres in 2014, Drift offers a sales platform with a pop-up chat tool that instantly connects companies with their website visitors.
News: Currently, Drift employs around 55 employees in a 17,000-square-foot office in Copley Place, but the Boston-based company plans on reaching 200 workers by the end of 2018.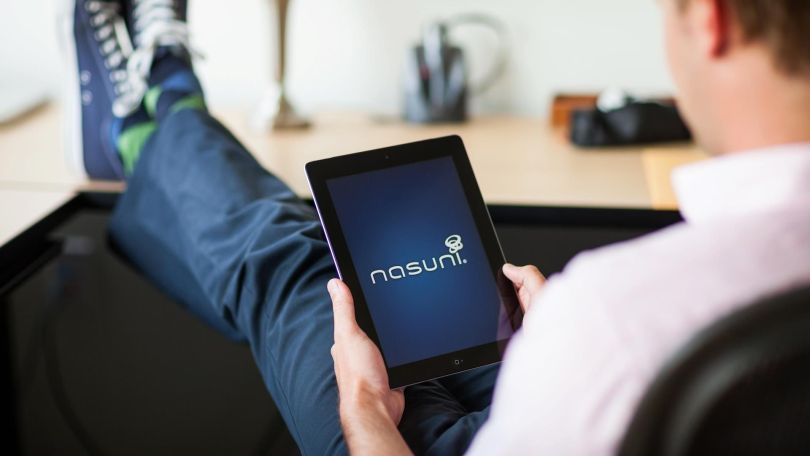 4. Nasuni, $38M, September 12
Investors: Goldman Sachs Growth Equity (GS Growth), a platform within Goldman Sachs' merchant banking division, led the round.
Bio: Founded in 2008, cloud storage startup Nasuni has grown each year as enterprises look for a more scalable way to manage the exponential growth of unstructured data.
News: Nasuni said they will use the new funding for research and development, go-to-market efforts and customer success.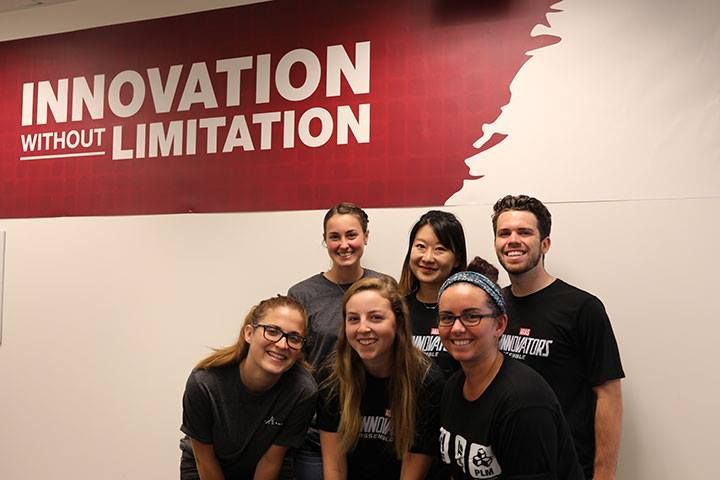 3.Aras, $40M, September 6
Investors: The funding round was led by Silver Lake Kraftwerk, and included participation from GE Ventures.
Bio: Aras is a 17-year-old company that builds software to help businesses manage the development of complex products.
News: The company, whose clients include General Motors, Honda and Microsoft, said it will use the money to expand its operations and eye acquisitions.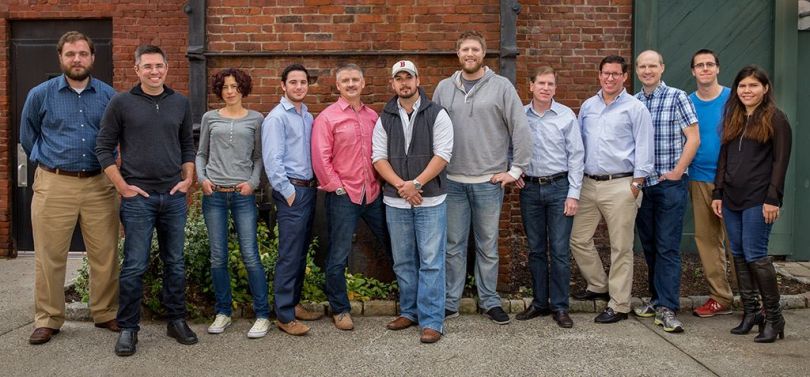 2. Threat Stack, $45M, September 19
Investors: The round was led by two different venture capital arms of Fidelity Investments: F-Prime Capital, Fidelity's venture arm in the U.S. and Europe, and Eight Roads Ventures, its venture arm focused on other countries.
Bio: Founded in 2012, Threat Stack provides software that helps security teams detect and respond to cyberattacks across the cloud and on-site data centers.
News: Threat Stack, which recently moved into new offices in Downtown Crossing, doubled its headcount this year to 100 employees. The company said it plans on doubling that number again by the end of 2018, and will double its headquarters at 55 Summer Street to 21,000 square feet.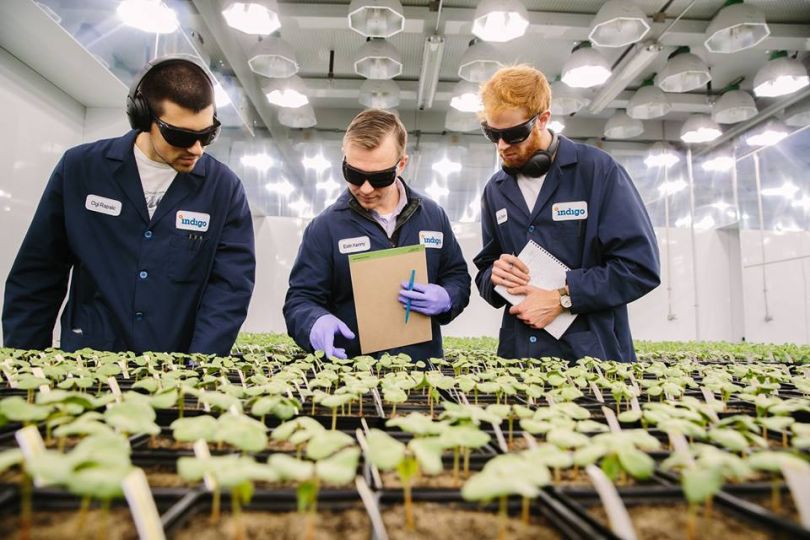 1. Indigo, $156M, September 26
Investors: New investors Baillie Gifford and Activant Capital participated in the round, as did existing investors Flagship Pioneering and the Alaska Permanent Fund.
Bio: Founded in 2014, Indigo is a leader in the study and application of the plant microbiome in agriculture. It works to identify beneficial microbes that naturally reside within plants, and applies those microbes to modern seeds to increase crop productivity and resilience in the face of environmental stressors, pests and diseases.
News: This recent round, which brought Indigo's total funding to over $300 million, will be used to "support Indigo's commitment to building a new kind of agriculture company — one that is focused on improving farmer profitability, environmental sustainability and consumer health."