The invention of the internet removed pretty much every reason you had to ever leave the house. With a connection to the web, you can socialize, work and be entertained. But you can also shop, replacing a trip to the store with a trip to your door. Not only has e-commerce changed how we buy things, it's also expanded what we shop for in the first place. Below are the Boston e-commerce companies using the internet to drive sales and get people what they need.
Top Boston E-Commerce Companies
CarGurus
BookBub
Chewy
NewStore
Wayfair
M.Gemi
Follain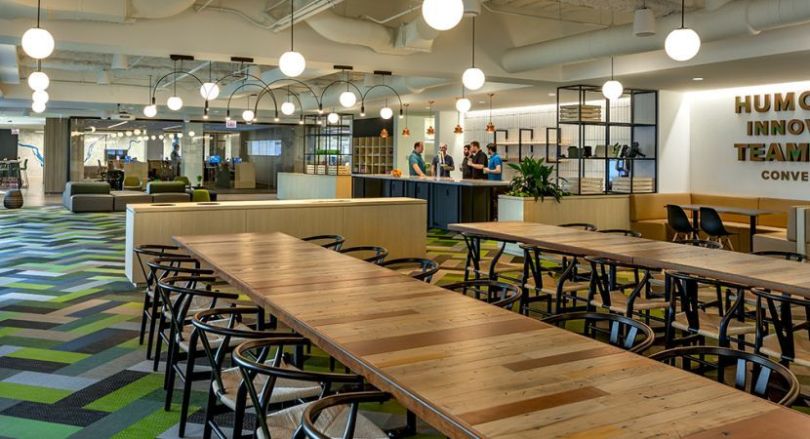 Peapod Digital Labs is an e-commerce company that helps local grocery brands enhance their pick-up and delivery options. The company specializes in delivering consumer experiences and product management, digital marketing and merchandising techniques in addition to providing forecasting and demand planning, fulfillment models, route optimization and ongoing training.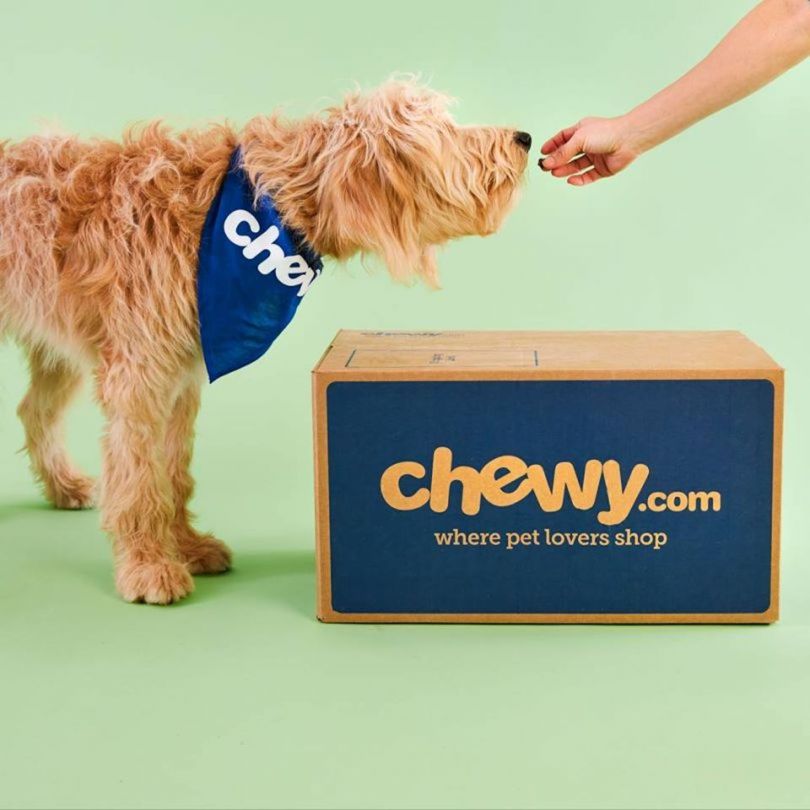 Headquartered in Dania Beach, FL, Chewy is an online provider of pet supplies with locations across the United States. From daily deals to fast delivery, it is one of the largest and fastest growing e-commerce retailers. Whether shopping for a gerbil or a Great Dane, Chewy provides high quality brands and products for a variety of animals.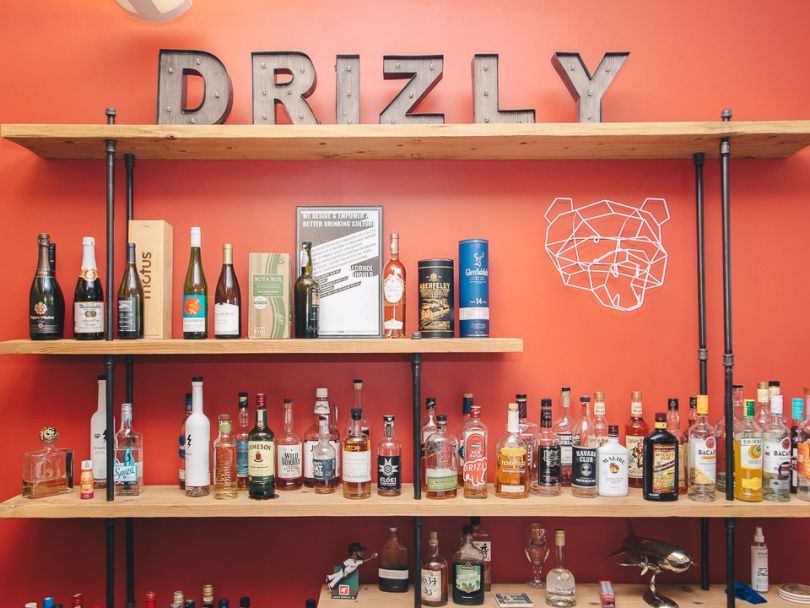 Drizly is the hometown hero of alcohol delivery in Boston. The company was founded in 2013 by Boston College graduates Nick Rellas and Justin Robinson. The app connects local liquor stores with customers for one-hour delivery. It has raised about $33 million since then to expand its offerings to other cities, including Chicago, Austin and Denver.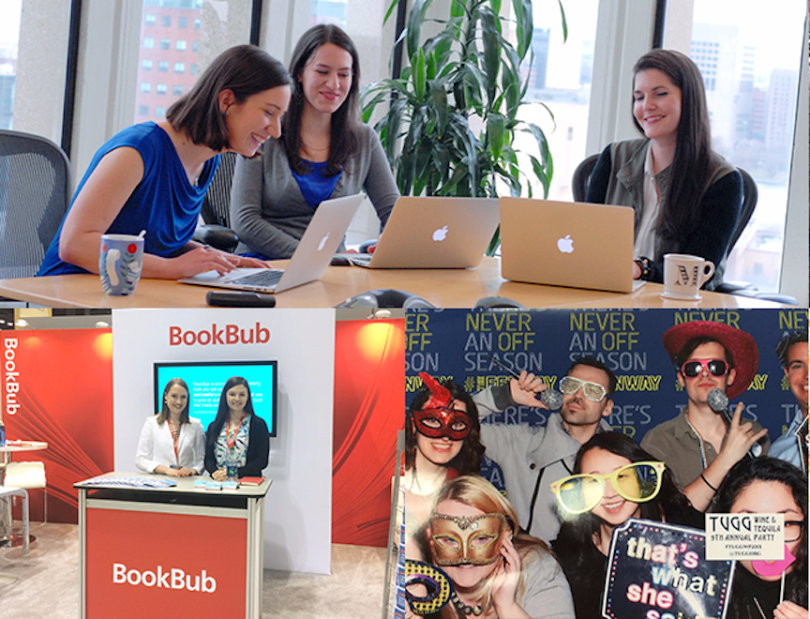 BookBub is the daily email that avid readers will look forward to opening. Based on a user's selected interests, BookBub sends new deals and discounts on suggested ebooks right to their inbox. Headquartered in Cambridge, BookBub doesn't just help out readers, it provides authors and publishers with an outlet for finding new fans and driving sales.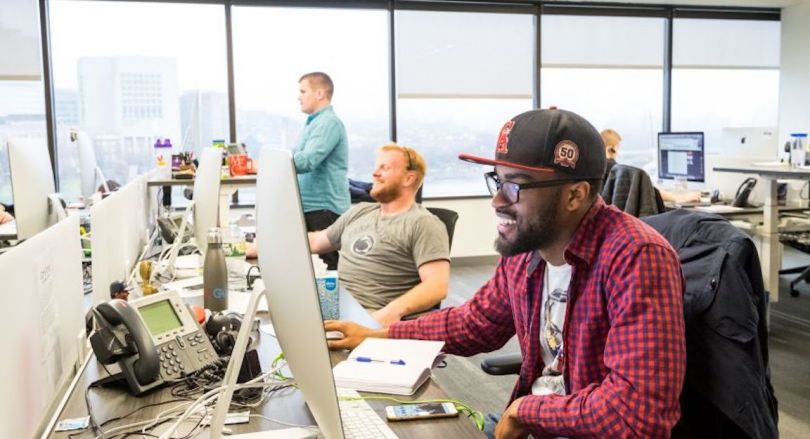 CarGurus uses complex data analytics to simplify the car buying process. The Cambridge-based company is able to connect car buyers with top-end car dealers and sellers using unique filtering options and price drop alerts. CarGurus preaches transparency and offers their analytically-determined ratings on deals ranging from "Great" to "Overpriced."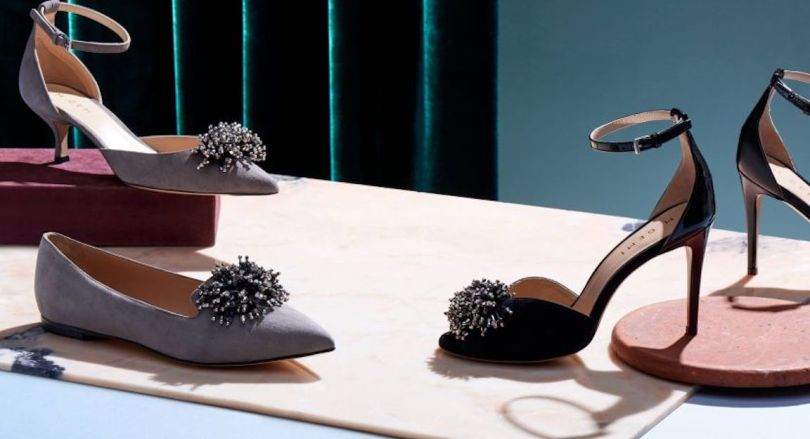 M.Gemi makes buying Italian shoes easier and cheaper with their growing selection for both women and men. Buyers don't have to spend thousands of dollars on shoes or trips to Italy in order to get high-quality, fashionable Italian shoes. The company even offers a fit consultation for any customers wanting that perfect shoe.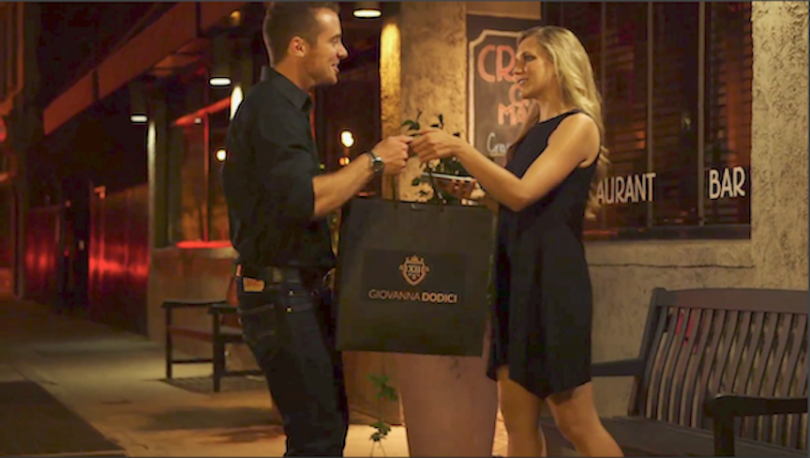 NewStore helps brick-and-mortar stores build an online, mobile presence. By integrating with in-store tech, the company allows retailers to turn their storefronts into urban warehouses for faster fulfillment, capture mobile shoppers with a smartphone-optimized experience and still operate with the cache of a physical retailer.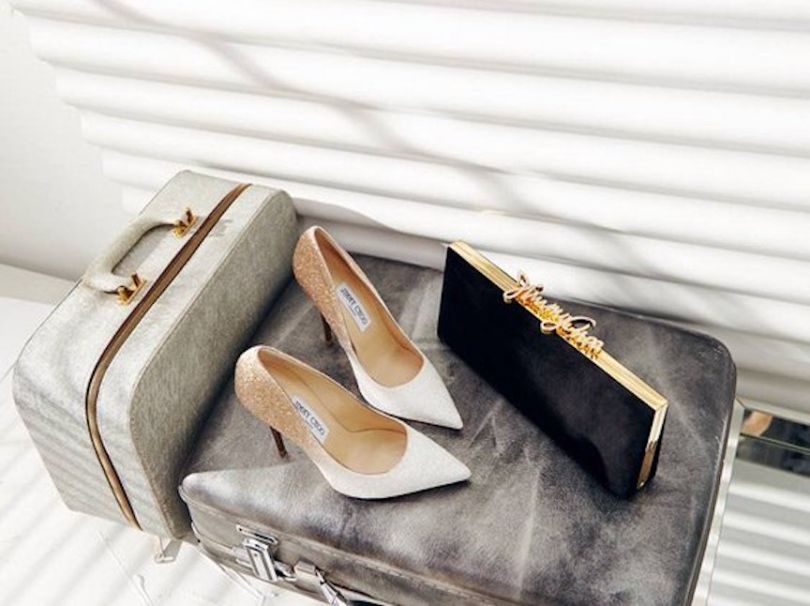 Rue La La is a members-only e-commerce site offering short-term deals on brand name goods. "Boutiques," otherwise known as daily deals, include fashion items, furniture and even travel experiences. While items are only available for a limited time, users can show their interest in a brand or product and Rue La La will attempt to find it.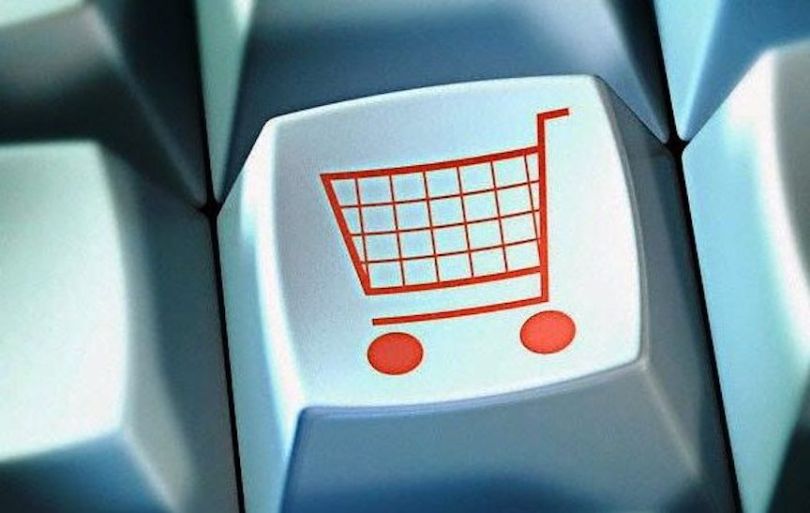 Online shoppers produce a lot of data, but not every site can capture that data and produce insights with it. Profitero tracks where shoppers are going and what they're viewing on your e-commerce platform to better understand performance. By actively tracking more than 300 million products, the company can show prices dynamically to maximize sales.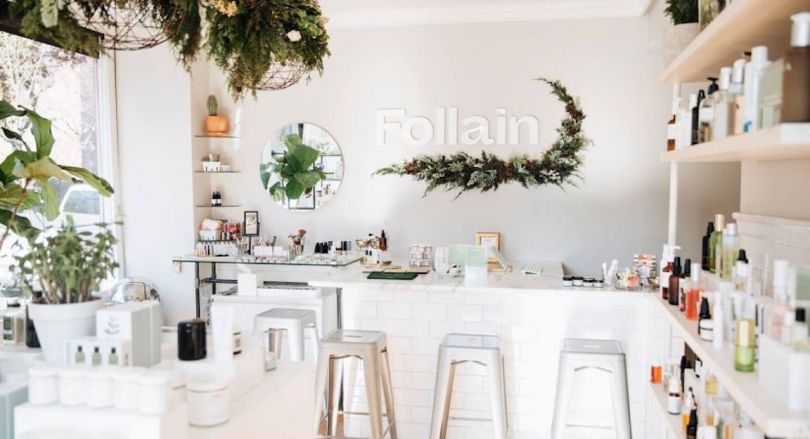 Follain sells non-toxic, clean beauty products. Featured in "Vogue" and "InStyle," the company offers skincare, makeup, hair and bath products that are clean free of harmful chemicals. Don't know what products to choose? Follain also offers completely personalized skincare kits chosen by their professionals.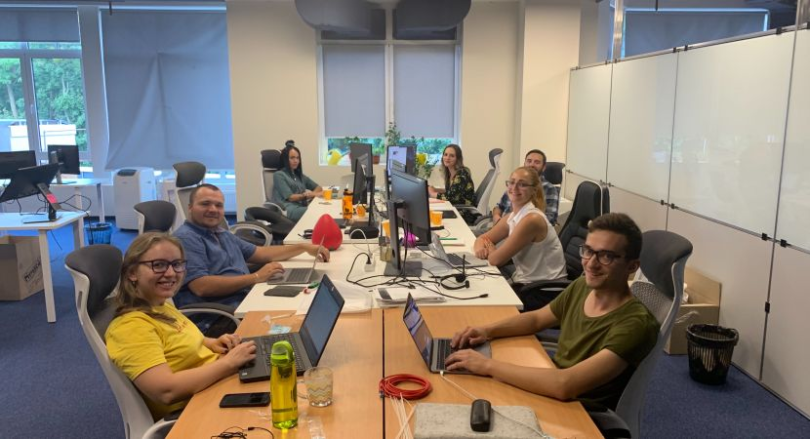 Takeoff Technologies is working to change grocery shopping through automated micro-fulfillment centers, ensuring shoppers get what they need, when they need it. Takeoff's automated hardware integrates into a businesses' existing system and their end-to-end solutions offer grocery retailers the tools they need to thrive in an online market.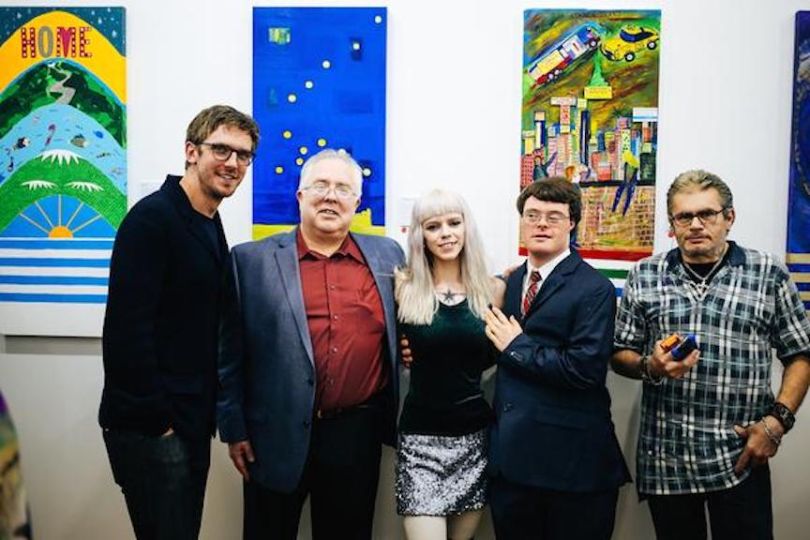 Art isn't limited to those who've had expensive training and great success. ArtLifting showcases homeless and disabled artists, offering them a place to sell their artwork and license it to other creators. From original pieces to prints and posters, 55 percent of all profits are driven back into helping the homeless and disabled create more art.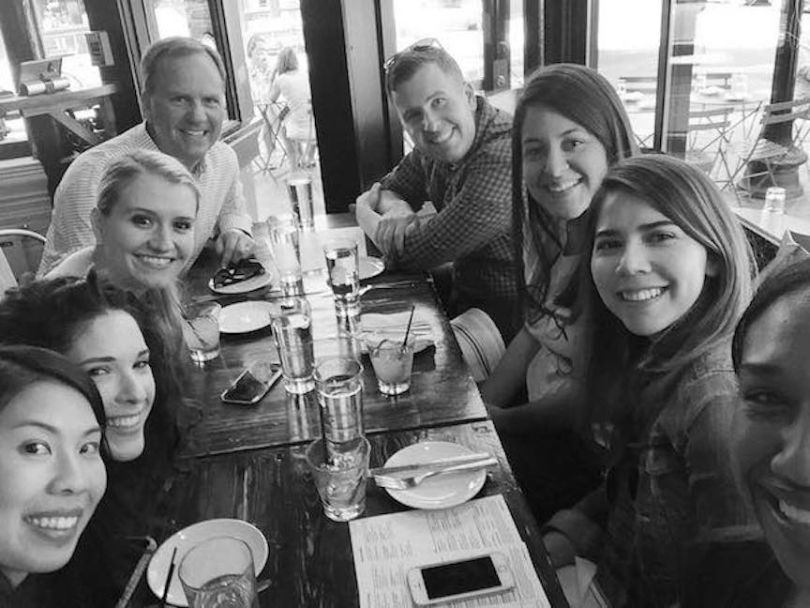 Furniture can be hard to sell online. Not knowing how a piece will look and worries about getting it shipped can keep customers coming into physical stores. But Blueport Commerce aims to help physical retailers reach more customers by improving the e-commerce side of furniture shopping while still using brick-and-mortar advantages.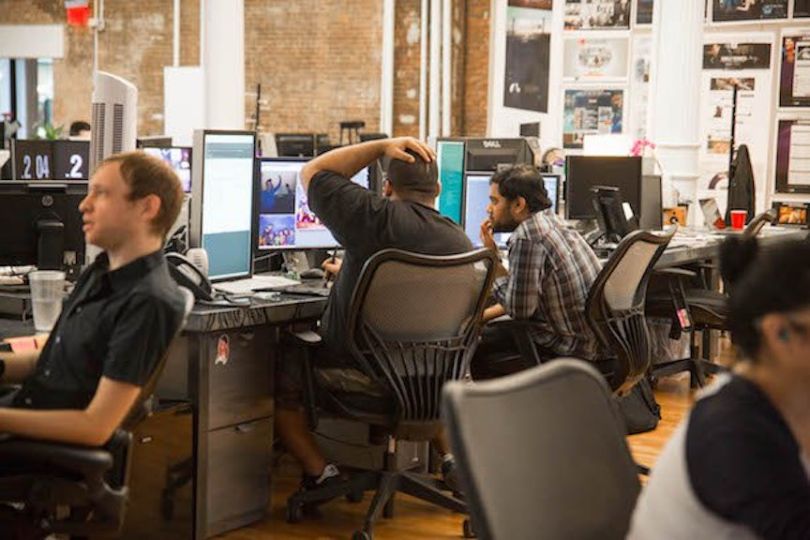 For some people, finding the perfect piece isn't something that can be done at the store. CustomMade connects customers with craftspeople to build custom furniture, jewelry and art. Users describe what they want, receive quotes and sign on to have their project brought to life.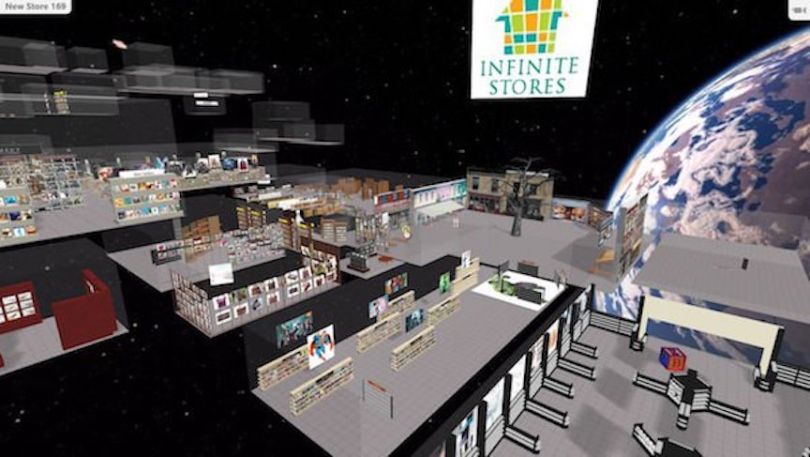 Shopping online just doesn't have the feel of a physical trip to the store. But thanks to advances in VR headsets, users can get a better look at products without leaving home. Infinite Stores allows sellers to offer customers digital recreations of physical store fronts and gives shoppers a more interactive online shopping experience.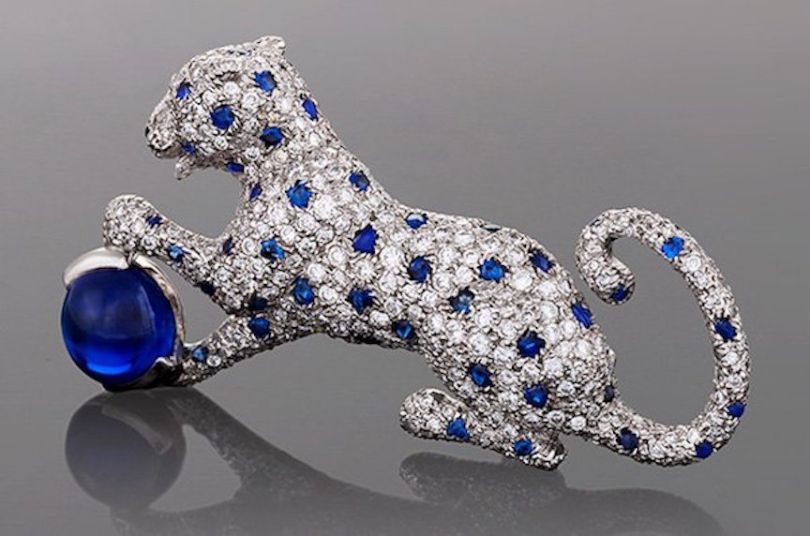 Shopping for art is daunting, but Invaluable lets customers get in on the art scene before heading out to galleries. As a marketplace for fine art, collectables and antiques, the site works with auction houses, dealers and galleries to source top-quality pieces to fit in any location. Users can bid on items or buy them directly, while sellers can use Invaluable's marketing tools to get art sold.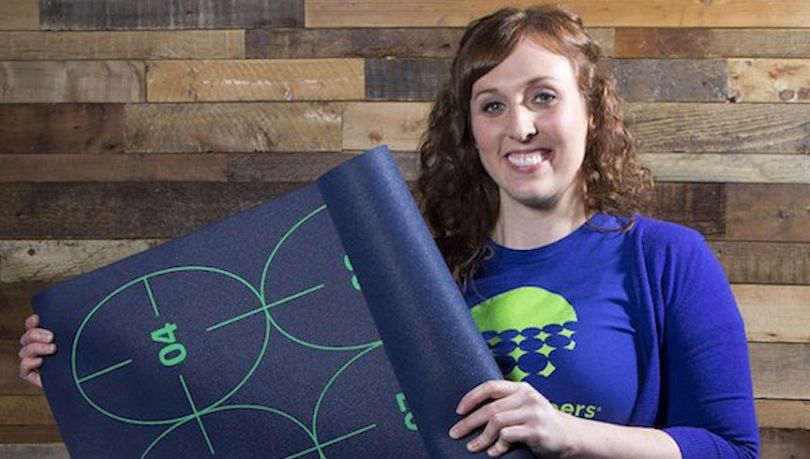 Every product has a story. At The Grommet, they combine storytelling with e-commerce, bringing together shoppers and inventors, makers and entrepreneurs. The company also has a mission-driven outlook, supporting sustainability, underrepresented entrepreneurs and domestically made products.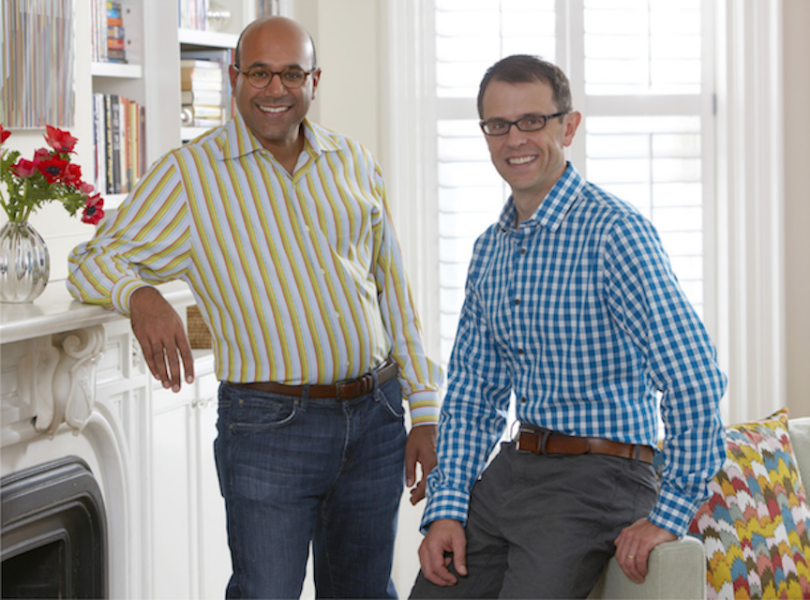 Wayfair offers home decor options ranging from furniture and lighting to window treatments and flooring. The company is now the largest pure-play online retailer of home goods in the country with $786.9 million in revenue in the second quarter of 2016. By pioneering a number of innovations, including a VR patio for testing furniture, the company is also helping to spur tech innovation across the e-commerce industry.