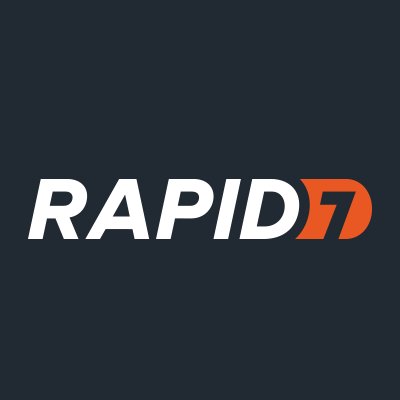 Senior Acquisition Marketing Specialist
Does the idea of driving interest and engagement with potential buyers get you out of bed in the morning? Do you love experimenting with new ways to acquire contacts and accounts to fill the top of the funnel while maniacally measuring every effort to ensure the best return? If so, keep reading!
Rapid7 is seeking a Senior Acquisition Marketing Specialist to focus on digital programs to help drive growth across our platform and product trials. The right candidate will have experience managing digital programs with a focus on lead generation. This person must have the skill set to work with our subject matter experts to truly understand the pain points our products solve and our sales team for instant feedback on the leads you are driving. Bottom line focus and a steadfast dedication to measuring and reporting on performance is a must.
This role includes the ability to:
Identify, manage, measure and optimize demand programs that are focused on driving our product trials
Manage SEO, SEM, and social media paid channels with the end goal being to drive awareness and leads for our products
Manage A/B tests to help optimize trial conversions across our web domains
Support and enable the business development organization by communicating on the digital programs we are running and how they will ultimately help close opportunities
Develop nurture programs for top of the funnel leads that drive deeper engagement with our products and help cross-sell into related products
You are:
Always up for a challenge and curious. You live for digging into data and understanding buyer behavior to know who and how to target customers
Data driven. You measure everything, but more importantly understand what works, what doesn't and apply learnings to acquisition programs
You strive best in environments where you are working as a team to achieve shared goals, successes and failures.
You are constantly thinking of new ways to reach new audiences in a creative and unique way. You have no shortage of ideas you want to experiment with…and measure!
Requirements:
BA/BS degree
3-5 years marketing experience, preferably in a digital/online marketing role
Data analytics experience and expertise, i.e., Google analytics
Thorough knowledge and experience running SEO, SEM, and A/B test campaigns Photoshop knowledge a plus
Read Full Job Description