Hopper Builds on Capital One Partnership With $96M Raise
The travel app continues to find new growth avenues. Its B2B product, which launched last year, comprises 40 percent of its overall revenue.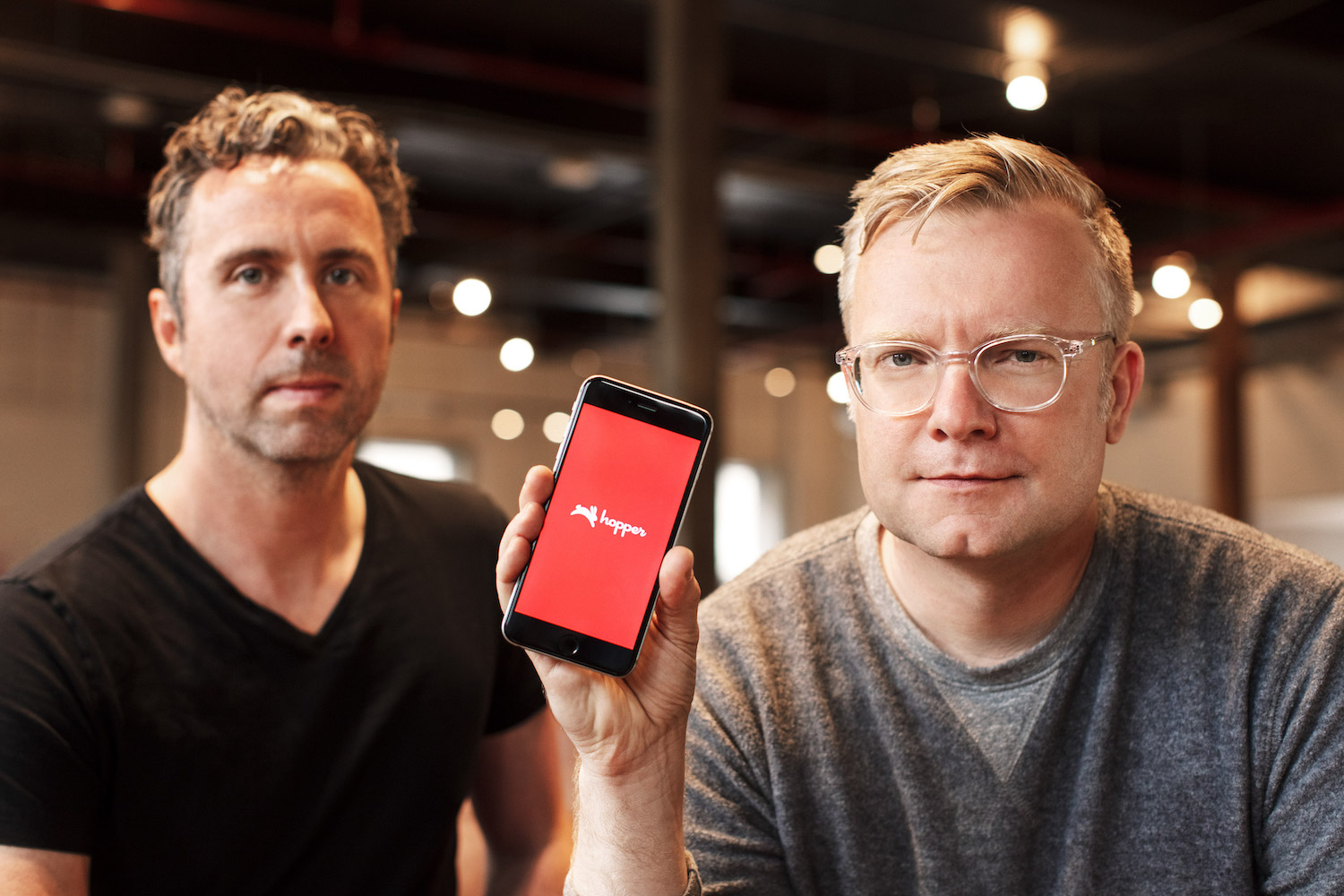 Travel app Hopper joined forces with Capital One last year in creating Capital One Travel, which combines price alerts, price drop protection and flight cancellation benefits with the ability to earn rewards points for traveling.
As part of the partnership, Capital One also led a $170 million Series F investment in Hopper. On Monday, the two companies announced they would extend their partnership with Capital One investing an additional $96 million into Hopper. The raise boosts Hopper's total funding to nearly $730 million, according to Crunchbase.
"We are thrilled to be extending our partnership with Capital One to further the growth and expansion of Capital One Travel," Hopper co-founder and CEO Frederic Lalonde said in a statement. "We look forward to continuing to deliver a game-changing travel booking experience that evolves to meet the next generation of customers' needs."
Capital One Travel has been successful over the past year, outpacing both industry growth and pre-pandemic volumes, according to Hopper. Capital One Travel recently rolled out its Premier Collection, which allows Capital One Venture X cardholders to earn points and premium benefits when staying at select hotels and resorts.
Hopper said in a statement that it is now the third-largest online travel agency in North America and that its growth over the past year has made it the fastest-growing travel app in the U.S.
Hopper also launched Hopper Cloud, a new business-to-business offering, last year. This B2B offering allows travel providers to seamlessly integrate Hopper's content or use Hopper's travel portal with their own branding.
According to the company, Hopper Cloud now comprises 40 percent of Hopper's business and is on track to generate more revenue this year than the rest of the company made last year.
"With a strong pipeline of airlines, hotels and other travel partners eager to launch Hopper Cloud initiatives, the volume of sales from Hopper Cloud could surpass the Hopper app next year," the company said in a statement.
Going forward, the company is eyeing future growth opportunities through social commerce features, which allows users to earn discounts on future purchases through referrals and other social-sharing options.