Boston Is Becoming a Terminal for Battery Tech Companies
Three Boston battery companies recently raised funds to supercharge their manufacturing capabilities.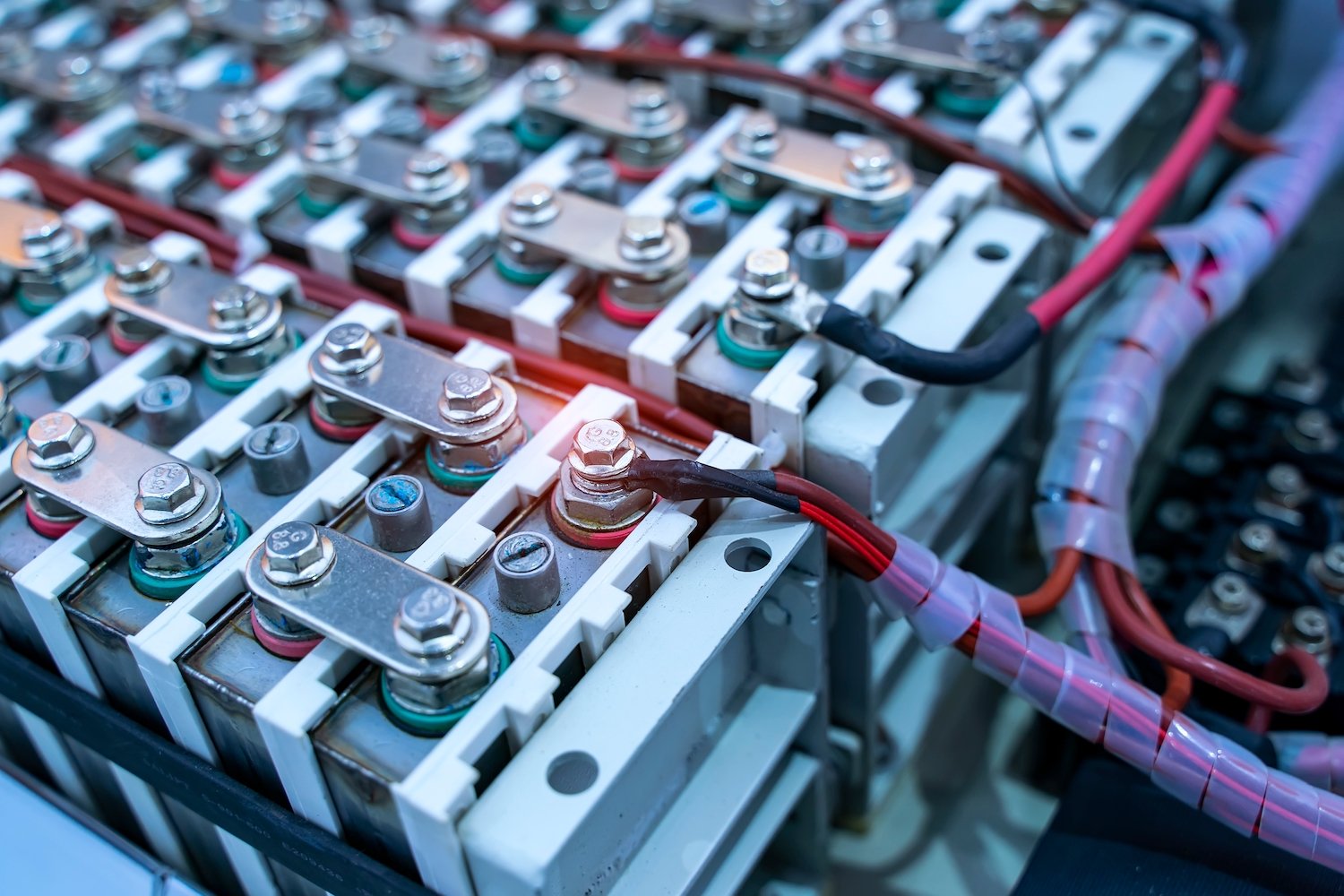 The Boston area is home to some of the most well-renowned battery innovation companies in the world. 
Formed out of research at MIT, Worcester Polytechnic Institute and other nearby research institutions, these companies are developing technology that could power electric vehicles and smart grids of the future. 
Venture capital firms are betting big on Boston-area battery companies, too. In fact, three local battery businesses raised funds in October and now plan to supercharge their operations.
While these three tech companies were the latest to raise funds for growth, there are at least three other companies that play a significant role in the Boston battery ecosystem. 
Boston Battery Companies Backed by Fresh Funds
October's biggest battery-related funding round came on October 4, when Somerville-based Form Energy announced a $450 million Series E round. Formed out of MIT in 2017, Form Energy has developed an iron-air battery that can power grid infrastructure by converting rust to iron. The battery discharges by turning the iron back to rust. The company plans to build a battery manufacturing facility in the near future. The location of that facility is expected to be announced by the end of the year.
The second-largest round, a $200 million Series C paired with $100 million in debt financing, was announced on October 26 by Ascend Elements, a Westborough-based company founded in 2015 at the Worcester Polytechnic Institute. Ascend Elements has developed a more efficient means of recycling spent lithium-ion batteries into sustainable battery materials. The company recently received an additional $480 million in grants from the U.S. Department of Energy and broke ground on a Kentucky factory. The 140-acre campus and 500,000-square-foot manufacturing facility will be able to produce enough cathode active materials, or CAM, and precursor materials, or pCAM, to equip up to 250,000 electric vehicles per year.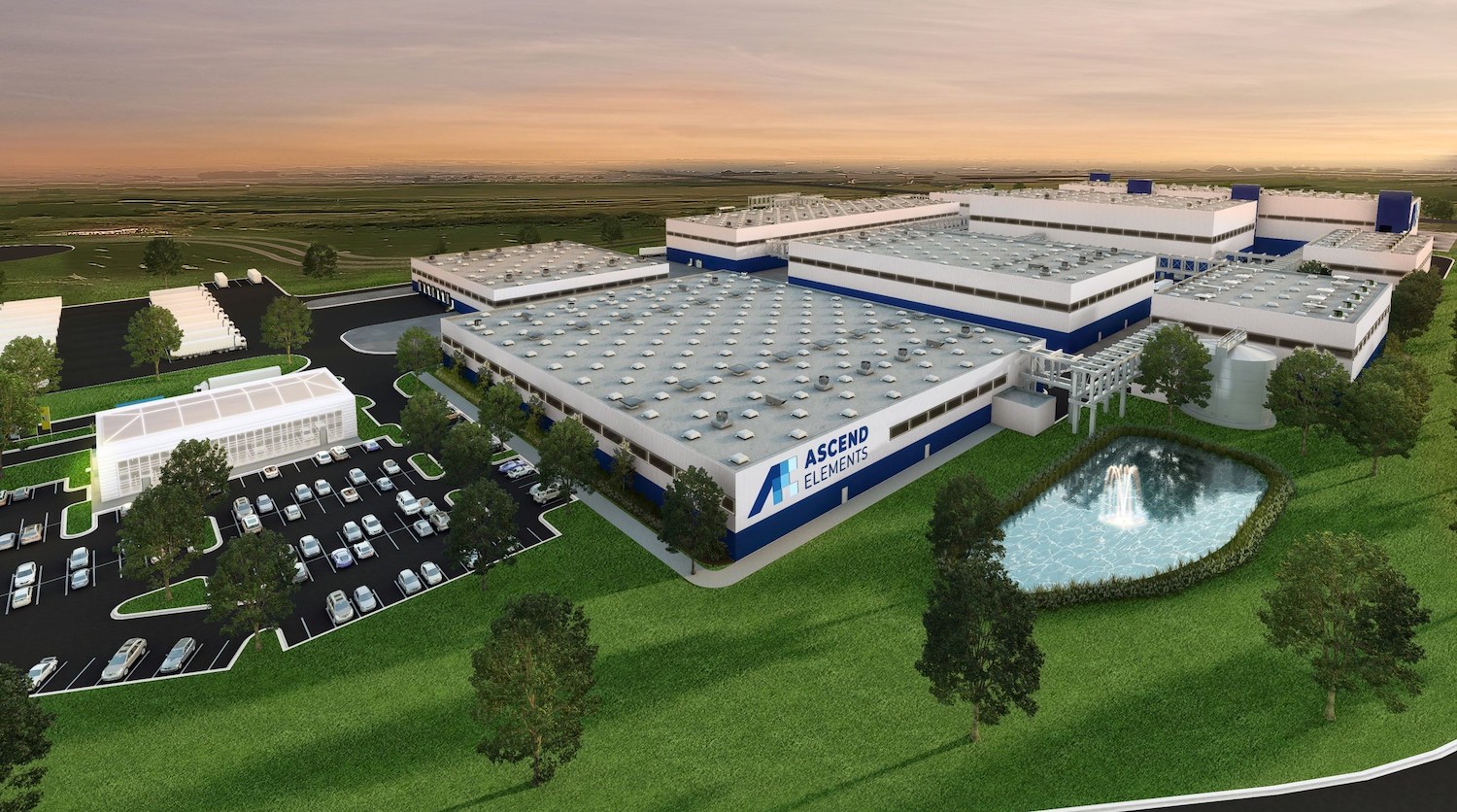 Acton-based AM Batteries announced on October 25 that it raised $25 million for its dry-electrode manufacturing technology. The company's tech can produce lithium-ion batteries without using the toxic solvents and energy-intensive evaporation required by existing lithium-ion battery manufacturing processes. AM Batteries was founded in 2016 and is led by Worcester Polytechnic Institute professor Yan Wang.
Other Boston Battery Companies at Work 
SES, a manufacturer of lithium-metal rechargeable batteries for electric vehicles, was founded at MIT in 2012. The Woburn-based company has since formed agreements with top auto manufacturers and has expanded its operations to Singapore, Shanghai and Seoul. Last year, SES raised a $139 million Series D round led by General Motors then went public in a SPAC deal that valued the company at $3.6 billion.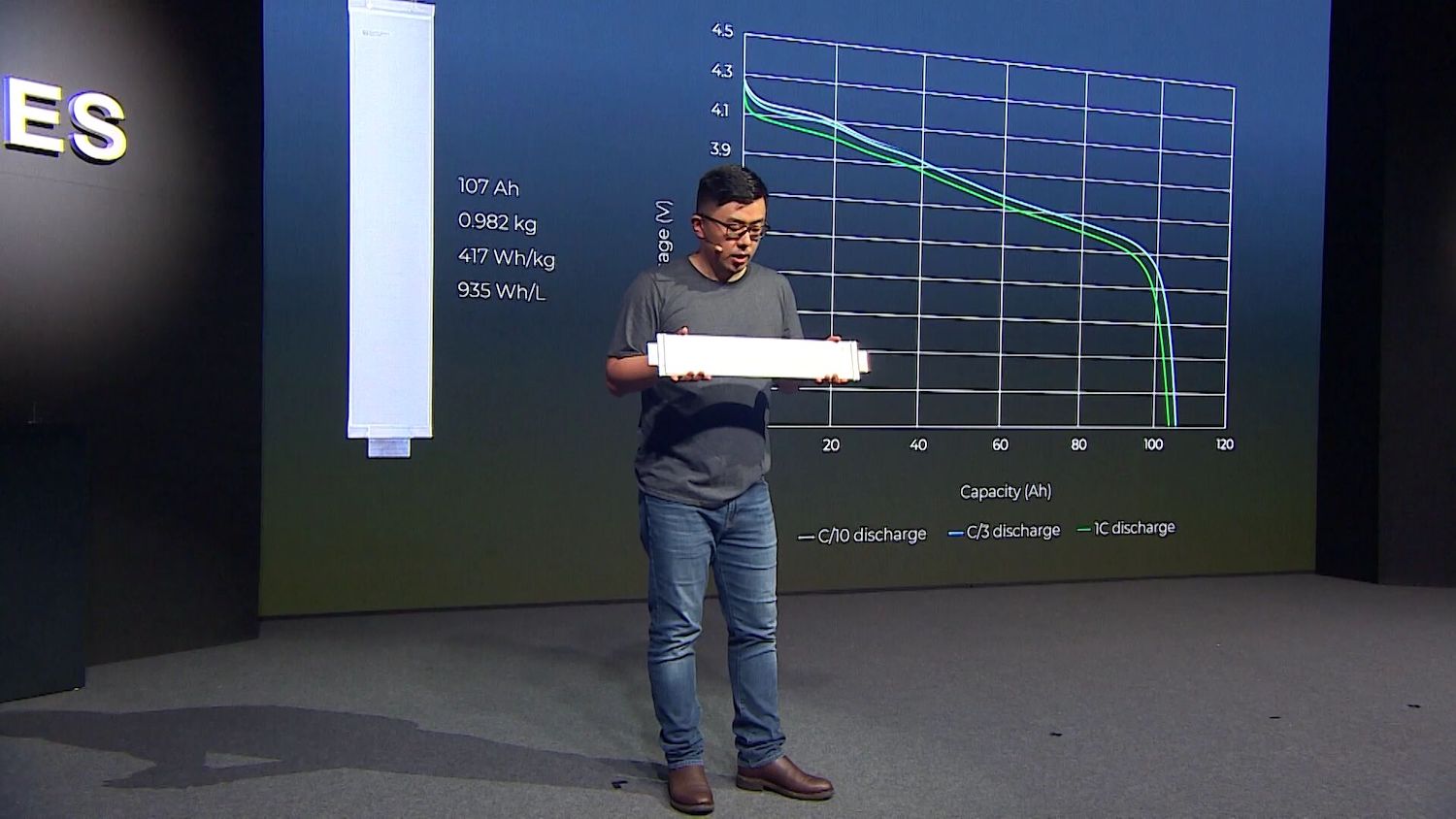 Factorial Energy manufactures solid-state batteries that allow electric vehicles to drive 50 percent longer than conventional lithium-ion batteries, according to the company. The Woburn-based company launched from stealth last year and has raised $240 million, including a $200 million Series D in January. The company has partnerships with Mercedes-Benz, Stellantis and Hyundai. Factorial Energy recently announced plans to open a manufacturing facility in Methuen, a city just north of Boston.
Ambri is the developer of a liquid metal battery system that offers a longer-duration energy storage solution for grid infrastructures, according to the company. The company spun out of MIT in 2010 as the Liquid Metal Battery Corporation, and two years later, changed its name to Ambri as a tribute to its Cambridge roots. Now headquartered in Marlborough, Ambri has raised more than $211 million from Bill Gates and other investors, according to Crunchbase. Ambri announced in June that it planned to triple its manufacturing footprint with the opening of a new innovation hub in Milford, Connecticut.